The industrial chemical industry is a major part of the European economy. It directly employs more than a million people, had a €594 billion turnover in 2021, and is the continent's fourth largest manufacturing sector. But this rate of output comes with an environmental cost.
Chemical production is one of Europe's largest consumers of energy and is the third largest emitter of carbon dioxide. This places the chemical industry at the heart of both the problem and the solution of carbon neutrality.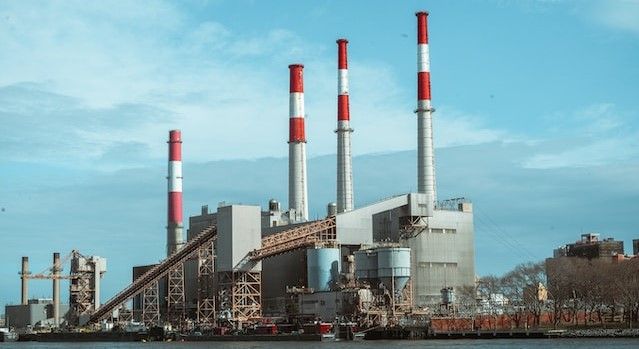 Chemicals are in everything; in fact, it has been estimated that industrial chemicals are needed in 95% of manufactured goods. This means that if the chemical industry doesn't net achieve net zero, then neither can any other sector of the economy. Sustainable buildings, zero-emission transportation, low-carbon food production, fossil fuel-free packaging etc. will all rely on industrial chemicals made within the circular economy.
The good news is that the European chemical industry is an innovative sector, spending almost €10 billion on research and product development each year. It is constantly improving and streamlining its chemical processes and is at the forefront of technologies to lower fossil fuel use, such as biodegradable plastics or recyclable raw materials.
In doing so, it has been able to cut greenhouse gas emissions by 54% between 1990 and 2019, all while increasing output by 47%. But the next great leap will need to be made in advanced chemical recycling processes which could reduce carbon emissions by as much as 60%. Achieving this will avoid the need to incinerate plastic waste.
Currently, 85% of the world's plastic is not recycled.
While progress has been made, the target date set by International Energy Agency for net zero emissions by 2050 is less than thirty years away and the chemical industry is not on track to meet its promised goals.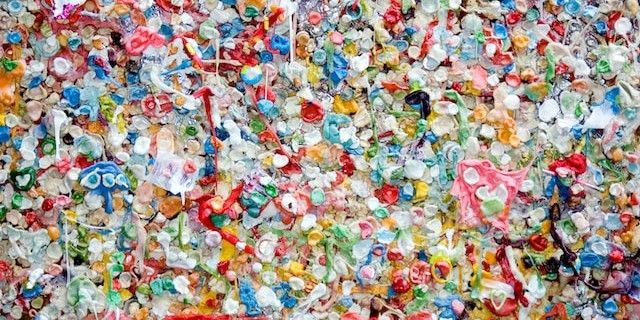 Dow is one of the world's largest chemical manufacturers. That makes it responsible for a substantial portion of industrial emissions. But also means they have the money to invest in the solution.
"We want to expand the recycling rate and recycled content use by putting chemical recycling as a complementary technology to mechanical recycling on the market, and making sure that more plastics are being recycled," says Marc van den Biggelaar, Advanced Recycling and Bio-feedstocks Director, EMEA and APAC, Dow.
In order for the chemical industry to be circular and carbon neutral, it must not only utilize fewer fossil resources during production but also make sure that its output is easily recyclable. In addition to increasing the use of recycled waste feedstocks, manufacturing processes must become more energy-efficient and less carbon-intensive by using more sustainably supplied bio-based and carbon-form captured technology.
"Circularity means closing the loop," says Marco ten Bruggencate, Commercial VP, Dow Packaging and Plastics EMEA President. "We want to move away from a linear business model to a situation where the raw materials we use for products are recycled and transformed into new products, thus reducing the need for virgin fossil materials in the first place."
One example of this transition can be seen at Dow's largest European site, at Terneuzen in the Netherlands, which consists of sixteen facilities and almost 4,000 workers. Here the multinational company plans to, "reduce 40 per cent of emissions by 2030 and in subsequent stages, through electrification … to reach net zero by 2050."
Added to this is Dow's new facility at Böhlen in Germany which will eventually provide 120 kilotons per annum (KTA) of chemical recycling capacity.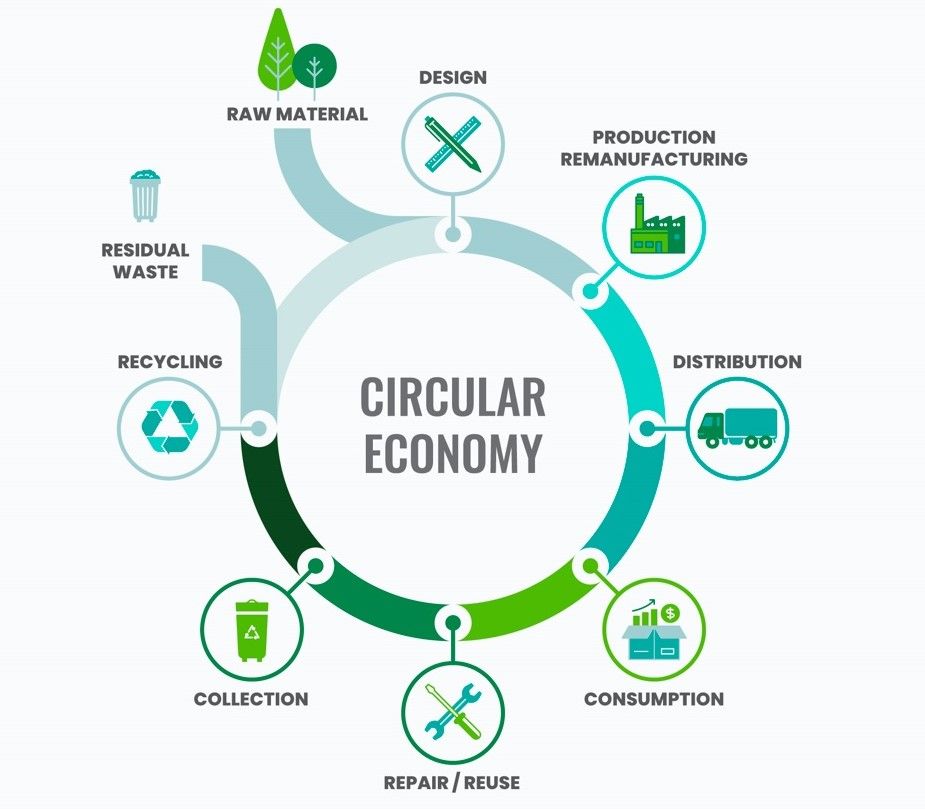 The ultimate plan is to change Dow's feedstocks from fossil-fuel based into circular raw materials that have the same properties and can make products to the same quality. Sustainably sourced biomass will also be used, as will carbon capture.
This is a major investment and a huge step in the right direction. Although, according to Platts petrochemical analytics, "Dow is the second-largest global PE producer, with a total of 9.8 million mt/year of capacity."
Changing such a vast operation is a huge undertaking and will take considerable sums of money.
"The change that we need to transform the traditional, linear plastics economy into a circular economy globally is massive," notes Carolina Gregorio, Sustainability Policy, and Advocacy Strategy Director, EMEA, Dow. "But we need faster and further action and we are committed to make that happen."
Wise word indeed. Or is too little too late?
---
Photo credit: Freepik, Alex Simpson on Unsplash, Yogendras31 on Pixabay, & Marc Newbury