Europe's technological and production base is heavily reliant on Chinese imports of rare earth elements. With China becoming an increasingly dominant power and possible enemy to NATO in any future war, European industrialists and politicians are rapidly trying to find a way to raw material self-sufficiency.
Is this possible and how much will it cost?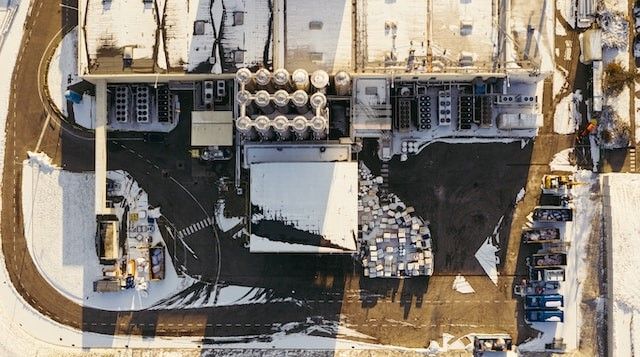 For example, Sebastien Meric, the Rare Earth Business Line Director at Solvay, highlights the vast subsidies that China gives to rare earth processors and suppliers, believing that its La Rochelle facility expansion will require as much as 50% of public funding if it is to become competitive in an increasingly crowded market.
Noting of the rare earth element market that, "China is harshly dominant, Japan has kept an edge, and the US is coming to the party." Adding that, "Europe needs to react, and it needs to react big."
---
This is the second part of an examination of the rare earth supply chain to Europe and the problems of resolving the markets Chinese dominance.
To learn more, read: Europe's Rare Earth Element Self-Sufficiency Challenge
---
The challenge then for Europe remains clear: How to capture market share in a competitive, yet geopolitically sensitive market?
Rare Earth Element Recycling
Being a large consumer of rare earth elements as well as a global leader for sustainability, the EU's first option is to recycle enough to become more self-sufficient. That is far from simple, however, as the recycling process is often more expensive and complicated than the complex steps required to extract and process virgin ore.
As Emmanuel Katrakis, head of Euric, a recycling industry body, explains, "[Rare earths] are found in extremely tiny quantities, in complex products where they are glued together. You can't just put all the magnets that contain neodymium into one process and then get pure neodymium out. The neodymium is bound to an alloy and cannot be separated out again in its pure form, or only with enormous effort."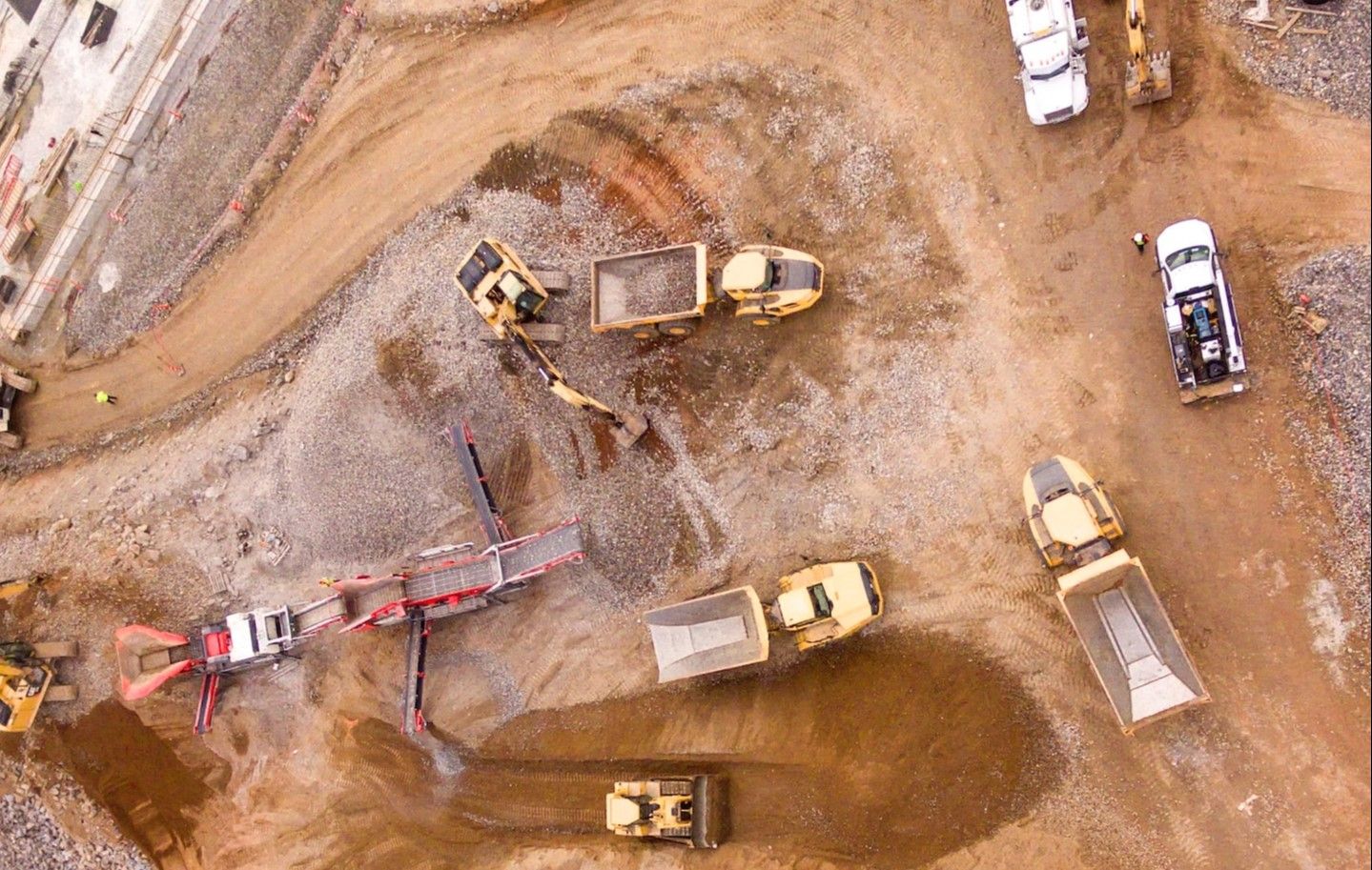 Expanding European Rare Earth Element Production
If European recycling processes are not an easy route, then perhaps a boost in production capacity is a better way to rare earth element self-sufficiency. Achieving this will mean that raw material companies will have to overcome China's significant advantages in getting large projects happening. For example, any business looking to mine deposits in Europe will face more challenges from environmental groups, as well as local opposition and bureaucratic procedures for granting permits than their Chinese counterparts.
Evidence of this can be found in Rio Tinto's recent attempts to get permits for a Jadar lithium mine in Serbia. As Colin Mackey, head of the company's European operations explains, "… even though the industry is changing and sustainable mining is possible, and we can minimise the environmental and social impacts, local communities in reality don't want a mine next door to them".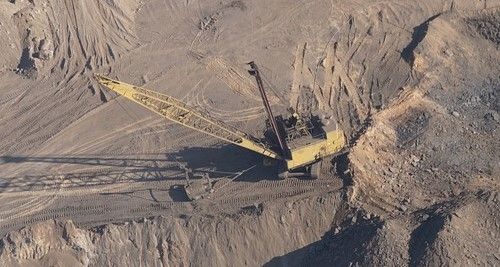 In addition to this, the precise quality and accessibility of the rare earths available in Europe and the economic viability of their extraction are still being determined. Industry experts are therefore predicting that even if permit application time is halved, then any new European facility should expect to wait 10 to 15 years before the first products can be placed on the market.
Increasing Rare Earth Element Trading
"Some rare earths are not abundantly available in Europe. That's where robust EU industrial and trade policy steps in," says Sigrid de Vries, director of car industry group ACEA. Who envisages a more diverse supply chain for rare earth elements as a goal "which could alleviate costs in the long term."
While this may sound simple in principle. There is evidence that rare earth element producers are prepared to play hard ball over supplies to Europe.
As the Financial Times reports, "In a sign that sourcing critical raw materials from new partners will test its economic orthodoxy and negotiating nous, Australia has resisted calls from the EU to rule out export price controls on their raw materials. Malaysia, meanwhile, said on September 11 that it would explore a ban on exports of rare earths to develop higher-value refining within the country."
Other industry insiders spoke in confidence about the "really, really steep" cost of competing with China. While another likens working towards self-sufficiency over rare earths as "like trying to repair a car while it's still in motion". Noting that, "Getting a self-sufficient mining industry is not possible but the question is how much can we mine in Europe."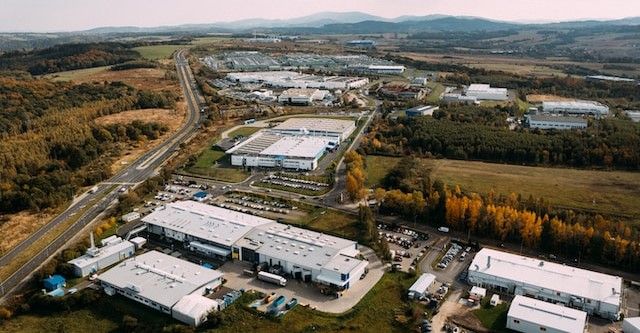 While this analysis of the Europe's rare earth element supply chain has been brief, it is evident that the situation has no easy solutions. Plans to recycle, manufacture, or trade a way out of dependency on Chinese suppliers maybe underway, but the issue is becoming more and more urgent, as dependency grows and grows.
With European demand for rare earths expected to rise five-fold by 2030, at the same time that its chemical sector is wavering over raw material prices and the cost of net zero, the EU's need for action over these essential supplies could not be clearer.
---
Photo credit: Keesstes on Pixabay, Brian, Dominik Vanyi on Unsplash, Curioso photography, Shane McLendon, & Marcin Jozwiak