More than $1 trillion was spent online last year in both the US and China and there are no signs that the growing popularity of e-commerce will stop anytime soon.
The convenience of going online to buy something, and the ease of comparing products and prices, all point to a world where visiting actual shops, meeting sales teams, or phoning distributors may one day become outdated.
Online shopping in America actually accounts for only 15% of US purchases, but it is far more popular elsewhere. China has the largest online sales activity, with 45% of shopping done over the Internet, with the UK 35%, South Korea 30%, and Indonesia 28% all favouring 'click and buy'.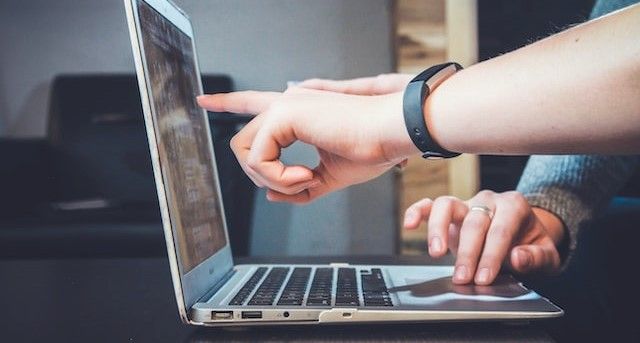 Yet while e-commerce in the chemical industry have yet to truly take off, there are still a number of successful platforms that are leading the change in how wholesale chemicals are bought and sold.
Here is a review of the most popular sites:
Knowde
When launched in 2019, Knowde [The easiest way to source ingredients, polymers, and chemistry] had accumulated a whopping $100 million seed-funding and so was well-placed to make an impact on the chemicals sector. Alongside a catalogue that offers more than 8,000 different chemical products, the platform boasts co-operations with big players such as Dow, BASF, Mitsubishi Chemical Group, Givaudan, and Tesla.
Their system includes a complete online transaction service which other suppliers can integrate into their own websites.
Looking ahead, the company plans to focus more on engaging with clients and working to improve its transaction skills – key elements in the highly 'trust-based' chemical industry.
"When we think about platforms," says CEO Ali Amin-Javaheri, "we see search and discovery, engagement, and transaction. A lot of people overlook the second section. It's the most important."
BluePallet
One of the most recent additions to e-commerce in chemical markets is BluePallet [Buying chemicals has never been easier], which was built on the previous online industrial chemicals marketplace EchoSystem when it merged in 2020 with the FinTech platform Velloci.
Investors among its initial $4 million starting fund include a former Univar Solutions president (the largest chemical distributor in the US) and two board members from the National Association of Chemical Distributors (NACD).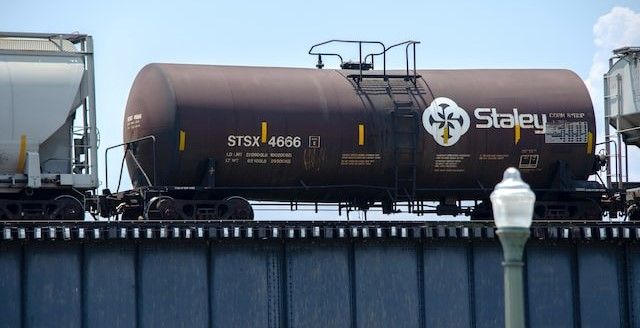 It is a company structure that enables much simpler contact with various US agencies, including the Drug Enforcement Administration, the Department of Transportation, and the Environmental Protection Agency.
"We are working with those regulatory bodies to access their databases for chemicals of interest and make sure all the information tied to those lists is in our platform," says CEO Scott Barrows.
ChemDirect
ChemDirect [The new way to buy chemicals and specialties] is one of the largest online markets for industrial chemicals, with a well-established system that combines the logistics experience of the freight and shipping business Schneider National with the B2B payment systems experts at Balance. This enables fast and secure transactions with all steps calculated into the price.
"We believe that in order to really buy chemicals online, you need to finance it in real time, and you have to give a logistics plan in real time because you can't make a final purchase decision until you know what everything is costing," says Dave Haase, the company's president.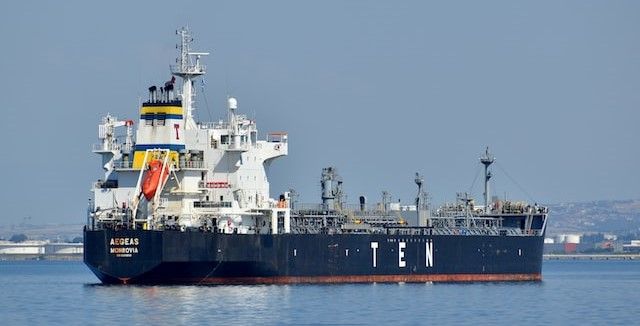 While the company originally began in 2018 as part of solvent manufacturer Nova Molecular Technologies, ChemDirect went solo in 2019 and already has 130 suppliers (50% up on last year) and over 1,000 buyers (more than double last year's total).
"We have seen most success with things not running through procurement," explains Haase. This is because most transactions are concluded by chemical purchasing departments contacting suppliers directly to arrange payments. This leaves the business able to "focus on getting on the tailspin." A phrase that Haase uses to refer to low-volume, one-off chemical trades which account for as much as 20% of a typical chemical company's feedstock costs.
Xiameter
Dow Corning founded Xiameter in 2001 and were able to keep the site afloat even through the dot-com collapse. It has achieved this by maintaining what Daniel Futter, Dow's chief commercial officer, calls "… a no frills, digital purchasing experience."
This simplified approach, "… was targeted at a select group of customers and enabled recurring, full truck load orders with market-driven prices, material availability calendars and real time order confirmations. There were about 400 products available, but no additional support was offered as part of the sale - it was explicitly designed as a fighter brand destination for customers who preferred low contact, stripped back transactions."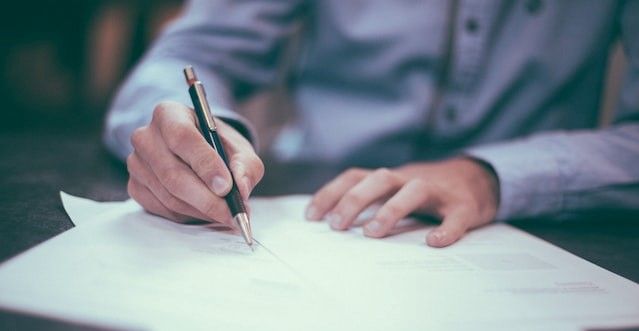 Following Dow's merger and then divorce with DuPont, Xiameter received new investment and relaunched in 2019 with a revised platform.
As data reported in Chemical & Engineering News shows, this has garnered considerable success.
"Dow achieved $11.4 billion in digitally enabled sales in 2022, representing 20% of total sales … One-third of digitally enabled sales involved the company's e-commerce platform … the rest accrued through electronic data interchange (EDI), a method in which trading partners link their financial operating systems. Digitally enabled sales at Dow have increased by 72% since 2020 … but the split with EDI was 50-50 that year. Sales via the company's e-commerce platform have remained nearly flat, at $3.3 billion in 2020 and $3.7 billion in 2022."
OneTwoChem
Evonik Industries entered the e-commerce sector in 2018 with the launch of OneTwoChem [The digital platform to connect buyers and suppliers for chemicals].
"The intention first of all was to have a solution centered around stock-volume transactions," explains Henrik Hahn, Evonik's chief digital officer. "Basically, we are talking about surplus volumes and an easy way and quick way to get surplus products to the market."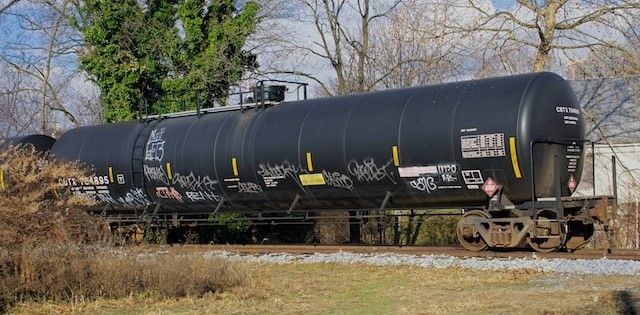 The site also included chemical distributors outside of the Evonik brand, but even this move was not enough to keep users interested. "The platform more or less dried out," says Hahn.
Today, the company is reviving its online presence through a search-oriented platform which supports traditional offline transactions. The firm has also invested in the Germany–based Chembid which operates a wholesale chemicals-based search engine as well as marketing intelligence for industrial chemicals.
CheMondis
Originally established by Lanxess, CheMondis was launched as an independent operator in 2018, and today has 1,900 suppliers and almost 12,000 buyers. "We believe we are the largest online marketplace for the chemical industry in Europe," boasts CEO Marcus Riecke.
Like others in the sector, the CheMondis platform allows for real-time transactions with an escrow-based payment service for instant financing. However, the website is most commonly used as a connection space for buyers and sellers via a catalogue search function.
"We are 4 years old, no longer a baby, beginning to be a toddler," says Riecke. "We are at a stage of development where we still have to build up an abundance on the supply side to be more relevant to the buyers. But we are not necessarily saying that it ultimately has to be a transaction on the platform."
Looking ahead, Riecke hopes to expand the number of transactions that are completed online, although accepts that this will take time. "B2B tends to trail developments in consumer technology by easily 10 years," he says. This is largely due to what he calls 'cultural resistance' in chemical industry procurement.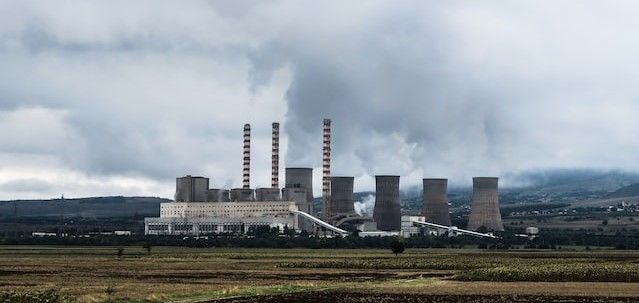 Like any review, this list of e-commerce platforms is not exhaustive. It is merely a brief sketch of the major players in an ever-changing marketplace.
The chemical industry is renowned for its traditional view of business and a cautious approach to sales via long-term relationship building and established trust. This makes the online trading of industrial chemicals by far the most dynamic change to occur in the chemicals sector for over a century.
Some say it might never happen. But remember, Alibaba and Amazon are both less than 30 years old yet have revolutionised the entire buying and selling process. Maybe someone will now step forward and do the same for the chemical industry.
---
Photo credit: Raymond Eichelberger on Unsplash, Athanasios Papazacharias, Jason Blackeye, Pavel Neznanov, Scott Graham, Robin Deutsch, John Schnobrich, & Adrian from Pixabay