For a long time, Ukraine was seen as a backwater of economic activity. A country which lay at the edges of the Soviet Union, before establishing independence and finding itself on the edge of the European Union.
This global perspective changed as soon as Putin began to eye up an expansion of Russian territory.
Ukraine was instantly noticed as the largest country in Europe and home to 42 million people. It was seen as a global leader in the export of essential foodstuffs, such as wheat and sunflower oil. The global manufacturing sector also quickly became aware of the country's other natural resources like iron ore, coal, and nickel.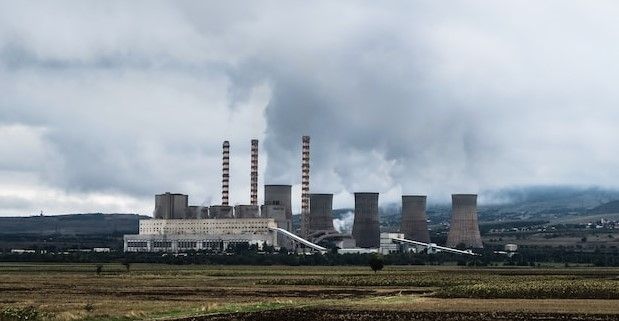 However, one of the most critical sectors of the Ukrainian economy is its chemical industry, which accounts for about 5% of the country's GDP and produces industrial chemicals such as fertilizers, detergents, polymers, glazes, and coatings.
Unfortunately, much of this production has been caught up in the fighting in the eastern part of the country, where several chemical plants are located. But all chemical companies in Ukraine are feeling the effects of the war, with a lack of access to raw materials, low worker morale, and disrupted logistics all significantly reducing industrial chemical output. Furthermore, many chemical facilities in the region are underutilized and face financial troubles, some have gone bankrupt, while others have had their factories, warehouses, or logistics centres completely destroyed.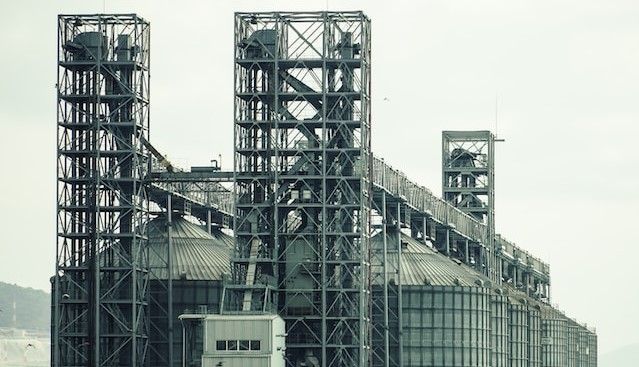 The instability in Ukraine has also had an impact on the world economy, particularly in the areas of trade and investment. Ukraine has been a significant exporter of chemicals to the EU, Russia, and other neighbouring countries, but the conflict is now disrupting this part of the supply chain supporting a rise in the prices of chemicals on the international market.
For example, ammonia is a key ingredient in the production of fertilizers, as well as plastics, explosives, textiles, pesticides, dyes, and other chemicals. Prior to the start of the conflict, 13-14% of the world's ammonia was supplied via the world's longest ammonia pipeline which ran from Togliati (in Russia) to Azot (in central Ukraine) and then on to the port at Yunzhy (20km East of Odessa). It is a pipeline which used to carry 2.5 million tonnes of ammonia prior to the invasion.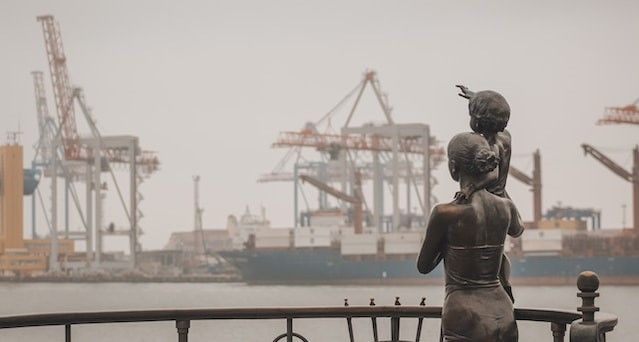 That flow has now been severely restricted with Russian warships blockading exports through the Black Sea. As recently as May 2023, Kyiv was considering, according to Reuters, "… allowing Russian ammonia to transit its territory for export on condition that the newly-renewed Black Sea grain deal is expanded to include more Ukrainian ports and a wider range of commodities [including Ukrainian-made ammonia]."
Clearly industry chiefs and political leaders are trying to restore some normality to chemical production and trade.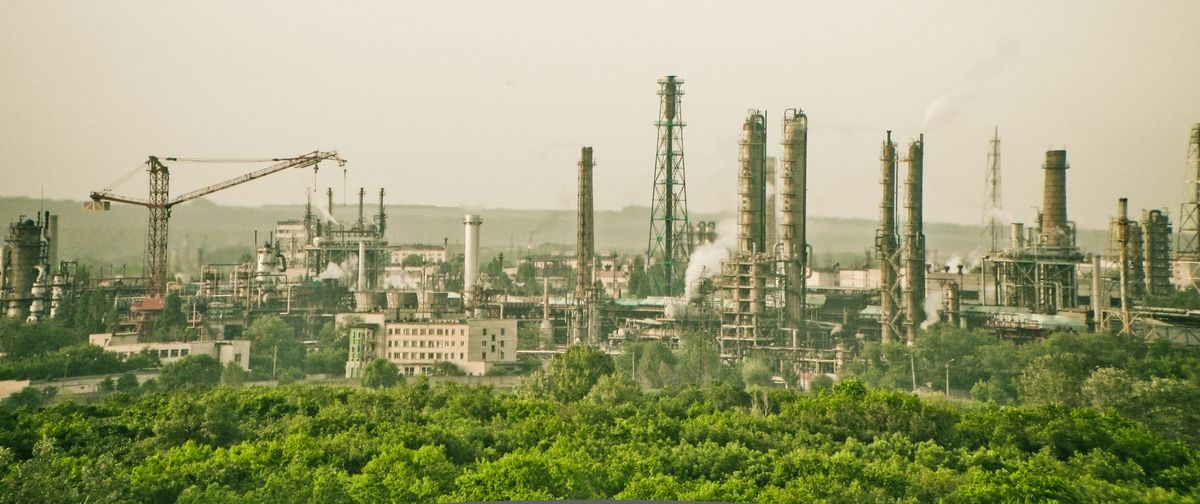 Neon is another chemical feedstock which has experienced enormous disruption to its supply chain, as more than half of the world's neon (a key feedstock for the lasers used in semiconductor manufacture) is produced by companies in Ukraine such as Mariupol-based Ingas, Cryoin, and Iceblick. Today these facilities are in ruins or shuttered due to the fighting.
Their re-opening or rebuilding not guaranteed, as the chemical feedstock supply was based on Russian-Ukrainian cooperation. As industry consultants at TechSci Research explain, "Neon is a by-product of large-scale steel production, produced following fractional distillation of liquid air. 90% of the neon for the chip industry was produced as a by-product of Russian steel manufacturing and later refined by the companies in Ukraine."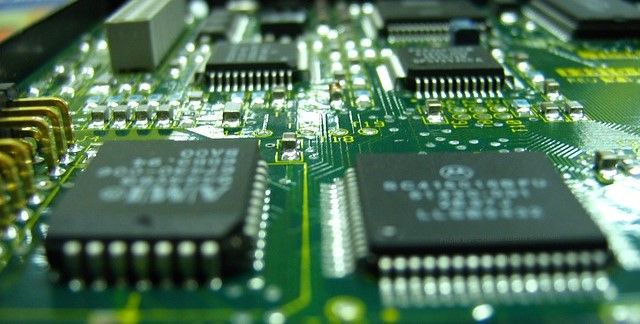 Another key impact of the war on Ukrainian industry is the decline in the value of the country's currency, the hryvnia. This has led to a relative increase in the prices of imported raw materials, including chemical feedstocks, which is further exacerbating the issues of Ukrainian chemical companies.
Further issues have been created by the sanctions enforced by western countries on Russia. These include restrictions on imports of chemicals which are devastating the Russian chemical sector, but also creating a shortfall of input chemicals in European chemical markets. This has forced the EU chemical sector to reduce both production and its own exports.
At the same time, the EU is lowering its dependence on Russian oil and gas by switching to imports of LNG from USA and Norway. This change of chemical feedstock has required enormous investment in new port facilities, as well as converting its production processes. In time, LNG is also planned to be imported from North Africa and the Middle East.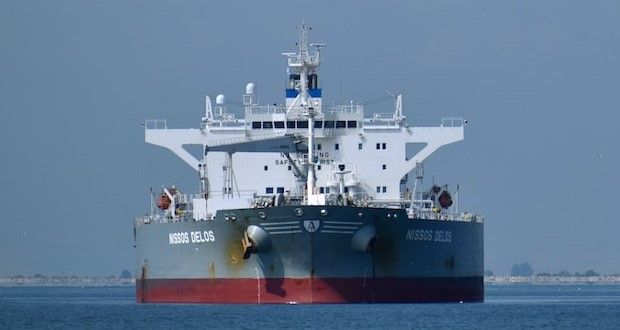 The Ukrainian chemical industry has been facing challenges not seen in Europe for eighty years. This has had a ripple effect on the global economy, as the industry is a major player in the production of chemicals used in a wide range of products.
Unfortunately, the only way for the sector to truly heal is for the ongoing conflict in Ukraine to come to an end. Until then, Ukraine will be unable to revive its chemical industry. But when it does, Ukrainian chemical production will return and take its place as a serious contributor to global prosperity.
---
Photo credit: Pavel Neznanov on Unsplash, Денис Давыдов, Athanasios Papazacharias, Cristian Ibarra on Pixabay, Wikipedia, Jason Blackeye, Freepik on Flaticon