While there is still so much uncertainty over the extent to which the coronavirus lockdown will affect the chemical industry, it is interesting to observe how the impact is being felt differently in different sectors.
While some parts of the chemical industry are experiencing continued growth, others are struggling.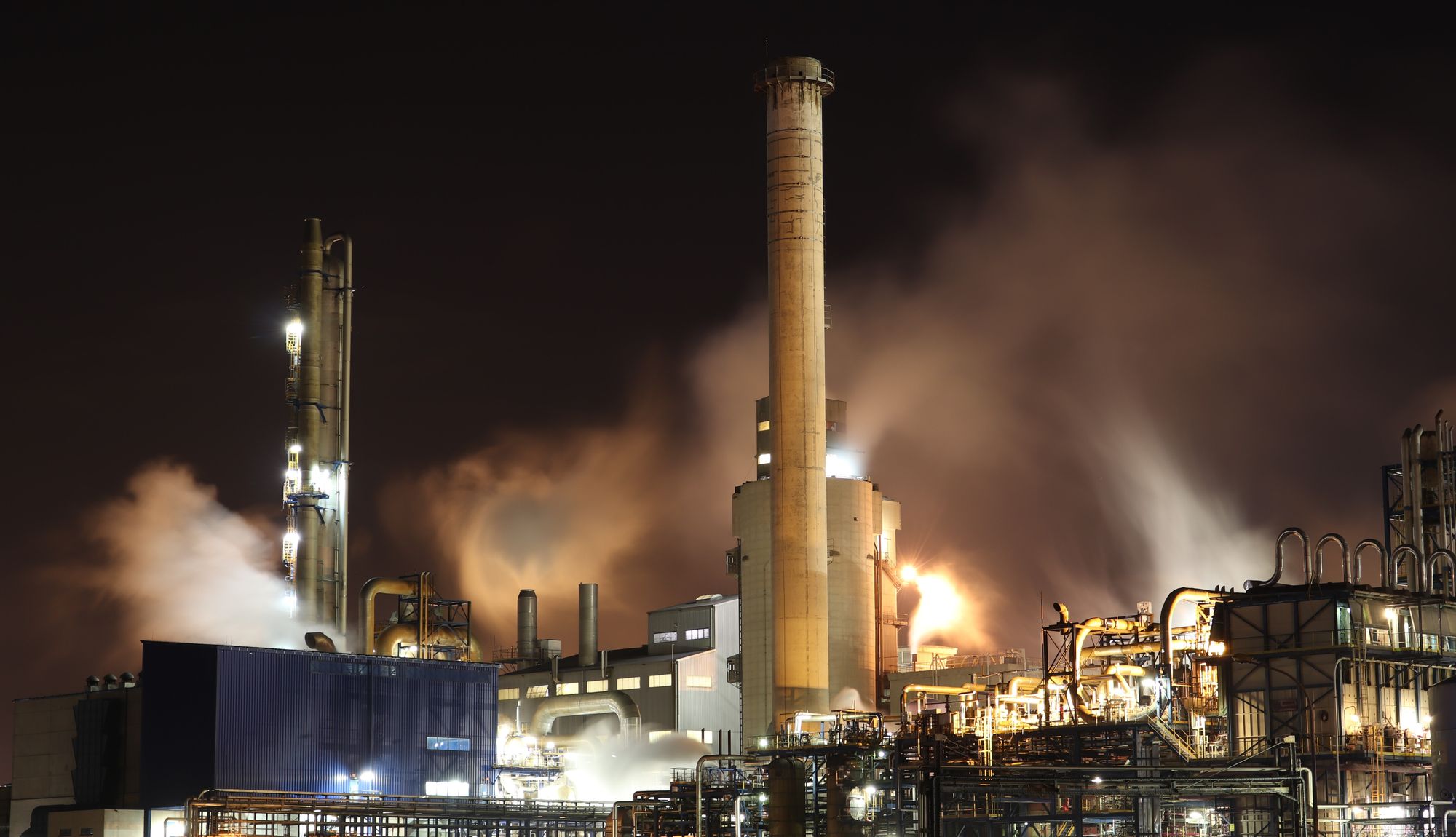 Take for example, the pharmaceutical industry which has seen a relatively unchanged level of demand. The decrease in the number of non-essential medical procedures which have been delayed due to the lockdown has been offset by the increase in the number of people requiring treatment for coronavirus. Meanwhile, pharmacies and doctors' surgeries have remained open and people have continued to take their long-term medication.
Another natural beneficiary of the pandemic has been chemical producers who make the raw materials for products such as hand sanitiser and disinfectant sprays. Demand for their chemicals has obviously received an enormous boost.
---
To learn more about how the chemical industry is managing the spike in demand for coronavirus health products read: Chemical Industry Struggles to Meet Hand Sanitiser Raw Material Demand or Chemical Companies Boost Output for Coronavirus Essentials
---
However, other sectors of the economy have not been so fortunate.
The automobile industry, for example, has been hit hard by COVID-19, with sales falling away to almost zero overnight. The chemical industry is a major supplier for the manufacture of cars, with the American Chemistry Council (ACC) stating that more than $3,000 worth of chemicals is used to make each new vehicle.
As the chemical industry journal CE&N makes clear, stopping car sales means that demand for those chemical products has ground to a halt. The report stating that, "Automakers kicked off the first wave of demand cancellation, with several companies in the US and Europe suspending production in mid-March. Some, like General Motors and Ford, are retooling to make ventilators."
Adding that, "The moves have rippled up the supply chain, affecting chemical and materials makers such as Goodyear Tire and Rubber, which has suspended manufacturing at chemical and tire plants in Brazil, Canada, Chile, Colombia, Mexico, and the US until further notice."
Elsewhere, auto catalyst producers at both Umicore and the Johnson Matthey company have temporarily closed, with the later believing that its earnings will fall by $62 million as a result of the pandemic.
Meanwhile, following a fall in demand for high-octane fuels, common chemicals for car production, and anti-freeze, the chemical producer Methanex has idled its methanol plant in Trinidad and one of its plants in Chile. The firm has also delayed its planned $500 million expansion of its methanol facility in Louisiana.
"We are taking proactive steps today during these unprecedented times to further strengthen our balance sheet," says Methanex CEO John Floren.
The report also makes clear how, Shell Chemical is stalling on capital investment plans for petrochemicals and how LyondellBasell says it, "… will slow construction of its two-site propylene oxide and t-butyl alcohol project in Channelview and Pasadena, Texas."
Tesla is also hitting hard times, with the BBC reporting how staff have been told they can stay at home, while a company statement warned that, "It is difficult to predict how quickly vehicle manufacturing and its global supply chain will return to prior levels. Due to the wide range of potential outcomes, near-term guidance ... would likely be inaccurate. For our US factories, it remains uncertain how quickly we and our suppliers will be able to ramp production after resuming operations."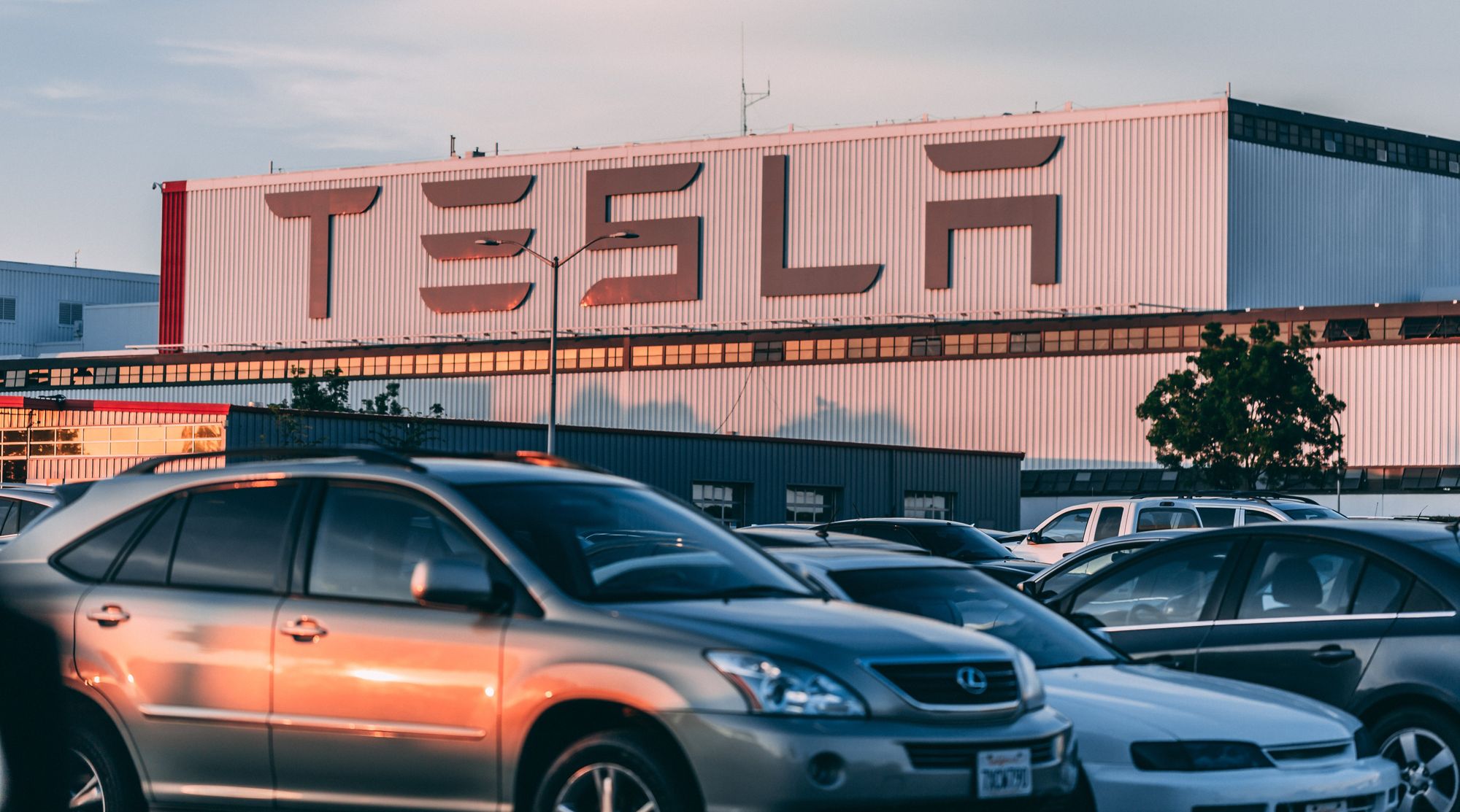 The BBC report adding that, "Tesla's performance comes as car sales have plunged. Ford earlier reported a $2bn loss in the first quarter and warned investors that it expected another $5bn hit in the April-June period."
Outside of the automobile industry, the situation for chemical producers is not any simpler. Even within individual chemical product segments, the impact of coronavirus can be both a boost and a burden.
The low (and sometimes negative) value of oil, has destroyed the situational advantage of petrochemical producers in the Middle East and America, while net importers of oil are enjoying cheap fossil fuel-based raw materials.
It is situations such as these that make media wailing of an impending chemical industry recession poorly reasoned.
Low business confidence, the drop in economic activity, and shop closures have helped almost no one. But to make comparisons with previous periods of economic turmoil or the effects of natural disasters and wars do not reflect what all chemical companies are experiencing at this time.
The position on the ground is much more complex and the situation is much more fluid. God knows that the economy could do with putting an end to this pandemic but finding the corpse of the chemical industry is unlikely. To fully understand the industry's health, one must examine the nuts and bolts. The devil is truly in the detail.
---
Photo credit: Loïc Manegarium from Pexels, cottonbro from Pexels, Craig Adderley from Pexels, & Pexels