The impact of the coronavirus has been enormous. Not least because of the massive boost in demand for PPE and ventilators. But while the plastics moulders and mask manufacturers ramp up production, how is the chemical industry handling the surge in demand for the chemical products it makes?
As hand washing and hand sanitiser remain key weapons against the spread of coronavirus, the demand for these products has skyrocketed.
One UK-based producer of sanitiser told the BBC that, "requests for orders had gone from 300 a day to more than 6,000." With the report further noting that of the many hand sanitiser companies it spoke to, "None were taking new orders."
This surge in demand is not surprising. For example, the World Health Organisation has calculated that globally the world's healthcare professionals require 2.9 billion litres of sanitiser per month throughout the pandemic.
The result is that hand sanitiser companies are working as hard as they can to meet orders, but this is causing problems elsewhere.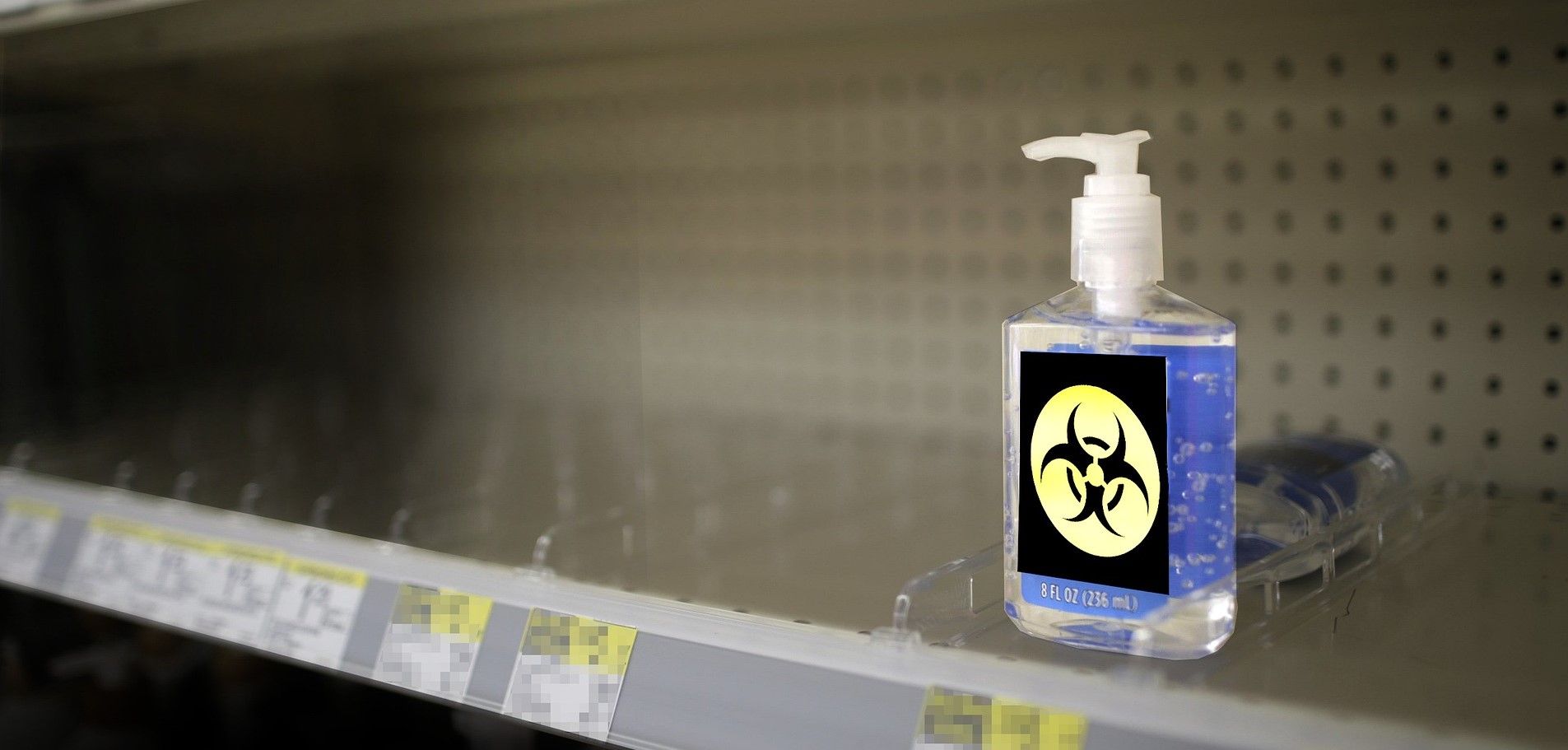 As the BBC report discovered, the skincare products company Zidac Laboratories, "… can make 150,000 bottles of hand sanitiser a day, but for the past two weeks the production line has been down. It hasn't been able to get ethanol, the alcohol it puts in its sanitiser, and which has to make up at least 60% for it to kill viruses (and bacteria) effectively."
The result is that ethanol prices have shot up, with Zidac's director, Jurica Weissbarth, explaining how prior to the outbreak, the company would pay, "… around £700 ($800) for a tonne of ethanol - enough for 32,000 bottles of hand gel." But he was recently offered a tonne for £10,000 – a 1400% price hike.
Ultimately, Weissbarth agreed to buy his ethanol from an alternative supplier for only three times the normal price, but the situation is indicative of how the chemical industry is struggling to match demand for anti-COVID-19 products.
Alongside ethanol, another key ingredient for hand sanitiser is isopropyl alcohol (IPA), which has also seen supplies dwindling. The result is that France, one of the world's biggest suppliers has banned all IPA exports from the country, prompting fears of other countries following suit.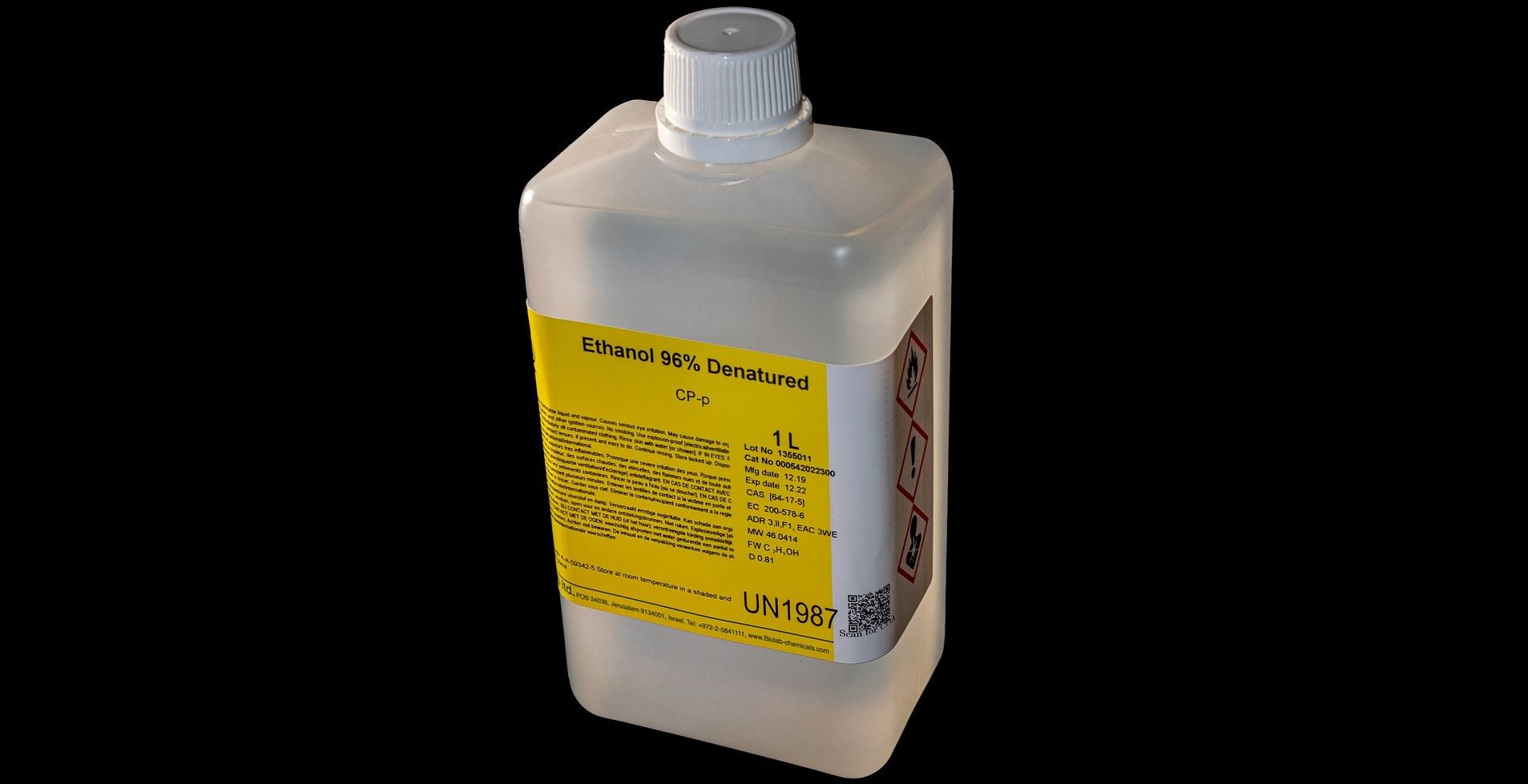 On a more positive note, the Indian government has been quick to support chemical production of isopropyl alcohol, a key ingredient for hand sanitiser manufacture.
With Deepak Fertilizer and Petrochemicals Corporation Limited (DFPCL) informing the chemical industry journal Chemical Watch that it has maximised production of the chemical to total plant capacity of 70,000 tonnes per year. While the Central Drug Standard Control Organization (CDSCO) is granting permission for sugar mills to produce ethanol/ethyl alcohol/extra neutral alcohol (ENA) as an additional raw material to supplement any IPA shortfalls.
But perhaps the best example of the chemical industry doing what is needed to meet chemical demand, comes from Britain's richest man, Ineos boss Sir Jim Ratcliffe, who responded to the coronavirus pandemic with a pledge to meet hand sanitiser demand. As a result, the chemical producer has now built or converted four new facilities for producing hand sanitiser and is supplying much of it to hospitals for free. As Reutersreports, "INEOS has today announced that it has started delivering a million bottles of hand sanitiser a month to NHS hospitals across the UK."
Proof, if any were needed, that when it has to the chemical industry can move mountains.
---
Photo credit: Alberto Diaz from Pixabay, Pintera Studio from Pixabay, & Ri Butov from Pixabay