Having already examined the impact that coronavirus and the economic lockdown is having on the chemical industry in China and Pakistan, here we look at how chemical production is surviving in India, as well as the impact on chemical companies in the West.
---
This is the second part of a two-part article. To learn more read; How Coronavirus is Impacting Chemical Production Differently Around the World Part 1.
---
How is the COVID-19 lockdown impacting India's chemical industry?
In India, the world's largest lockdown has directly hit chemical production, with Chemical Watch reporting that, "India's leading chemical manufacturers have had to close plants or reduce production capacity in the face of a nationwide government-mandated lockdown to combat the coronavirus Covid-19 pandemic."
This has caused a backlash from chemical industry heads who believe that cutting off chemical production will have a catastrophic impact on more than just the economy. With Shisher Kumra, executive director of Sustainability Support Services (SSS) Europe, a chemical industry consultancy expressing his concerns that a chemical production ban could lead to a, "shortage of essential chemicals to battle the coronavirus."
While the Indian government has provided an exception to the ban for the 'manufacturing of essential commodities', this does require state government permission which is likely to create delays given the slow pace of Indian governmental bureaucracy.
As Mr Kumra observes, "Industry associations are now circulating a spreadsheet among their member companies so they can add the chemicals they believe will be in short supply, which will be provided to the government in the hope it will loosen restrictions."
For some smaller and more economically fragile chemical companies, the current hold up may already be too long.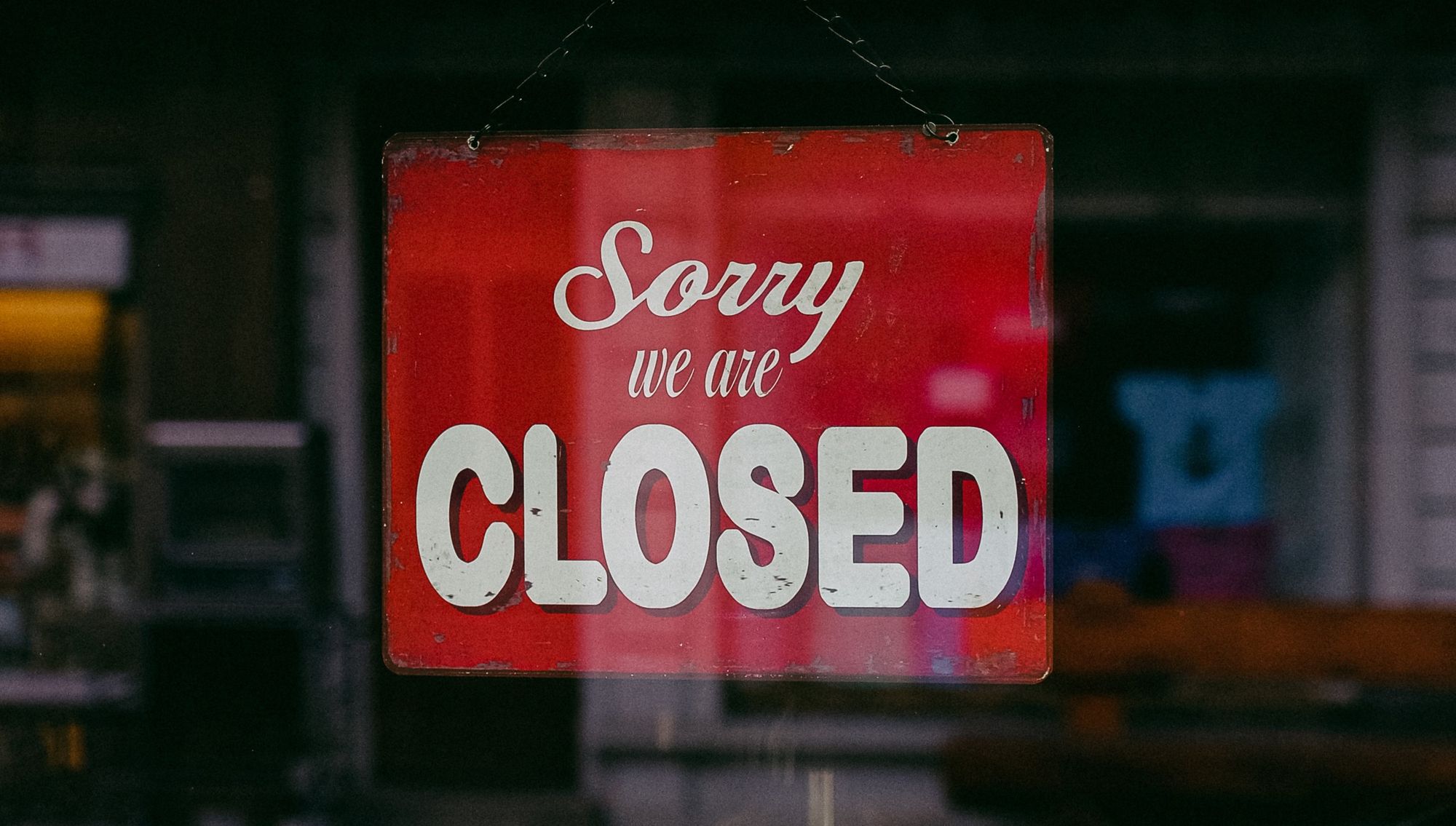 As Chemical Watch notes, "[The manufacturing ban] has led to a complete halt in bulk orders of organic and inorganic chemicals across regions, forcing producers to take drastic measures to cut down or stop production."
According to a Tata Chemicals spokesman, the company has already, "shut down its manufacturing operations located in the south-eastern state of Andhra Pradesh, and two plants in the southern state of Tamil Nadu."
While Gujarat State Fertilizer and Chemicals Limited (GSFCL) has closed a chemicals facility in Gujarat, with another is on 50% production only 'until further notice', and Gujarat Alkalies and Chemical Limited (GACL)has closed both of its sodium hydroxide plants despite its use in the manufacture of soaps and detergents.
Perhaps chemical companies in the West are coping better?
How is the COVID-19 lockdown impacting chemical companies in the West?
Despite much of Europe and America still experiencing an upward curve of infection rates, Western chemical producers are already reporting unheard of cuts to output, turnover, and profit.
The industry journal CE&N reporting on LyondellBassell Industries' Q1 net earnings forecast of 'between $110 and $180 million' in direct contrast to Q4 2019's $612 million.
The report explaining that, "The company says its major sites are up and running and that packaging and medical markets have been robust. However, it did idle production of plastic compounds used in auto manufacturing."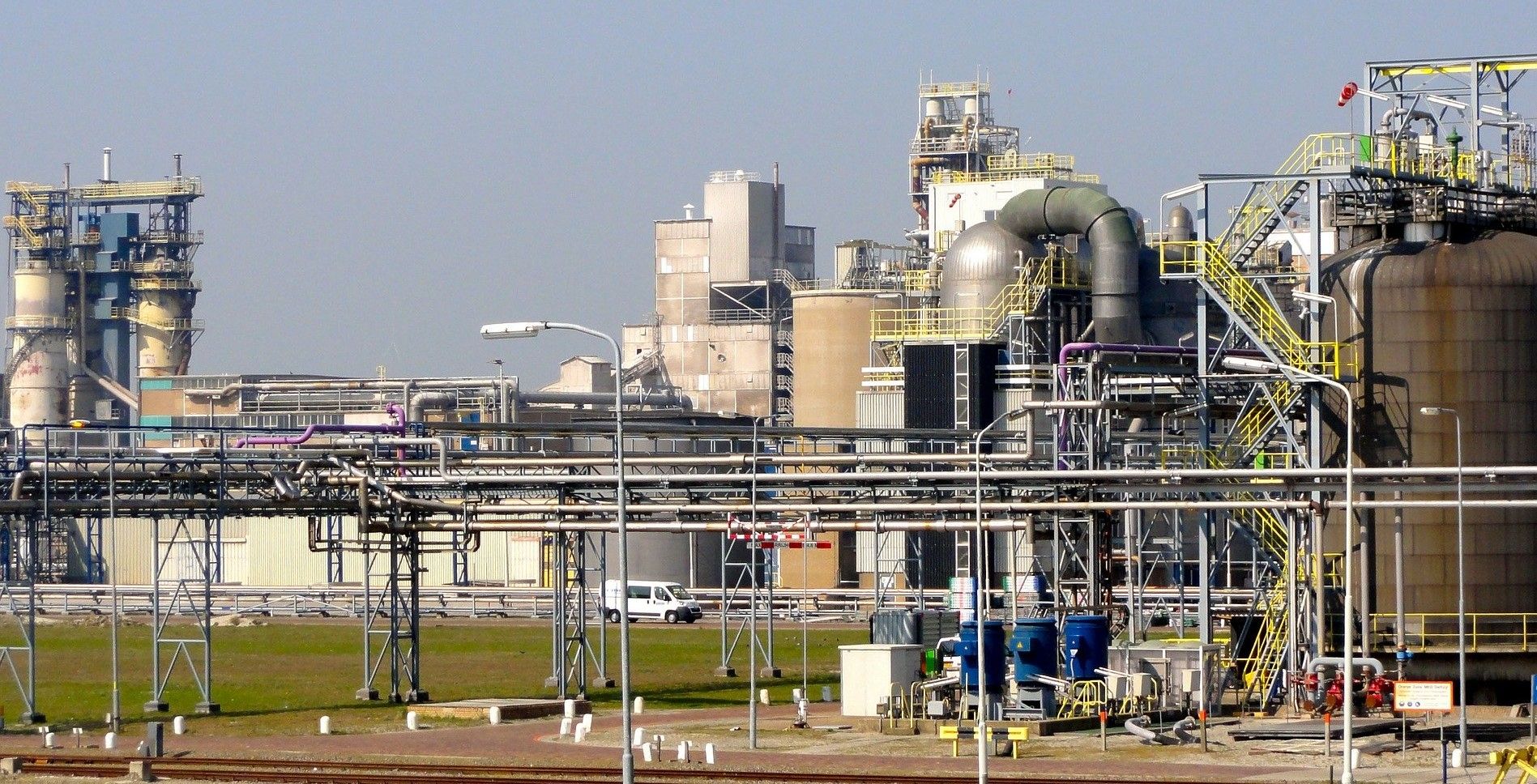 Adding that, "LyondellBasell has been taking money-saving measures such as reducing inventories and slowing capital spending, including the construction of a massive propylene oxide/tert-butyl alcohol plant in Texas. The company expects that 2020 capital expenditures will be down 20% from its original estimate of $2.4 billion."
Similarly, the German polyurethane chemical supplier Covestro, has preliminarily reported a 4.1% decline in sales during the first quarter of 2020, down from $303 in the previous three months to £277 million at the start of this year.
It is also planning to rein in capital spending by 20% over the year.
Meanwhile, Moody's Investor Service is predicting a 10% drop in pre-tax earnings over the year, although it believes that the coatings sector may fare better than most due to low raw material costs.
With this week's news that oil prices have hit negative values, clearly US petrochemical feedstock advantages have been wiped out. With the American death toll yet to reach the top of its curve, and nationwide protests flaring up against the lockdown, the US chemical industry may suffer more than most.
While some economists and chemical manufacturers fear the worst, much of that fear is based on uncertainty. With so much economic activity closed, and so much chemical production closed, the chemical industry is stepping into an unknown future.
While chemical companies are able to see what is happening to sales and output today, tomorrow still remains a mystery.
As Lori Ryerkerk, CEO of Celanese, a China-based producer of acetic acid and derivatives says, "We just don't know how long or what the impact is."
---
Photo credit: MonikaP from Pixabay, Patrick Sun on Unsplash, David Mark from Pixabay, SatyaPrem from Pixabay, Pexels, Elina Krima from Pexels, Gustavo Fring from Pexels, Martin Sanchez on Unsplash, & Anna Shvets from Pexels