One of the lesser known issues from the coronavirus pandemic has been the problems that pharmaceutical manufacturers have experienced maintaining sufficient supplies of key raw materials for their products.
While most have been able to keep production of essential medicines flowing, shutdown chemical facilities and disrupted supply chains have put pressure on the industry during a period of intense demand.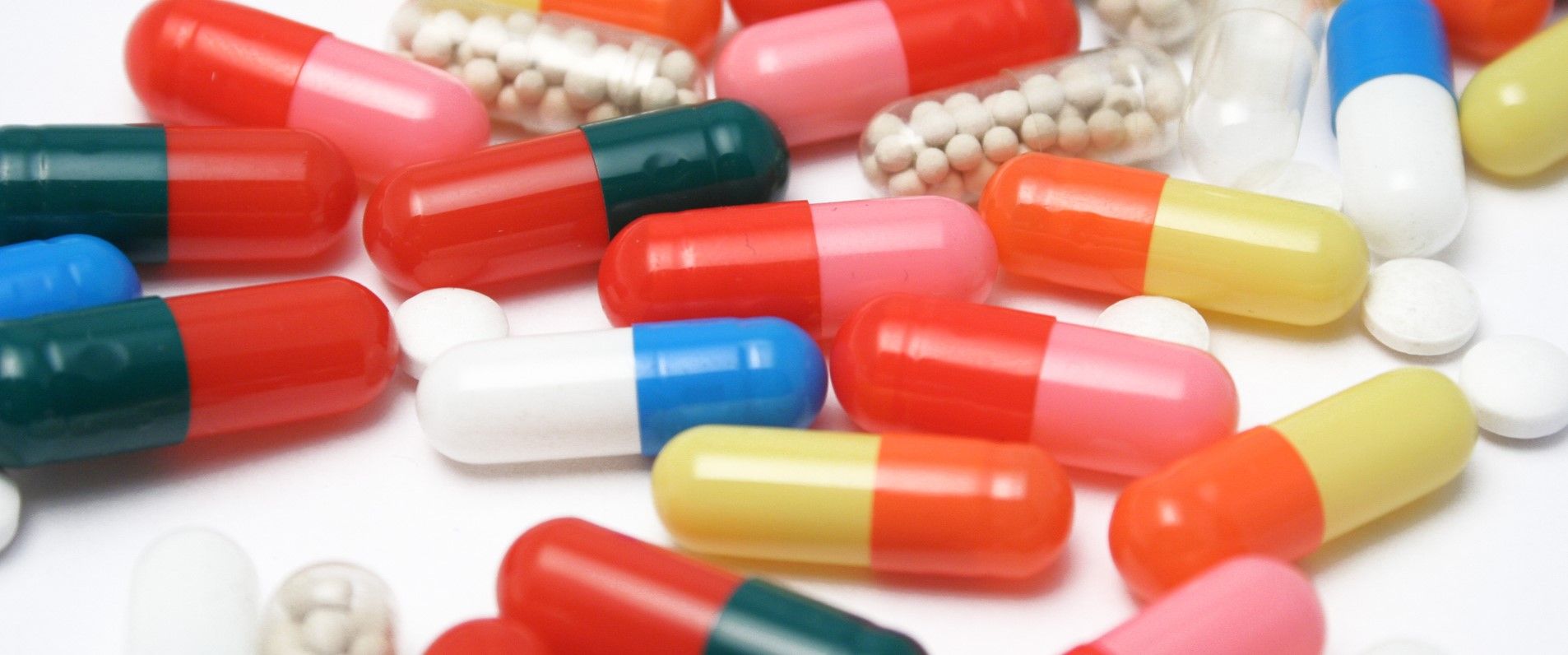 ---
This is the second part of an analysis of the pharmaceutical industry supply chain. To find out more, read: Coronavirus Challenges Pharmaceutical Industry Supply Chain. Part 1
---
It has also brought to attention the fact that so much of the raw material that Western pharmaceutical manufacturers need is supplied from China and the Far East.
As a chemical industry journal CE&N report explains, "What the pandemic has done is wake up regulators and world leaders to the extent to which China dominates the world's supply of active pharmaceutical ingredients [APIs] and their chemical raw materials."
A point highlighted by Giuliano Perfetti, director of sales, marketing, and business development at Fabbrica Italiana Sintetici, an Italian contract development and manufacturing organization (CDMO), when he said, "We do not pretend to have a unique explanation to the potential shortage of medicine. But every day we are facing consequences of unavailability of starting materials from not only China but the Eastern part of the world."
It is a position that many industry leaders and politicians believe to be unsustainable. It is a situation that will require long-term action.

As the CE&N report correctly predicts, "An ongoing industry effort in the US and Europe to rebalance the pharmaceutical chemical supply chain is likely to be energized by government initiatives to ensure domestic production of drugs."
For example, White House economic adviser Peter Navarro suggested a 'Buy American' executive order, while Republican Senator Tom Cotton and his colleague, Representative Mike Gallagher, introduced the Protecting Our Pharmaceutical Supply Chain from China Act, which proposed a ban on the purchase of APIs and finished drugs from China by 2022.
Meanwhile, a less stringent bill, the Strengthening America's Supply Chain and National Security Act, would only require American pharmaceutical companies to declare to the FDA where their API supplies originated.
It is certainly a matter that has widespread concern.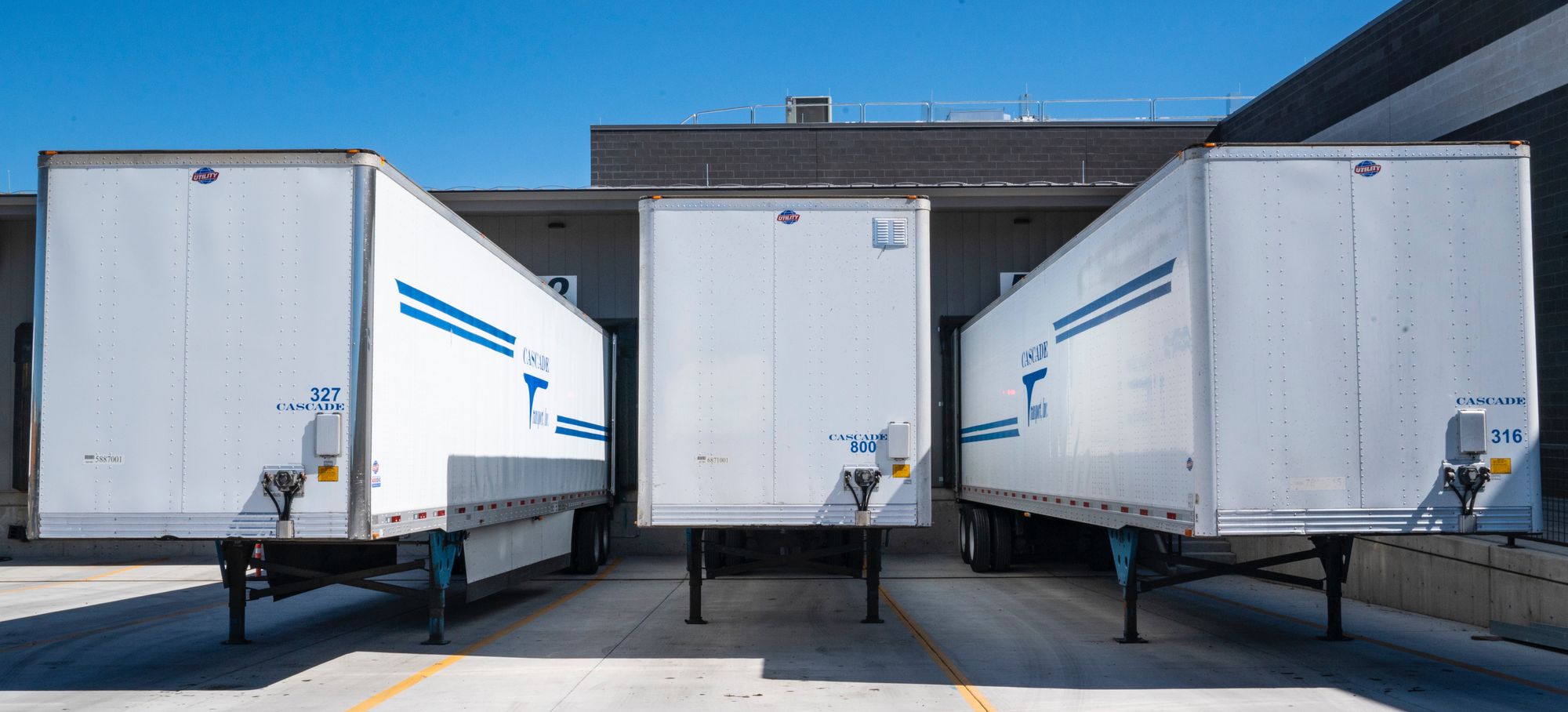 Andrew Badrot, CEO of C2 Pharma, a Luxembourg-based API supplier, stating that, "In the context of what is happening between the United States and China and Europe, I think nobody has any doubt about China's ability today to bring the world to its knees should they stop supply of medical devices or raw materials or intermediates for the pharmaceutical industry."
In addition to the virus, President Trump's ongoing trade war has made the possibility of China 'weaponizing' the supply of APIs and other essential medical equipment one of national concern.
Consequently, the American economic stimulus package (the Coronavirus Aid, Relief, and Economic Security Act) included attempts to 'coordinate industry and government efforts to mitigate drug and medical device supply shortages.'
Of course, some see such actions as unnecessary. People like Elut Hsu, president of Asymchem, a Chinese CDMO, who believes that, "If everyone has a good supply chain in place, regardless of COVID-19 or hurricanes or wars, you should be fine without having these xenophobic regulations coming in."
But America and Europe are not alone in taking steps to guard against Chinese API production dominance.  India, which is dependent on China for 70% of the raw materials used in its massive generic pharmaceutical industry, has funded a $1.3 billion program focused on establishing three drug-making industrial parks, investment incentives for the production of APIs or essential medical chemicals, and a streamlined approval service for businesses wanting to expand production in this sector.
While in early March, India's Ministry of Commerce and Industry announced a halt to exports of key pharmaceutical chemicals, including hydroxychloroquine and acetaminophen, following fears of a local shortage. Although ultimately, many of the restrictions were quickly lifted.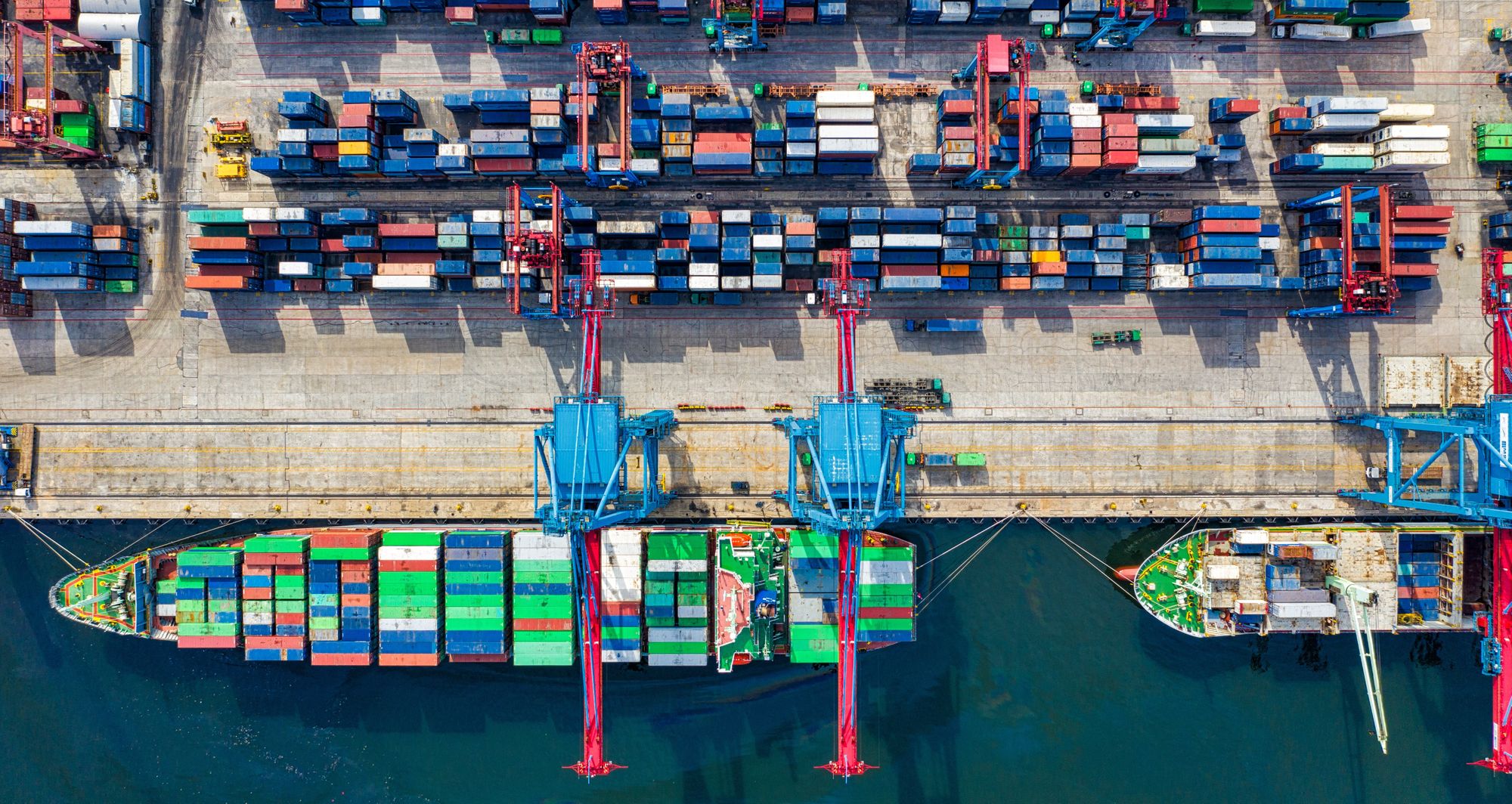 Ultimately, avoiding Chinese dependency on API imports via bans and restrictions will not be easy.
"There are a lot of raw materials that aren't available from the US; they are only available from China," says John DiLoreto, executive director of the Bulk Pharmaceuticals Task Force (BPTF), an organization of US API producers. "It makes it difficult to suggest that bringing all the API manufacturing back to the US and Europe solves the problem. It doesn't if we can't control the whole supply chain."
This would leave national pharmaceutical industries with a major problem. How to maintain globally competitive API producers that can also support national security issues in times of disease outbreak.
With the industry having a high level of innovation, it will be difficult for many chemical suppliers to strike a balance between research investment, price competitiveness, and demands for maintaining production capacity in times of national emergency.
As Gianmarco Negrisoli, corporate development manager of the Italian pharmaceutical support firm Flamma forewarns, "My fear is that the Chinese are getting smarter and faster than us, and that they will get to the greener chemistry before we do."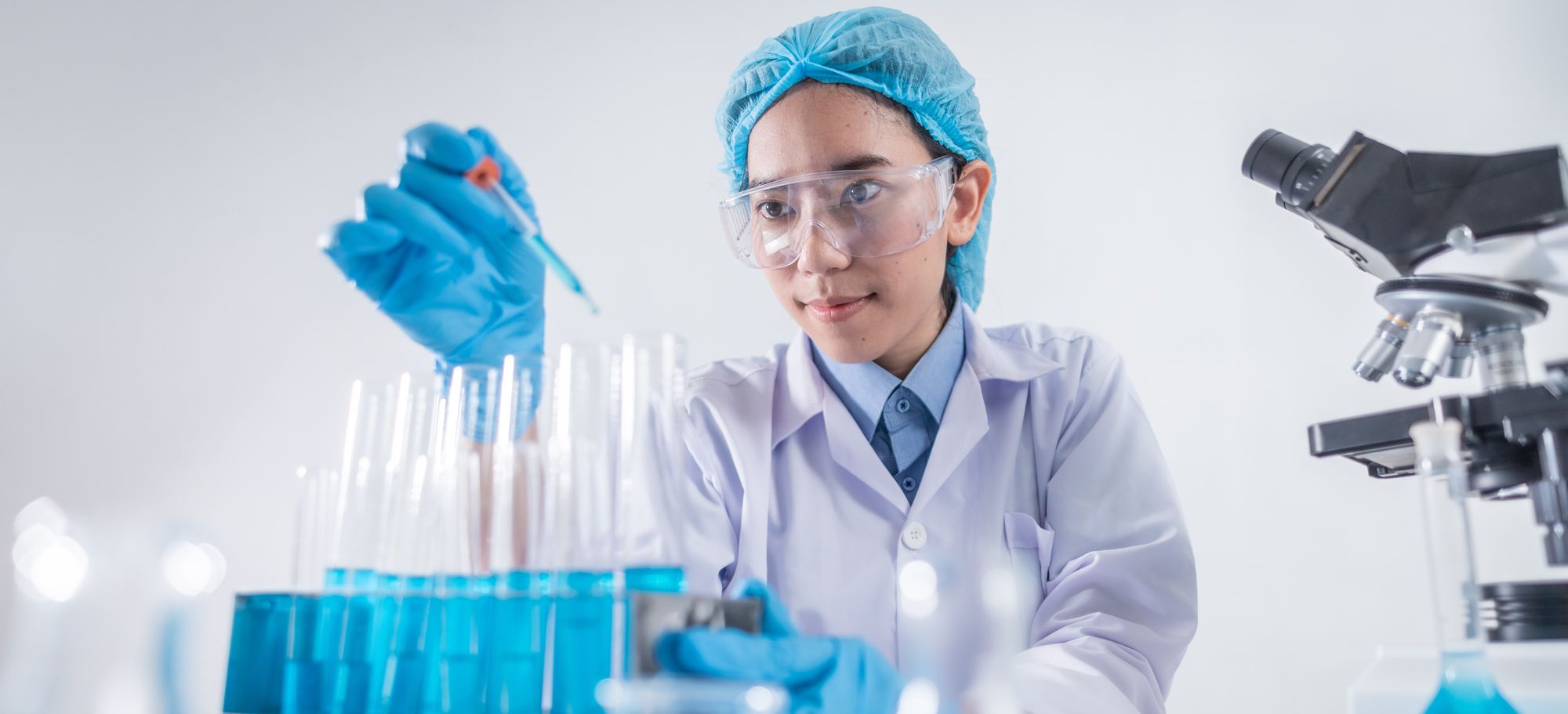 But the fact is, something has to change. The political will to not allow China to blackmail the West over pharmaceutical supplies combined with a public understanding of the importance of a smooth and stable supply chain of medicines.
These last few months has been an eye opener for everyone. A watershed period in our lives that will herald great changes when the pandemic ends. And nowhere will this be more felt than in the pharmaceutical industry supply chain.
As Roger Laforce, a Switzerland-based fine chemicals consultant, observes Western API producers have made great efforts to protect themselves against volatility in supply from China. Adding that, "The coronavirus accelerates this, I think, and will have a long-term effect on how supply chain management will be run."
---
Photo credit: Pexels, Danny de Bruyne from FreeImages, Tom Fisk from Pexels, ELEVATE from Pexels, Chokniti Khongchum from Pexels, & Suzy Hazelwood from Pexels