The European chemical industry finds itself at a crossroads.
It is having to choose between keeping the traditional path of fossil fuel feedstocks or taking a bold new route towards lowering carbon emissions and entering the circular economy.
The first path has allowed the industry to work, innovate, and grow over the past 150 years. Making it Europe's 4th largest economic sector and a direct employer of 1.2 million workers with a further 19 million indirectly employed. The second, greener route, is economically less certain but holds priceless benefits for the environment and public health.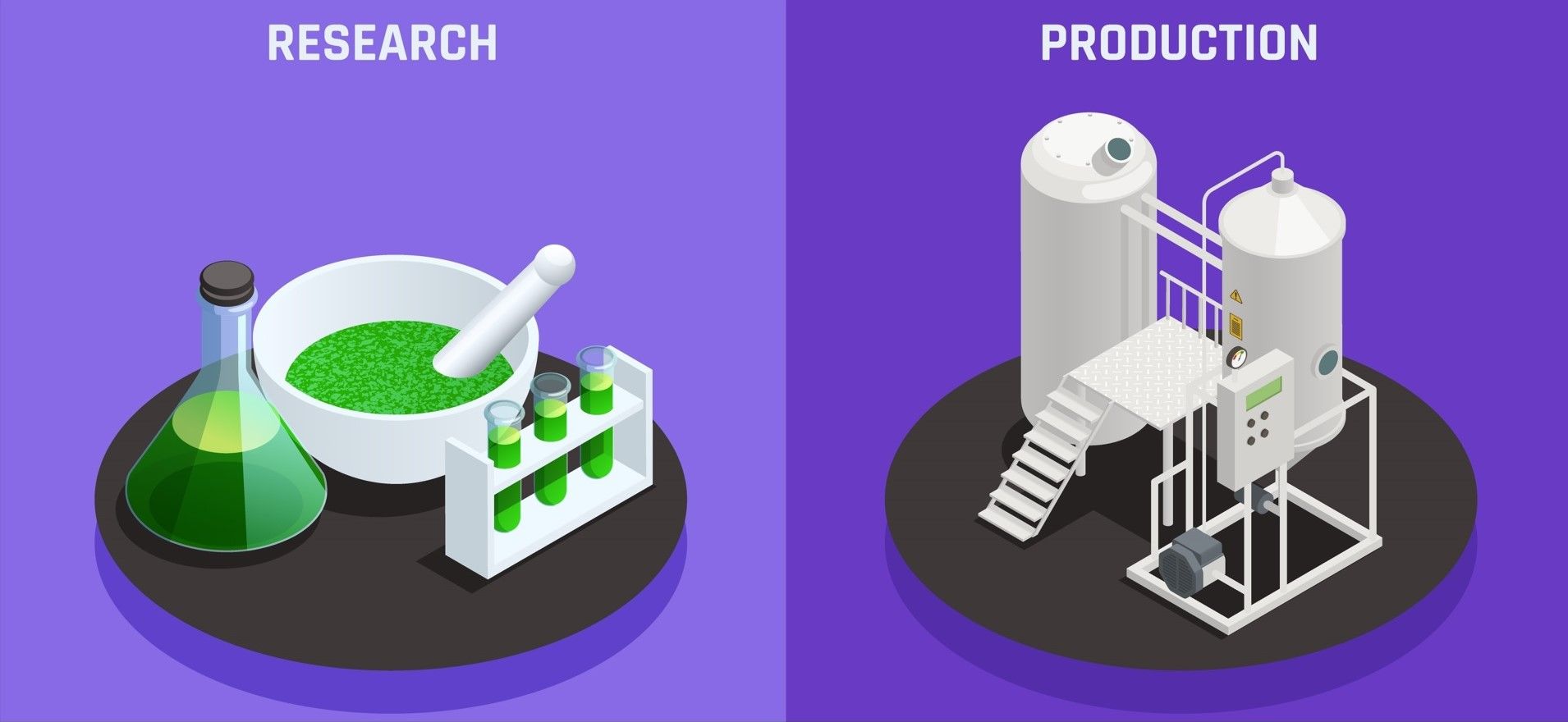 Europe's Chemical Industry Challenge
After two decades of stagnation, and still reeling from the heavy cost of implementing a continent-wide chemical product register (REACH) the European chemical industry needs stimulus.
What it recently received instead was Brexit (which forced a major partner to step outside of its streamlined single market and customs union) and then a global health pandemic (which created a supply chain logjam. All while politicians were imposing on it some of the strictest environmental and public health legislation in the world. To cap this deadly spiral, Russia invaded forcing economic sanctions which severely restricted its access to raw materials.
While the US enjoys cheap shale gas, the Middle East bathes in oil, and China's chemical sector blossoms next to a booming manufacturing sector, cheap labour, and lax regulation – Europe's chemical sector feels stifled.
Yet, if the European chemical industry is to remain competitive on a global scale. It is widely acknowledged that is must do so while still achieving its environmental goals, such as carbon neutrality by 2050.
Europe's Chemical Industry Plan
Europe's troubles were well discussed recently at the European Chemical Conference held in Vienna.
Here Sylvie Lemoine, Deputy Director General at Cefic, the European Chemical Industry Council, made a key speech highlighting the sector's challenges as well as outlining its plan for success.
"The European industry is facing the highest energy prices in the world," she noted. Overcoming this will, she believes, require far more investment than the almost €10 billion the sector invests each year. "By 2050 we will need nine times more electricity than we use now. Decarbonizing the EU chemical industry will require investments of one trillion Euros."
This was key for the wider economy to achieve its environmental goals. "If the chemical industry does not decarbonize successfully, the region will simply not reach its net-zero goal," she explained.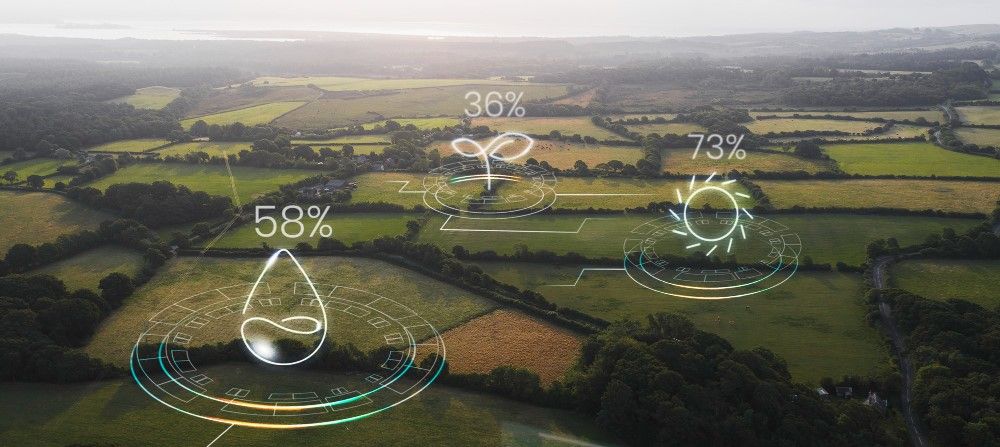 The urgency to act now is not only a response to the pressing impact of climate change, but also due to the 20-year cycle which most investments follow. Given the years it takes to put an industrial chemical facility online or to build a power station, money spent now, will mostly benefit the sector and wider European economy two decades from now.
For this reason, Lemoine used her conference speech as a time to call for new power sources and raw materials sourced from the circular economy.  
"Businesses will need to secure abundant supplies of renewable energy and green hydrogen. We will need all kinds of low carbon energy including renewables and biomass to form the backbone of the industry," she said. Noting that, "Currently, recycled plastic tends to be more expensive than virgin plastics. We need to accelerate the use of plastic waste as part of the cycle, and that will happen through new business models and cross-industry partnerships. We find that the mandatory recycled content of plastics, for example, is useful as an incentive."
Much of the change is underway. A recent report in Forbes, for example, highlights the ways the industry is transforming, stating how, "Cefic's Low-Carbon Technologies Project includes 170 industrial projects across different European countries and a broad range of technologies, from biochemical plants to chemical recycling. [Meanwhile] ChemistryCan is a running initiative by Cefic which showcases industry projects that support circularity, climate neutrality, the quality of life, and digital technologies."
This is important, as a further part of decarbonising Europe's chemical industry is to be made by allowing digitalisation to solve engineering problems, design novel compounds, streamline operations through Big Data, and enhance the chemical product development cycle.
Doing so will result in improved chemical output. As Lemoine stated, "Products must be safe, durable, and sustainable. They must be cost-effective, energy-efficient, and designed to be recyclable."
While the vision and blueprint for the sector is clear. The source of investment and the willingness of chemical industry chiefs to achieve the stated political goals is not.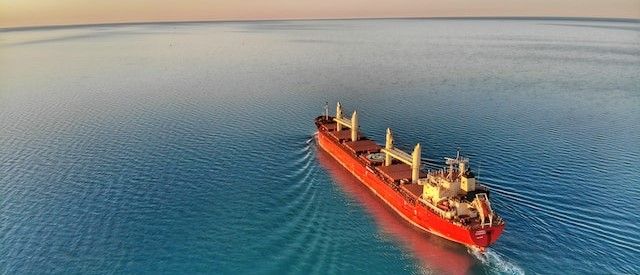 Only last year, for example, BASF announced that due to a triple burden of slow growth, high energy costs, and excessive regulation, costs at its European facilities must be reduced.
"These challenging framework conditions in Europe endanger the international competitiveness of European producers and force us to adapt our cost structures as quickly as possible and also permanently," explained Martin Brudermueller, the chemical producer's CEO.
Consequently, the German industrial behemoth is supporting expansion in China.
At the same time, the chemical industry has lobbied hard against reforms to chemical industry regulation which would have required more research on chemical product safety and raised the bar on environmental protection.
"As part of the 2020 European Green Deal," explains Environmental Health News. "The European Commission (the EU's executive branch) promised to propose a revised version of REACH that would improve its effectiveness, particularly by requiring stricter data collection in research done by chemical companies."
Political pressure and chemical industry lobbying may now have permanently blocked this tightening of European chemical regulation. The step down is believed to be a result of impending elections, a right-wing resurgence, and political pressure from businesses and trade associations.
The whole matter of what the European chemical industry can achieve in terms of sustainability and legislative reform is therefore on hold.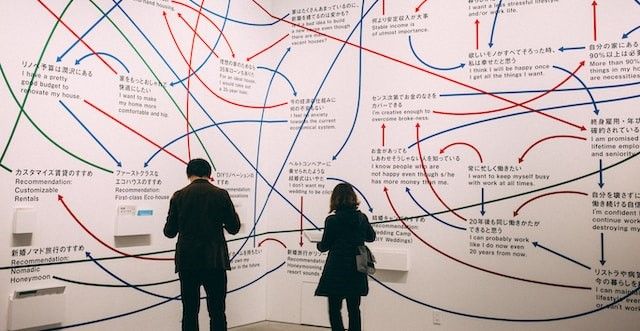 Clearly, if Lemoine and Cefic's position is to be believed, then lowering carbon emissions and entering the circular economy are essential. Going 'green' is the path to be followed, but doing so will require extreme investment and innovation – something which the chemical industry typically has plenty of.
However, the European chemical sector does not exist in a bubble. The changes being asked of it will require it to adapt how and what it produces in less than 30 years. All while competitors enjoy lower feedstock costs, cheaper labour costs, and less regulation.
When combined these outside pressures form the unstoppable reality of economics which make it unclear if the European chemical industry can succeed.
---
To discover more about Europe's troubles with REACH updating read: Brussels Ponders REACH Overhaul and Chemical Sector Priorities.
To learn more about Europe's raw material shortage, try: Europe's Rare Earth Element Self-Sufficiency Challenge.
---
Photo credit: Macrovector on Freepik, Andreas, Charlesdeluvio on Unsplash, Rawpixel, Chris Pagan, Freepik, & Sadegh Shafiee from Pixabay