Prior to the war the Ukrainian chemical industry was a healthy and successful driver of the wider economy. It consisted of a diverse spread of chemical, petrochemical, and pharmaceutical producers with more than 1,600 enterprises employing more than 30,000 workers. In fact, chemical products accounted for 9% of all Ukraine's industrial exports.
"In 2019 Ukrainian chemical industry output reached $2.8 billion with CAGR 8% in the past 4 years," report independent advisors at UkraineInvest. Furthermore, "Ukraine imported $7.5 billion of chemical produce, which accounts for 12 percent share in the country's import, showing strong demand from the domestic market."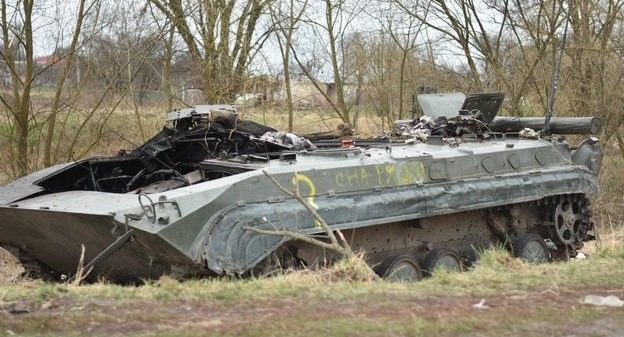 But when the Russian army invaded on February 24th everything changed. Yet it is only now that the Russian army has pulled back allowing for a reoccupation by Ukrainian forces, that the chemical industry has been able to inspect the scale of the damage that has been done.
One assessment conducted by the Ukrainian Chemists Union (UCU), the country's trade association, estimated at the beginning of April that around 20% of companies had experienced some damage to their facilities. The Union's president, Oleksii Holubov, adding that all chemical businesses have had their activity drastically impacted by war. Many still living with the constant threat that shelling and renewed fighting may damage or destroy chemical facilities.
The report established that as of the beginning of April around half of all chemical companies were behind Russian lines or actively in the war zone.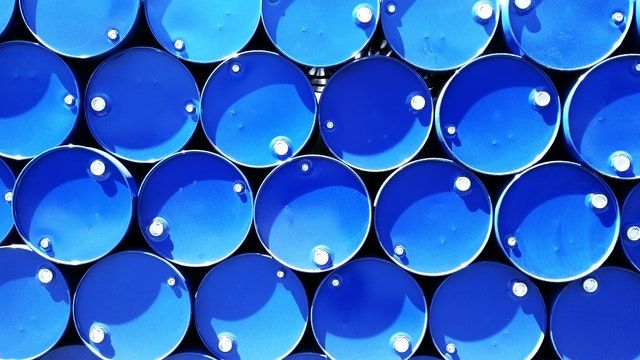 "Obviously, the vast majority are not functioning, production lines are frozen, products have been sold or exported to safe regions," says Holubov. "So far, less than 1% of companies have relocated their production to safer regions."
Meanwhile, chemical production in more westerly, safer locations, are still struggling to maintain output. Some workers have been able to return, but many men are still fully employed as armed forces personnel. At the same time, logistics are being severely hampered, with priority being given to military and humanitarian purposes.
The war has also hindered the banking sector, causing a lack of funds for some chemical companies trying to buy raw materials. All while energy prices are skyrocketing and supply chain issues persist across the global manufacturing industry.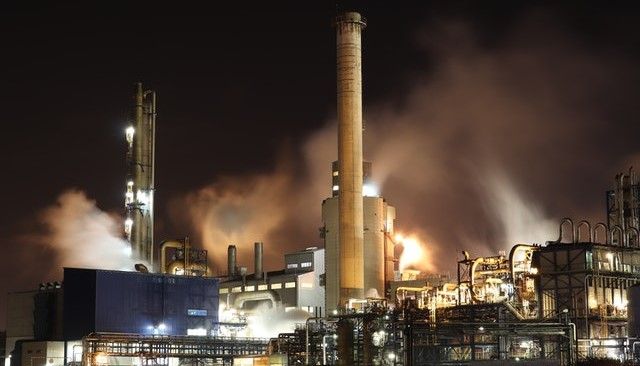 The direct result on individual chemical companies varies greatly based on product, location, and timing.
"While some companies will never recover, others have managed to keep going, either because they had facilities away from the fighting or because they held stock outside the country," says Maria Burke, a reporter at the UK-based Chemistry World. "As the situation improves in Kyiv, many companies based in the capital are resuming operations and sourcing new delivery routes to get their products out."
Beyond that, according to Holubov, the industry as a whole is still facing 'the colossal consequences' of a prolonged war.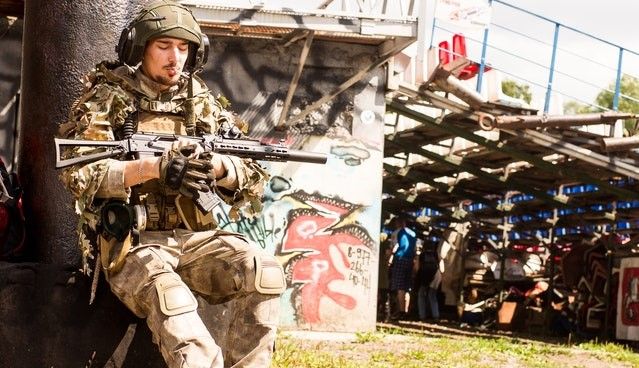 Early data composed by the Cherkasy State Research Institute of Technical and Economic Information estimates that chemical product sales fell by an average of 30% in January-March 2022, compared to the same period in 2021. In dollar terms, this equates to chemical exports of $600 million in January and February, plummeting to $160 million in March, with similar values expected in April.
Reversing this trend will not be easy. Last year, exports accounted for half of all chemical product sales, but Holubov believes that, for now, chemical companies should focus on domestic markets. With territory being regained after the initial Russian surge, there is already a newfound demand for fertilizers, pesticides, and other agrochemicals for the vital farming sector. Meanwhile, other basic chemical products will help support and rebuild more Ukrainian industries. There is a both a military and household need for plastic and rubber products, while the construction sector needs paints, varnish, cements, and adhesives.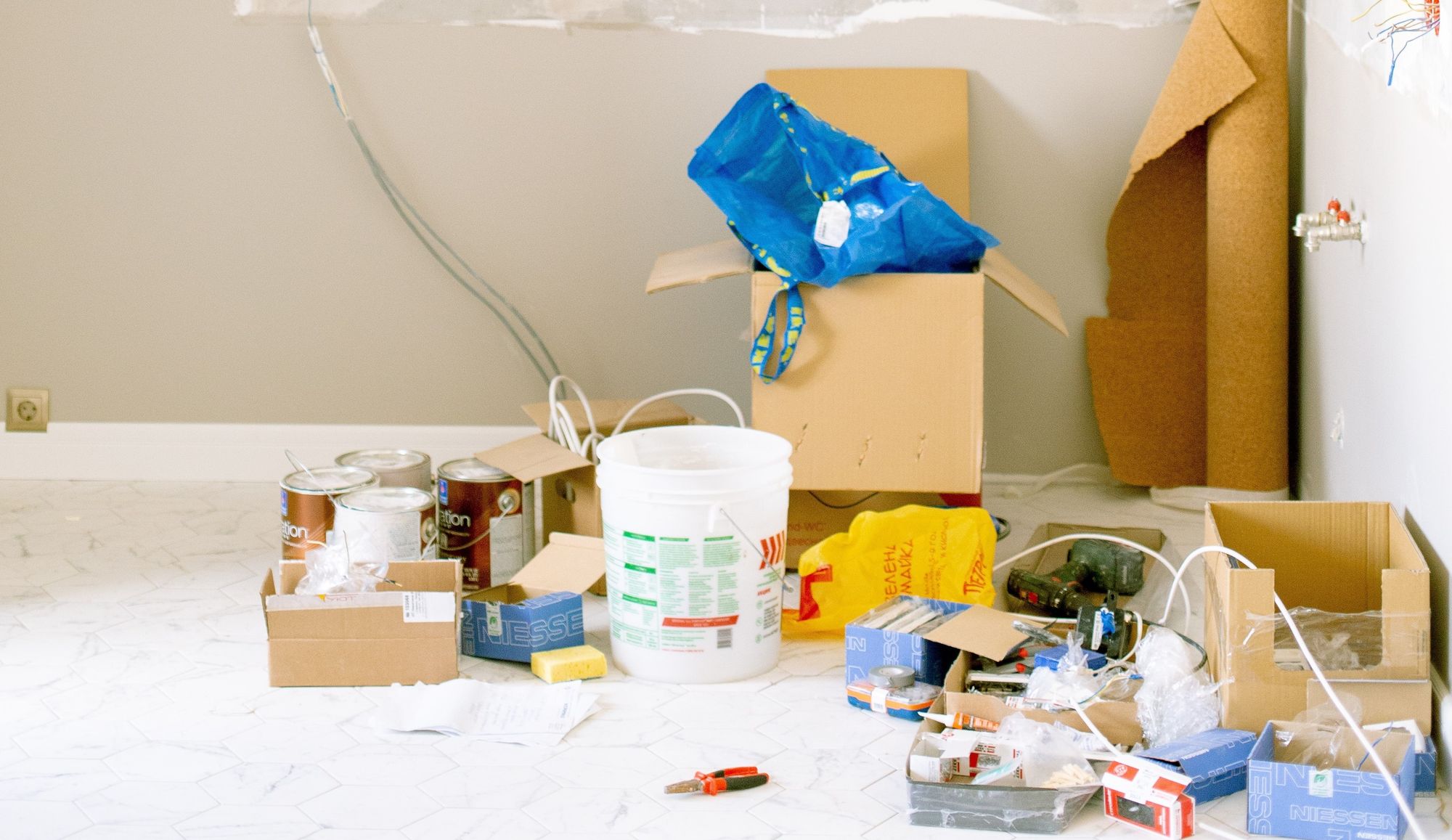 But for now, Holubov observes, "The main task of the national chemical industry is to survive under such critical conditions, to save production facilities, to minimise the consequences of destruction and its adverse impact on the environment, and what is most important – to preserve management and production personnel."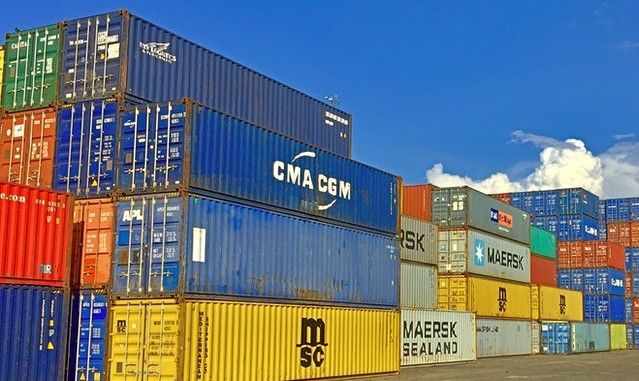 In the long-term, two things are needed: peace and investment.
Hopefully, the world can see how much Ukraine has to offer. Not as a backwater of the old Soviet empire, but as a modern democracy with vast natural resources, a skilled workforce, and the economic benefits of being located between the EU, Turkey, and Asia.
This could well induce investors to establish new supply chains, rebuild chemical facilities, invite Ukraine into the EU's single market, encourage overseas governmental assistance, and help to expand chemical industry exports.
Like the rest of the population, the chemical industry is trying to remain positive. Hoping that one day soon the fighting will end, and the recovery can begin.
'We believe in our army, in our people," says Ivan Kondratov, head of medicinal chemistry at Enamine (a Ukrainian supplier of specialist compounds). "Ukraine will overcome these dark days and become stronger. The first weeks of shock, confusion and disappointment are over. We are working 24/7 to adjust to the situation and to operate under these conditions. We are moving on."
---
Photo credit: Loïc Manegarium at pexels, Chanaka, Berendey Ivanov, La Miko, Serhii Bondarchuk, Conrad Marshall, & Tasos Mansour at Unsplash