Much of Ukraine's economic success before the war began was due to its position close to large markets in the EU, Russia, and Turkey. At the same time, Ukraine is a low-wage country with plenty of raw materials (metals, crops, fossil fuels etc.).
This enabled the country to become an effective and profitable hub for manufacturing.
For example, the production of labour-intensive products, such the wiring systems (called harnesses) used in cars. This assembly of wires in a modern vehicle is not insignificant. As the SEBN website outlines, even for a small car like a VW Golf has a wiring harness which contains:
·       Approx. 600 wires
·       Approx. 150 connectors
·       Approx. 800 contacts
·       Weighs 12 – 25kg
·       Total wiring length approx.1km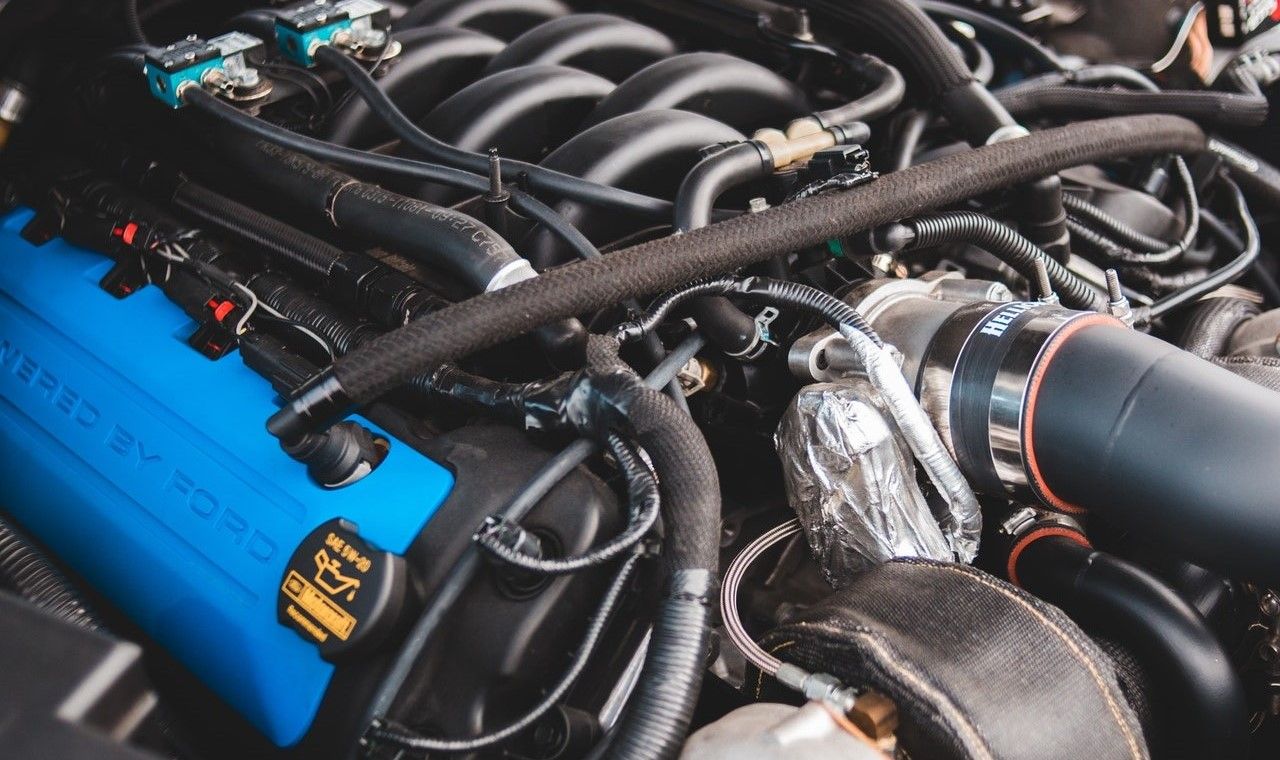 Other automobile products manufactured in Ukraine include, car seats, heaters, lights, plastic parts, etc. These components are highly technical, require near perfect quality, and many hours of skilled labour, supplying major European carmakers, such as BMW, Volkswagen, and Bentley with the parts they need.
According to a recent report in Plastics Today, (before the invasion) the car part industry in Ukraine, "… had 38 factories operated by 22 companies from six different countries, representing an investment (since 1998) of more than $550 million. The industry employed about 60,000 Ukrainians. The companies include Bader, SEBN, Prettl, Nexans, Kromberg & Schubert, Yazaki, Fujikura, Leoni, and Aptiv." Adding that, "Consultant AlixPartners estimates that nearly 7 percent of the wiring harnesses used in European automotive production is sourced from Ukraine."
While some Ukrainian manufacturers were able to shift some production out of the country, most have had to send workers home to take care of their families or to go and fight at the front. Consequently, in most factories production has ground to a halt.
So far, the war has disrupted or halted production in Ukraine to such an extent, that, BMW, Mercedes-Benz, and Porsche have all had to halt some assembly lines and the longer the war drags on, the worse the supply chain is being disordered.
"It is similar to what we have in the U.S. with the chip shortage," notes Nick Klein, vice president and head of logistic specialist at OEC Group. "There are going to be a lot of cars sitting around waiting for a wiring harness."
While alternative sources for wiring harnesses include producers in China, Mexico, or Tanzania, no one is keen to extend supply chains in a post-pandemic climate or to increase travelling distances when fuel costs are rising quickly.
For those who are not in Ukraine, understanding the personal impact of the war may never be possible. But these this situations provides a glimpse into what businesses in Ukraine are having to deal with and how one broken cog in the global supply chain can cause chaos.
In a world that was already reeling from manufacturing disruption caused by COVID, the world economy needs to see a quick end to fighting if the supply of parts and raw material is to return to normal anytime soon.
Logistics experts and the manufacturing sector can only do so much – the rest must be done either on the battlefield or through diplomacy.
---
Photo credit: Erik McLean, Peter H from Pixabay, marcinjozwiak, & fancycrave1