As the trade war between China and the US continues there are increasing concerns that China may soon stop exports of rare earth elements to America, grinding large sectors of American manufacturing to a halt.
Rare earth elements are seldom talked about but are used in the production of a wide variety of technical products, such as satellites, electronics, ceramics, rechargeable batteries, electric vehicles, GPS equipment, as industrial catalysts, for polishing hi-spec optical appliances, and for numerous pieces of military hardware.
As President Trump moved last month (May 2019) to expand the list of Chinese goods requiring tariffs and in banning technology sharing with Huawei, President Xi Jinping retaliated by hinting at a ban on rare earth element exports to the US.
As the business journal Investing News reported (21/05/19), "… concerns have ratcheted up this week on the back of President Xi Jinping's visit to the country's Jiangxi province, a rare earths powerhouse. While the trip has been billed as an educational opportunity for the president, experts have suggested it is more symbolic than that."
While this may sound coincidental, it may have great significance according to Chinese business analysts, such as Ryan Castilloux of Adamas Intelligence, who told the Financial Times, "The fact that (the facility Xi visited is) a magnet plant is not a coincidence. It's signalling they know it's not only important to US high-tech industries — electric vehicles, wind — but also defence. That's the message they're trying to get out."
Other analysts also saw the hidden message, and the result was significant panic in some commodity markets due to US dependence on China for its supply of these essential raw materials.
As Georgia Williams, an analyst at Investing News explains, "China is by far the largest producer of rare earths, with output in 2018 topping 120,000 metric tons (MT). Meanwhile, the US is heavily reliant on imports to supplement the 15,000 MT it produced last year." Adding that, "The vast majority [approximately 80%] of rare earths refinement, which is crucial in producing oxides and concentrates for technological uses, is done in China."
This is a point also raised by Luisa Moreno, managing director of Tahuti Global, who states that, "China is refining a good percentage of the rare earths that are mined in other parts of Asia and some small amounts coming from Africa."
Specifically, Moreno highlights how, "China also refines heavy rare earths concentrates from refineries outside China. For example, Malaysia exports heavy rare earth concentrates to China because they do not have the capability to refine those individual elements."
The vast majority of the 18,000 tonnes of rare earth elements exported from China to America are light rare earths, such as cerium and neodymium, or lanthium, one of the most commonly found rare earths which makes up about 50% of the total.
However, heavy rare earths are a much harder raw material to source. As Moreno explains, "… heavy rare earths, like dysprosium, lutetium, yttrium, scandium and others, are only imported to the US in small amounts, but are nearly impossible to source outside China." Significantly, these have massive strategic implications, Moreno noting that, "Many of these heavy rare earths are used in the medical field, in missile systems, in advanced optical devices, et cetera."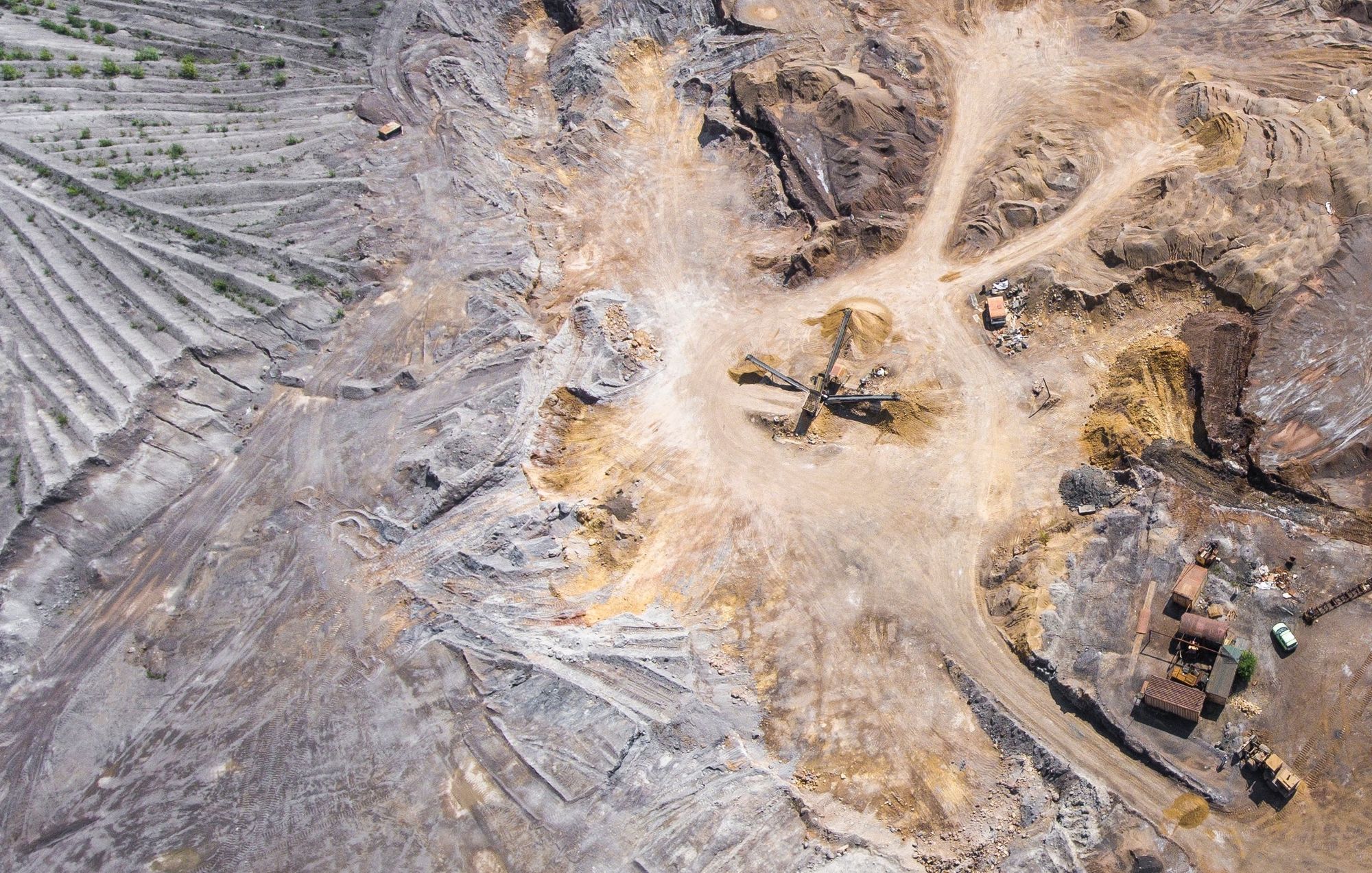 While there has yet to be any official announcement on China's rare earth exporting policy to the US, tensions remain high. This led Hu Xijin, the editor in chief of Chinese tabloid Global Times, to tweet, "Based on what I know, China is seriously considering restricting rare earth exports to the US. China may also take other countermeasures in the future."
Much of Hu's speculation is based on historic evidence. In 2010, China reduced rare earth exports by 40%, in what was seen as a geopolitical move against Japan over their diplomatic feud for control of islands in the South China Sea. This caused major market upset, as it came at a time when China supplied 97% of the world's rare earth elements.
The result was a rise in rare earth prices and a surge in illegal mining in China.
While ultimately in 2015 the World Trade Organisation stepped in and forced China to lift the export restrictions, China had already made its power known, and this time may be able to side-step WTO influence in a trade war that was instigated by America.
---
To discover more about China's hold over American imports of rare earth elements, take the time to read How Geopolitics Could Collapse Rare Earth Element Supplies Part 2.
---
Photo credit: Geology.com, Investingnews, Memri, Capitalfm, & Edgy