These are dark days for chemical industry workers.
Despite the risk of infection, chemical manufacturers are forced to keep operating to maintain chemical output to provide the essential raw materials that society needs. They must also keep working to produce disinfectants, medicines, and protective packaging to help combat the disease.
Unlike other sectors, working from home is not an option. Chemical producers are forced to risk the health of their employees as social distancing rules can be impossible to maintain in all work places.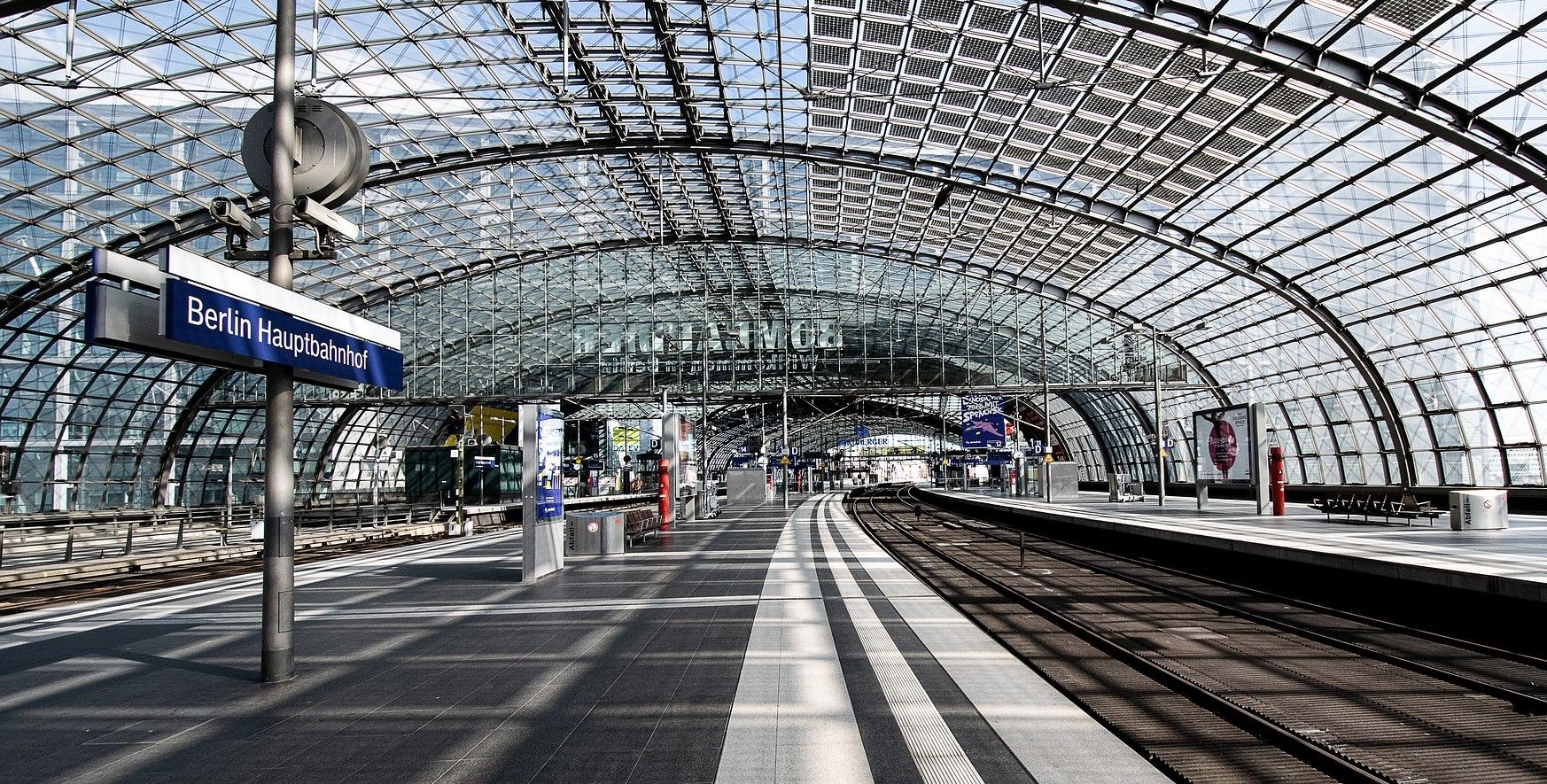 At the same time, other sectors of the chemical industry are experiencing a huge surplus of chemical products and a major upheaval of supply chains.
As a recent report by industry consultants at Accenture notes, "For a wide range of companies, COVID-19 is affecting demand, supply, customer and investor confidence. Indeed, value chains are being disrupted in unprecedented ways. For the chemical industry, such challenges are compounded by the fact that its customer industries, such as automotive and electronics, are deeply affected by plant shutdowns and the disruption of sales channels."
The report continues by observing how the virus has collapsed demand, creating a knock on effect on demand for other raw materials. The study noting that, "… the oil industry is experiencing oversupply in tandem with weak demand resulting from reduced economic activity associated with the virus. This is disrupting the oilfield chemical business as well as the economics of alternate feedstock routes and recycling."
Much of this disruption is through the chemical industry's inability to simply stop production.
Such is the physics and chemistry operating at massive industrial facilities and oil wells, that it is not possible to just press a switch, turn the lights out, and send everyone home.
An additional analysis by industry consultants at Accenture observes the impact that the virus is having on chemical industry finance. It explains how, "In the weeks following the COVID-19 outbreak, the chemical industry share price index dropped farther and more deeply than it did in previous crisis, including the 2008 financial crisis. During those few weeks, there were also more shutdowns of plants in customer industries, such as automotive, than there were during the financial crisis."
As an example, the report states that globally, by 20th March this year more than 135 auto plant shutdowns had been made. While almost all were announced as temporary, it is likely that reopenings will be delayed or reoccur through subsequent 'waves' of virus attack. Such is the nature of the pandemic that no one can be sure when normal, full capacity will resume.
How are chemical industry leaders reacting to such unprecedented times?
To investigate this, industry consultants at PwC conducted a survey of Chief Financial Officers in the United States and Mexico, each asked the question, 'What are your top 3 concerns with respect to COVID-19?'. Allowed to select three different responses, those questioned answered as follows:
·       Financial impact including effects on results of operations, future periods, and liquidity and capital resources.  75%
·       Potential global recession. 70%
·       The effects on our workforce/reduction in productivity. 41%
·       Decrease in consumer confidence reducing consumption. 39%
·       Supply chain disruptions. 21%
Clearly there is plenty of fear and uncertainty over how the pandemic will play out.
Perhaps most surprisingly, the chief concern is not over raw material supply, but whether businesses have sufficient financial resources to weather the storm and worries about the economy in general.
This is understandable. Not knowing when business can return to normal makes budgeting almost impossible. Not knowing how consumer confidence and markets will recover once the shutdown is over makes planning problematic.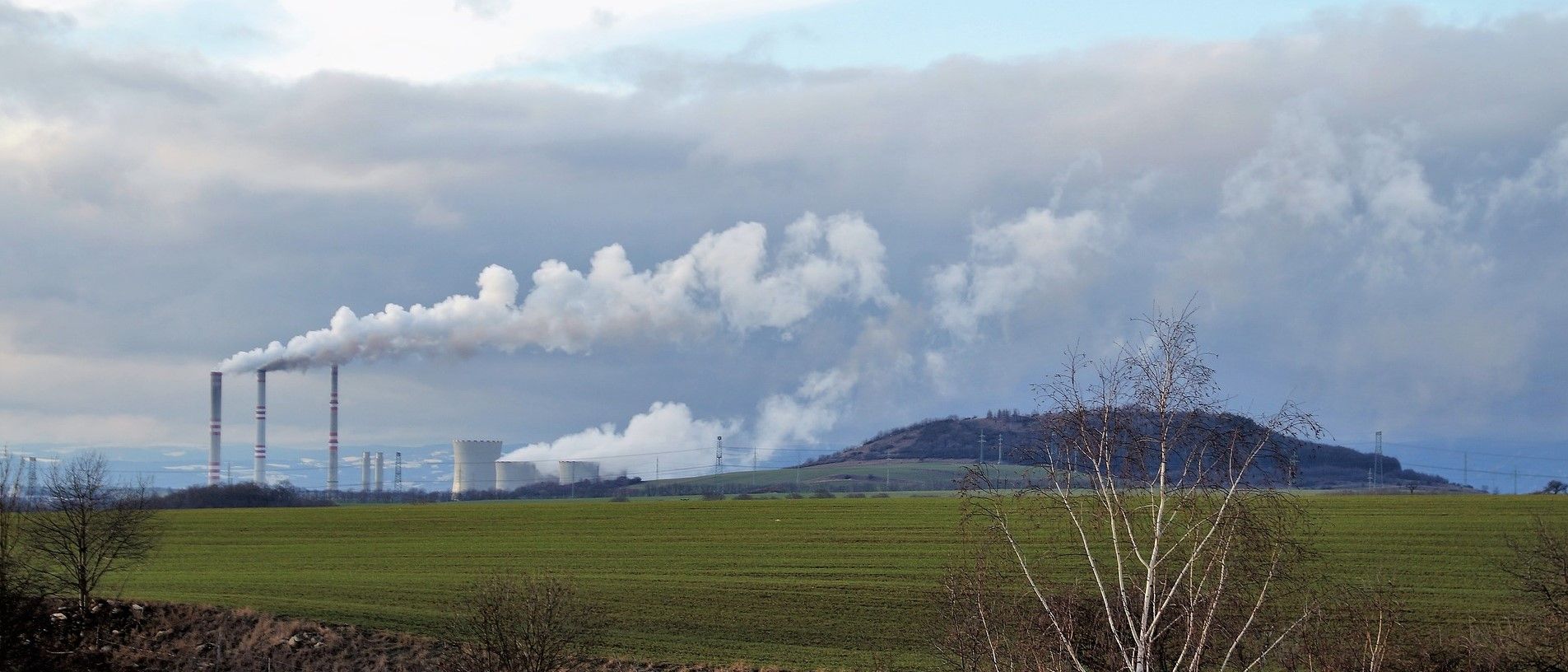 However, those chemical companies that do survive these difficult days will, perhaps like the public in general, step out from the lockdown in a positive position. Companies will be more stream-lined and workers will be more focused on what is important, both in business and in life.
As the Accenture report concludes, "The chemical industry is no stranger to disruption – from SARS to trade policy conflict and the financial crisis."
The result is a near indestructible chemical industry. One which the report believes can make chemical businesses stronger. Stating that, "For chemical companies, this crisis represents a significant challenge, but it can also be a compelling reason to instill greater resilience."
---
Photo credit: ivabalk from Pixabay, PublicDomainPictures from Pixabay, Alexey Klen from Pixabay, & Rebecca Holm from Pixabay