The chemical industry is innovating, as it always has done. But this time it isn't innovating products and processes, but adapting to new circumstances - a new landscape for raw materials with new priorities.
As chemical industry leaders address these challenges, Jennifer Abril, President & CEO at SOCMA spoke out on the issues of sustainability, geopolitics, and the post-pandemic world.
Facing a Post-Pandemic World  
The shock to the global economy from the COVID pandemic was unprecedented. It was an event that has re-shaped today's raw material and chemicals landscape. So how is the chemicals sector reacting to these changes?
"As global economies and consumer appetites slowed in the back-half of 2022, demand in the specialty and contract chemical sector began to ease correspondingly," says Abril. "This softened state has carried over into early 2023 as customers seek to draw down their inventories."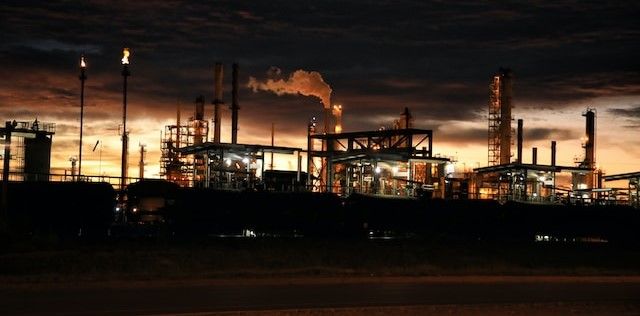 Europe has been very badly hit by elevated feedstock and energy prices. This has forced many chemical producers to lower profit expectations for the foreseeable future. The largest chemical industry players are also having to shift away from Russian fossil fuels to Norwegian and American LNG imports. All while still having a long-term focus on reducing CO2 emissions.
In the medium-term, economic forecasts for North America remain positive. Global supply chains have (for the most part) caught up with the pandemic backlog, especially now that China's lockdowns have been consigned to history.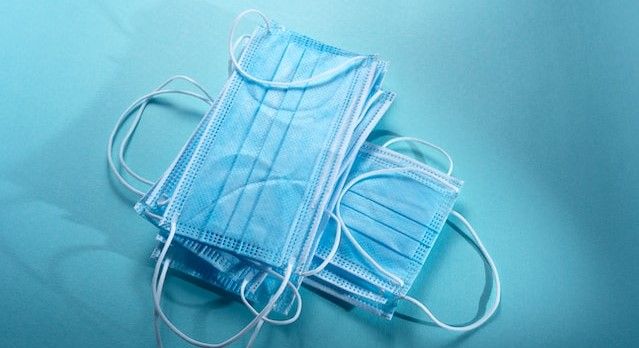 However, the pandemic has brought change. Procurement strategies have to be more resilient, and although price remains a key influence, there is a renewed emphasis on supply stability and product quality. This has given the chemical industry and its customers a strong foundation for more stable growth.
Facing a New Political and Geopolitical World
"There is no question geopolitical drivers are affecting the chemicals industry," says Abril. "Manufacturing in general and raw materials procurement are specifically sensitive to geopolitical uncertainties. From access to energy, pandemic restrictions to economic uncertainty, manufacturers across the chemical value chain remain agile and responsive to unpredictability."
The war in Ukraine has severely disrupted the supply of several raw materials, particularly basic products such as wheat, sunflower oil, and steel. However, manufacturers have also struggled to source some niche chemical products and metals such as nickel. Although perhaps the worst hit sector has been farming inputs, with fertilizer manufacturers suffering restricted supplies from both Russia and Ukraine.
The essential nature of many of these products has taught the public and policymakers how intertwined and interdependent global supply chains have become. The fragility of the 'just-in-time' supply chain and limited port capacity has forced a reassessment of how and where key products, such as pharmaceuticals, agricultural chemicals, and some consumer goods, are made.
Onshoring, often aided by governments keen to ring-fence domestic supplies, has since become the norm following both the pandemic and Russian invasion.
As adhesives and sealants sector analyst, Karen Parker notes, "The U.S. Congress and the Biden Administration responded, [to supply chain issues] by embracing the manufacturing sector and advancing legislative initiatives to promote domestic production and supply."
Specifically, America's new Infrastructure Investment and Jobs act are increasing priorities for local manufacturing and sustainable sourcing. Importing cheaper raw materials from the other side of the world is discouraged, with migration limits being set for certain chemical products and substances. This is making manufacturers adapt, by substituting different chemicals or changing processes to suit the raw materials available.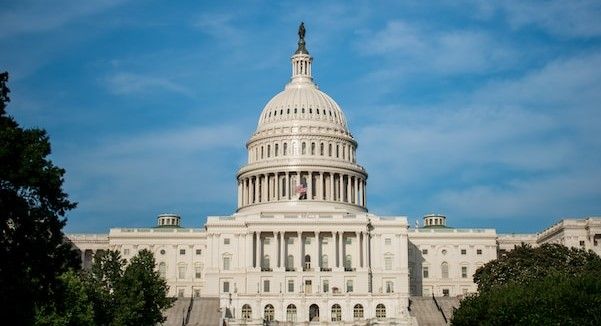 Facing a Sustainable World
The chemicals business, like many other industries, has made commitments to ambitious ESG and circular economy targets. This manifests itself most visibly for manufacturers of specialized chemicals in a conscientious optimization of inputs and resources. Manufacturers of specialized and batch chemicals continue to create engineering and processing breakthroughs in this high-demand environment, leading to environmental advancements which lower emissions and reduced water usage.
Additionally, using bio-based or recycled feedstocks is no longer an uncommon practice, and is a clear route to increasing product value often without any loss of performance. Governments are also cooperating with industry to ensure that product standards are met while still heading towards environmental targets. This is evident in specific certificates and design guidelines, such as America's RecyClass which is aimed at promoting the traceability of plastic waste & boosting the uptake of recycled plastic.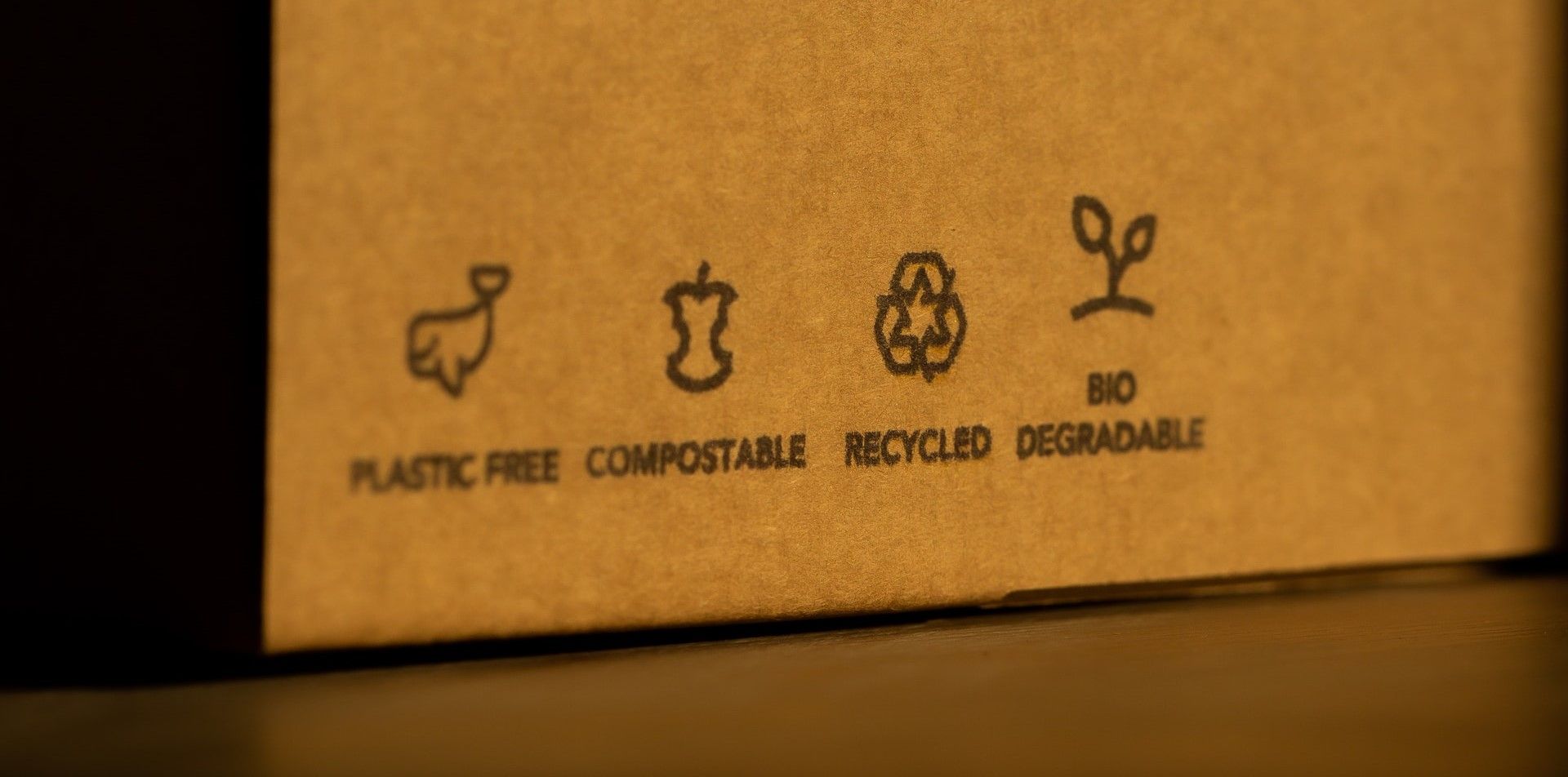 In turn, consumers are making more choices based on environmental concerns. Single-use plastic, for example, is being rejected while traditional raw materials are being favoured in place of synthetic. Boosting opportunities for specialty chemical manufacturers with bio-based ingredients and low-impact chemistry.
"SOCMA member companies are rethinking how they capture waste material," says Abril. "They are mining waste for value by acutely monitoring their waste profiles and assessing by-products that can be reclaimed and reused."
Recyclability and the need to be inside the circular economy are now key concepts for the chemical industry and for those supplying raw materials. As Abril concludes, "This simply makes sense both from a financial and sustainability standpoint."
---
Photo credit: Robin Sommer on Unsplash, Nicholas Hippert, Jievani Weerasinghe, Elijah Mears, James Baltz, & Marcell Viragh