No one would disagree that plastic waste is a problem. It is filling the oceans, filling the rivers, and filling the stomachs of our wildlife and even our children.
What we, as a society, do disagree on, is what to do about it. Because the fact is, that plastic is fantastic in so many ways. It keeps our food fresh (reducing waste), it is lighter than paper and wood alternatives (thus saving fuel and transportation waste), and it is durable (plastic windows last longer than wooden ones, saving waste).
Yet as a fossil fuel product, it is a nightmare for the environment.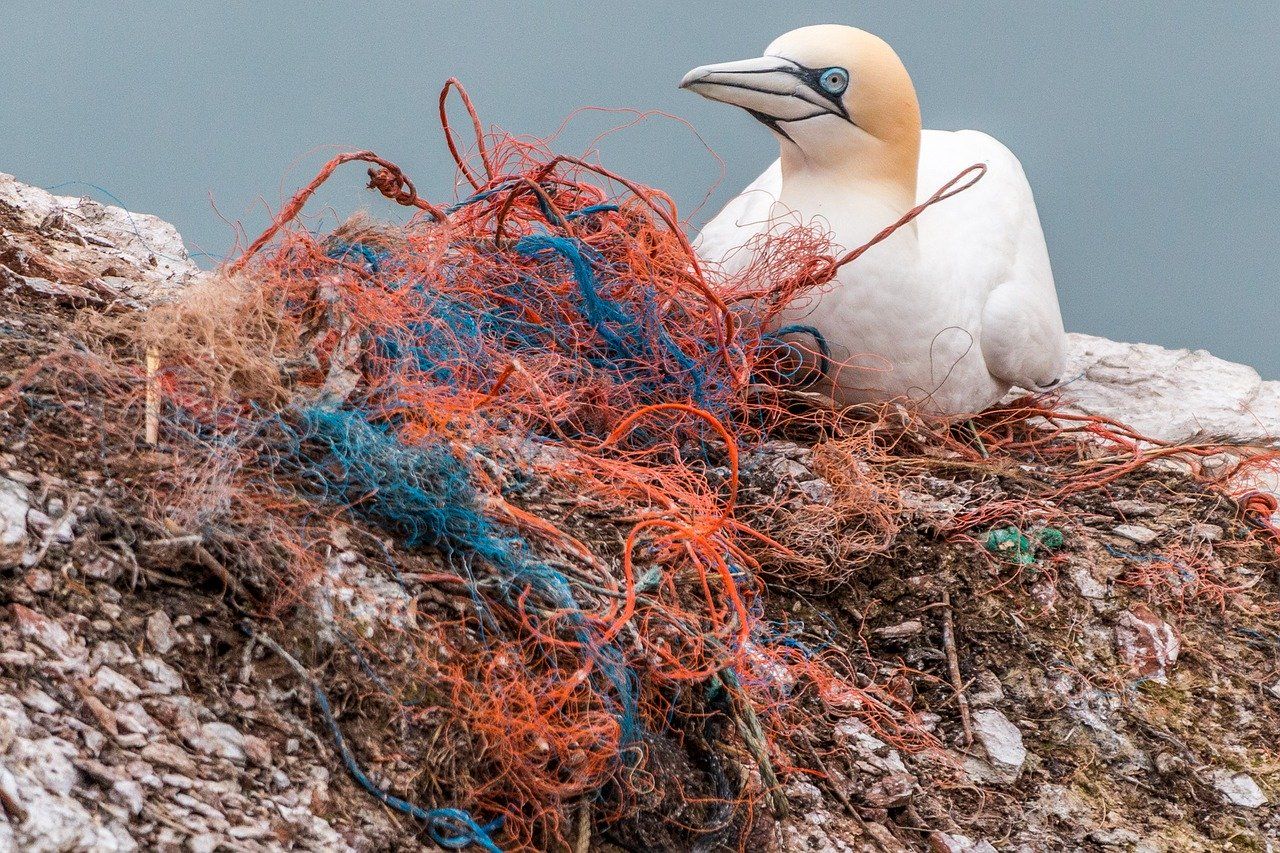 As a result, public and political support is strong for increasing taxes on plastic. For example, the British government plans to establish a tax, "… on plastic packaging that does not include at least 30% recycled content, in a drive to reduce dependence on 'virgin plastics' that are difficult or impossible to recycle, such as black food trays and plastic straws," reports the Guardian newspaper.
At this point it is worth noting that 55% of current plastic packaging in the UK already meets the 30% recycled content limit.
The proposed policy is based on a public consultation that showed wide-spread support for action against plastic waste, specifically placing the responsibility (and costs) on the plastic producer rather than on government funded waste collection and recycling schemes.
Research published in July 2019 and conducted by a team from Imperial College London also produced favourable results on how a plastic tax would operate. As the waste and recycling journal REB Market Intelligence states, "the report finds that the tax will help to drive the circular economy, because it will make financial and environmental sense for manufacturers to use recycled plastic content."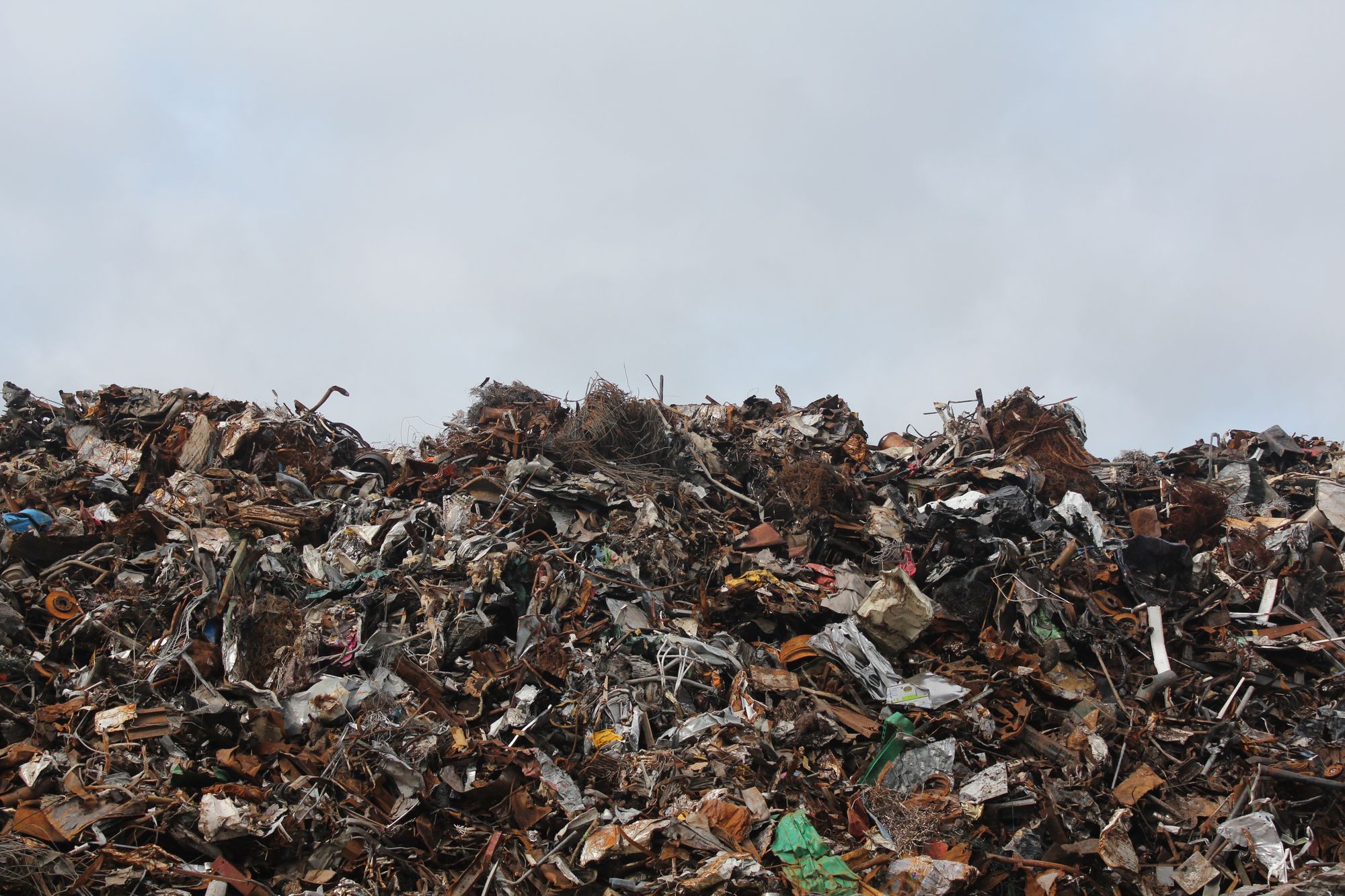 The overall aim is that, "The tax would encourage those that use virgin plastic to switch to recycled content or face the financial penalty of the tax. This would ultimately be passed onto consumers making their products more expensive than those that meet the 30% recycled content threshold."
"Moving from virgin plastics to using recycled alternatives is essential for the environment, makes long-term financial sense and reflects public expectations," explains Richard Kirkman, the Chief Technology and Innovation Officer at Veolia UK & Ireland, who co-wrote the study. "A packaging tax is designed to set a level playing field for companies using recycled content and will enable an additional two million tonnes of packaging to be recycled in the UK."
But is the issue really that simple?
According to a report by Clare Goldsberry, a pro-plastic journalist for the industry journal Plastics Today, the laws of economics may actually work against the success of a plastics tax. While she concedes that the proposed plastic tax, "… may sound reasonable, it only works if the recycled material—rPET for example—is actually cheaper than virgin. As we learned several years ago when rPET was equal to or more expensive than virgin PET, converters were forced to use virgin PET."  
Naysayers like Goldsberry fear that recyclers will face too many problems meeting any increase in demand. Labels on plastic containers and food contamination mean that there is often insufficient recycled plastic even in areas with efficient collection streams.
This is a point acknowledged and countered by Kirkman, when he said, "There currently is not enough material recycled to feed this [increased] desire – and that's precisely the point – when the market demands it, we will invest and provide it, and the tax will accelerate this demand."
But will this really go to the heart of the problem? The vast majority of plastic waste found in the ocean originates from Asia, something that European and North American plastic packaging taxes cannot change.
---
Follow this link to read the second half of this look into The Taxing Problem of Plastic Feedstock and Recycling; Part 2.
---
Photo credit: ICDT, Swachhindia, PlasticsToday, Sciencebusiness, Iconsdb, Oldcurrencyvalues, & Bostonmagazine.