With the coronavirus pandemic still raging across communities into at least the first quarter of 2021, predicting the future business conditions of the chemical industry has never been harder.
Alongside standard factors, such as consumer trends and oil prices, which influence a chemical company's strategy and planning, are newer and more unstable events.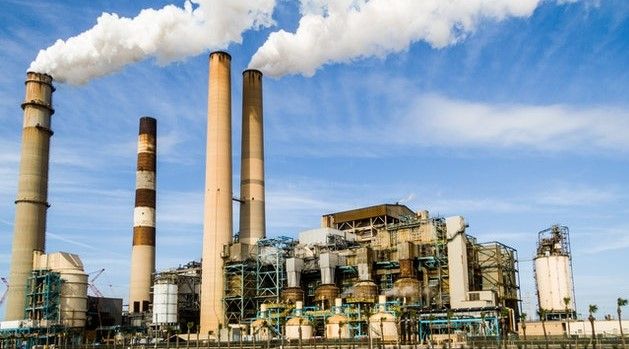 COVID, Brexit, and the Trump to Biden transition, will all play a role in chemical market conditions. However, beyond these events are larger trends that will shape the thinking of chemical industry professionals over the coming months.
The three biggest factors will be technology, sustainability, and the new world order.
The New World Order
While this phrase has been overplayed in terms of the collapse of the Soviet Union in the early nineties, the economic explosion in China has again changed global economics and power.
Perhaps most significantly for chemical companies, given the large investment that chemical production requires, is the shift of wealth from West to East. As evidence of this, data shows how in 1970 China and India accounted for less than 10% of global GDP while western economies (including Japan) totalled more than 80% of the world's economic output. Today, the Chinese economy makes up over 30% of chemical product supply and demand, and its share is still growing.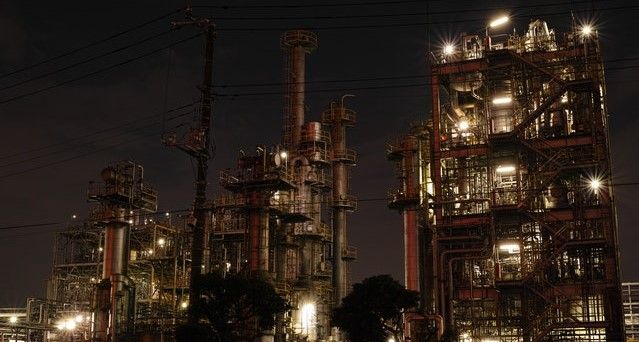 This power shift will play out across the boardrooms and factory floors of chemical companies all over the world. As a recent report by chemical industry consultants at McKinsey & Sons states, "All international companies will have to deal with the consequences of this new world and, to the extent that governments allow, reposition themselves to be more multiregional. This task will be particularly challenging for Western players, who may find themselves partially being excluded from Eastern growth markets. Conversely, exclusion of Eastern players from Western markets is also on the rise. In addition, technological leadership might increasingly move toward the East, making the situation more difficult for Western companies."
Sustainability
The need for global environmental responsibility has grown consistently over the last thirty years and is now something every company adjusts for. It is a movement that is not only led by consumers looking to reduce, reuse, and recycle, but also by a political effort shown in the Biden administration's commitment to the Paris Climate Change Accord, the EU's Green Deal, and China's Blue Skies policy.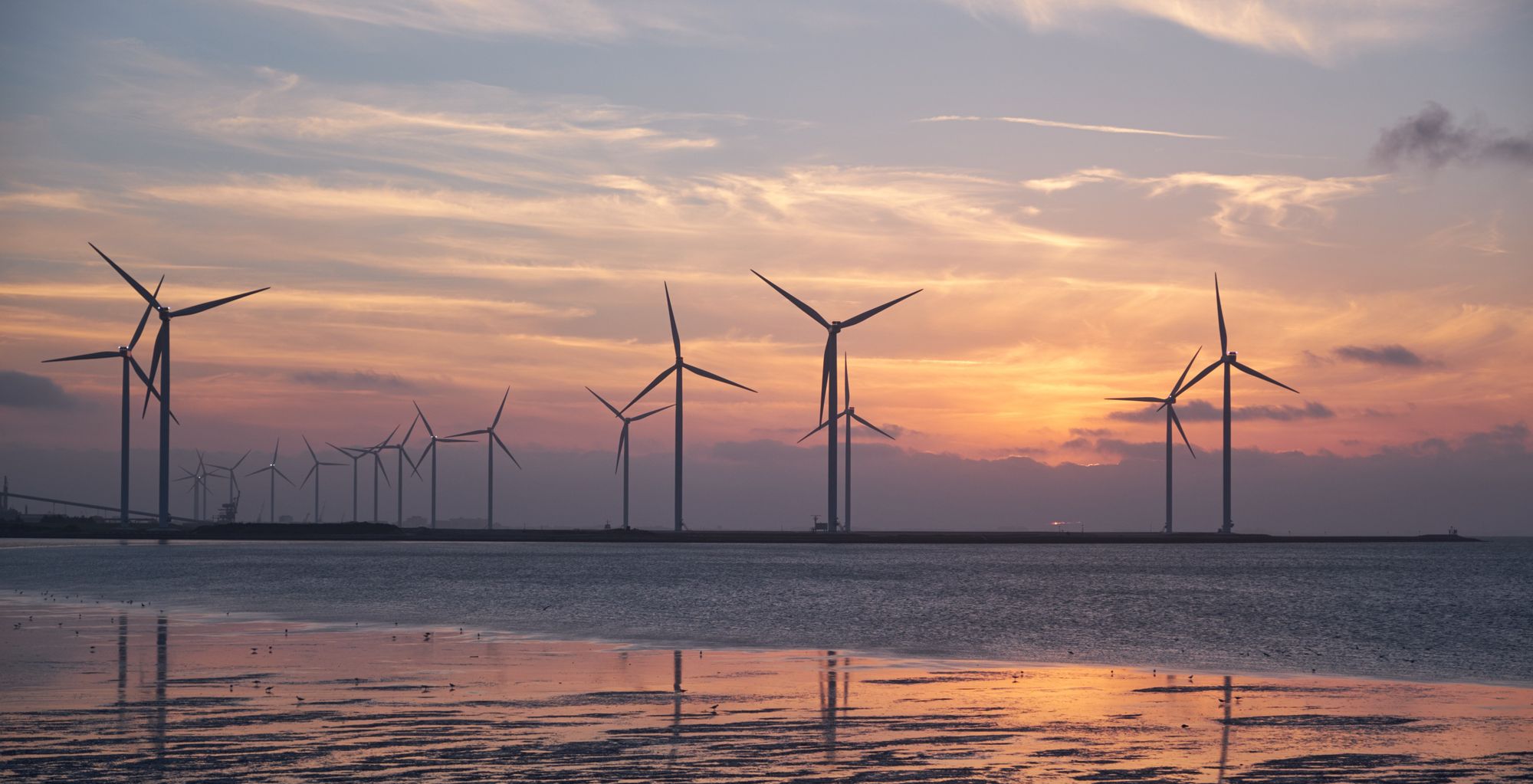 The first waves of the move to reduce carbon emissions and waste are being felt by the chemical industry, especially its role in the production of plastic.
As the McKinsey report notes, "Any serious application of the circular economy will likely negatively affect overall demand growth for chemicals, depending on the exposure of each company's product portfolio. In addition, global electrification may inflate the price of energy (at least in some geographies), making the production of physical objects more expensive—thus reducing demand."
The consequences of this for each individual chemical business will be the need to re-examine product portfolios and assess their sustainability. How renewable and recyclable are raw materials? How long are supply chains? How likely is future legislation to limit, tax, or restrict production and sale of these products? How energy efficient is production? What is a product's carbon footprint? How exposed is the company to new carbon taxes?
All areas of environmental concern will need addressing, and changes must be made if a chemical company is to stay on trend and not be left behind - either by not facing consumer priorities or by ignoring impending legislation.  
Technology
While research and product development have always been central to the chemical industry, chemical companies have historically been slow to take on newer technology. The use of advanced computers, AI, digitalisation, and big data analytics is taking longer to establish itself in the chemicals sector than for example, financial services, marketing, or retail.
That said, 2021 may be the beginning of the end for chemical companies avoiding investment in technology.
Most noticeable will be the adoption of big data which can be processed at speed to make savings or improve efficiency.
"Real-time information availability has the potential to change decision making," writes Thomas Hundertmark, a co-author of the McKinsey report based in their Houston office. "Having more-robust information (such as on sales, cost, and inventories) earlier than other players may constitute a competitive advantage and eventually become table-stakes—lagging behind will be a significant disadvantage."
While the McKinsey analysis concludes that further introduction of technology by chemical companies will be slow and steady – less of a revolution and more of an evolution – the need to maintain flexibility and 'optionality' will snowball over time.
"For an industry that is used to building increasingly larger plants that have a lifetime of many decades, this concept will not be easy to adapt," the report explains. "Examples of [potential] flexibility include partnerships, cooperation, tolling arrangements, or more broadly designed research programs—as well as the design of smaller, more-flexible production units, since they have been already adopted by other industries, such as pharma companies."
Ultimately though, the most glaring adjustments being made in the chemical industry is the slow and steady fall in chemical product demand. It is the elephant in the chemical company boardroom, and something that is unprecedented in the industry's long history.
China's aging population and a global reduction in the birth rate will also negatively impact the chemical industry.
"Volume growth for chemicals has been trending downward over the past 20 years, even before the onset of COVID-19," observes Florian Budde is a senior partner in McKinsey's Frankfurt office. "Projections have suggested this trend is continuing—driven largely by an ever-maturing Chinese market… Asia, and specifically China, will become the center of the chemical industry. Assuming a steady development—a courageous assumption—India will follow on China's path, though only in a few decades."
While the report notes that, "We now see an ongoing decline in the growth rate of the demand for chemical products. Major trends such as the accelerating deglobalization and potential regulation to curb climate change will not make it any easier."
The consequence, the McKinsey consultants believe, is that, "chemical companies will need to consider strategies under a level of uncertainty - and they may still be forced to make risky bets. For an industry that has been historically accustomed to a relatively predictable demand growth, this will be a new experience."
Following the trials and traumas of 2020, maybe new experiences are something that chemical companies everywhere will look forward to.
---
Photo credit: Pexels, pexels, Tiger Lily, Alex Blokstra, ThisIsEngineering, & pexels