For a small country, the Czech Republic has a reasonable sized chemical industry.
In 2018, the country manufactured chemical products worth €19.67 billion, and was an industry which employed almost 130,000 people over 1,851 different chemical companies. This is a considerable output for a country about the size of South Carolina, with a population of only 10.6 million people.
Much of the Czech chemical industry's current standing is based on its long and rich history of chemical research.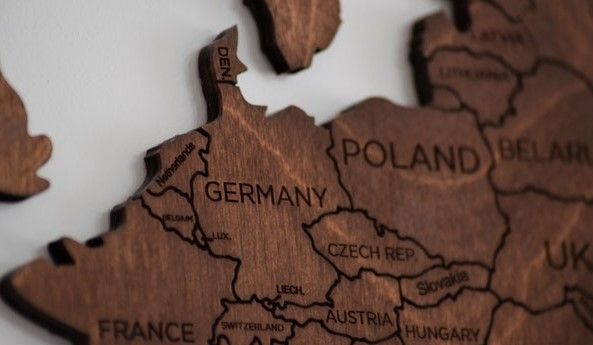 The Czech Chemical Industry - Past
For example, in the later part of the 19thcentury, Bohuslav Brauner anticipated the existence of isotopes, was in close cooperation with Dmitri Mendeleev and the creation of the periodic table, while his studies on rare earth minerals led to his predicting the element promethium.
Jaroslav Heyrovský won the Nobel Prize in 1959 for his work on polarography and electroanalytical chemistry and Otto Wichterle invented soft contact lenses in the 1960s.
In the 1980's Antonin Holy was a key player in the development of numerous antiviral drugs, especially those most effective against HIV.

The Czech Chemical Industry - Present
Today, the country is a major producer of a wide range of chemical products, including: epoxy resins, PVC, ammonium sulphate, fertilizers, artificial silk, nitrous oxide, caprolactam, ammonia water, commodity and special amines, nitro-cellulose, pigments, colourings, sodium hydrate, and sulphuric acid.
The pharmaceutical industry also plays a heavy role in the Czech economy, with considerable production capacity as well as research and development programs. Companies such as VUAB Pharma - a producer of generic medicines and antifungal and anti-inflammatory active pharmaceutical ingredients (APIs), as well as developing oncological products. Or Synthon s.r.o. which manufactures more than 30 different APIs in three location in the Czech Republic as well as conducting research into their further development.
Another strong production sector in the country is the manufacturing of plastic and rubber products. With the automobile industry being the country's largest exporter (Skoda is a Czech brand), the production of tyres, tyre hoses, V-belts, and other rubber and plastic products for car and trucks is a key part of the Czech chemical industry.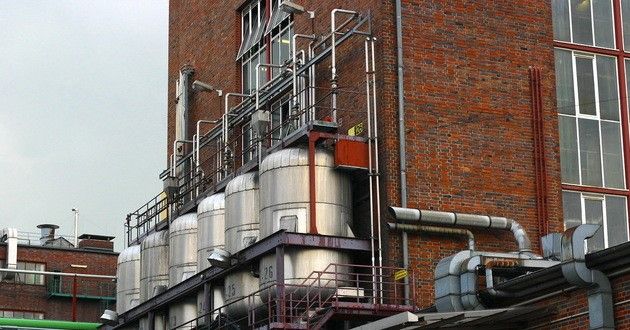 Unlike many other countries, where major chemical giants dominate production (BASF, Bayer, and Lanxess in Germany, DowDupont in America, GlaxoSmithKline and Ineos in the UK, and AkzoNobel in the Netherlands), there is no one single stand out chemical producer in the Czech Republic. Instead, the chemical industry is laid out into SMEs which often cooperate closely in regional hubs.
That said, Unipetrol, although now Polish-owned, is largely based in Czechia, while Agrofert, a company owned by the Czech Prime Minister Andrej Babiš, has significant holdings in chemicals and fertilizers. The later has been doing well lately, with reports that, "Agrofert Group rebounded strongly last year, with profits tripling from CZK 1.67 billion to CZK 4.48 billion."
The Czech Republic's chemical industry has numerous strategic advantages, such as a well-educated workforce, central European location, and a unique national pipeline network for the transportation of crude oil, motor fuels, ethylene, and ethylbenzene.
Although the industry suffers from relatively high prices for energy, natural gas, electricity, and water, a dependence on imported raw materials (especially crude oil and natural gas), and burdensome Czech / EU legislation. The generally smaller company size also creates insufficient economies of scale.
Clearly the Czech chemicals sector has much going for it, but also numerous challenges, not least meeting climate change targets and moving away from fossil fuel raw materials to a more circular economy.
So, what is next for the Czech chemical industry?
---
To find out, read: A Closer Look at the Czech Chemical Industry – Part 2
---
Photo credit: ivabalk from Pixabay, Karsten W. Rohrbach from FreeImages, ivabalk from Pixabay, Marcin Jozwiak from Pexels, Marcin Jozwiak on Unsplash, Wikipedia, Anthony Beck from Pexels, ivabalk from Pixabay, & Ridwan Meah on Unsplash