While economists predict that the coronavirus pandemic and the subsequent economic and social lockdown will bring doom and gloom to businesses everywhere, a number of chemical companies are looking beyond the virus, striving for ways to keep jobs, boost turnover and maintain a profit in these troubling times.
With the chemical industry maintaining a pivotal role in supplying many sectors of manufacturing, medicine, agriculture, and more, news that so many chemical businesses are refusing to lie down is encouraging for the wider global economy.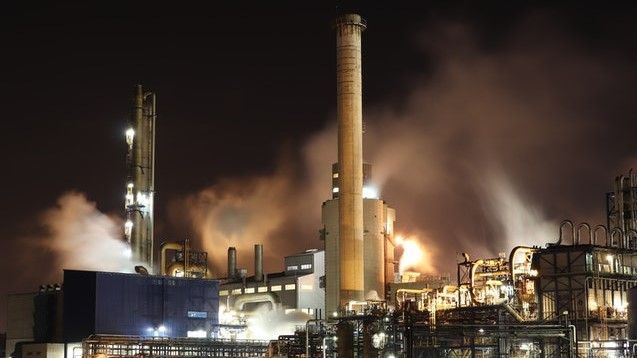 One example of a chemical company which is reporting good results is Sika, a Swiss-based supplier of raw materials to the building and automobile industries, which has a broad portfolio of products including sealants, bonding agents, and even 3D concrete printing.
As the latest company press release states, "Sika maintained its growth trajectory over the first nine months of 2020 despite the severe repercussions of the coronavirus pandemic, increasing sales by 2.6% in local currencies to CHF 5,805.5 million." Adding that, "Lower sales in the months of March, April, and May had a negative impact on profitability … Nevertheless, operating profit before depreciation and amortization (EBITDA) increased, exhibiting a margin of 18.5% (previous year: 17.3%)."
While currency fluctuations impacted overall profit negatively by 6%, a major part of 2020 has been an overall economic success for Sika.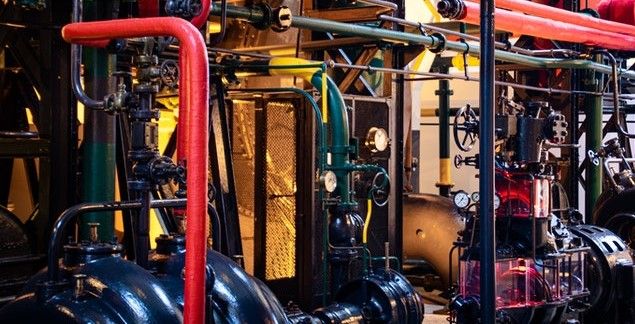 However, it seems that Sika's position is not unique, with business analysts at the consultancy McKinsey & Sons reporting widespread optimism from industry leaders. A real belief that if companies can survive the rough patches caused by the pandemic, then everyone will be stronger, healthier, and ready for economic growth in the near future.
As the company's analysis reports, "Executives are more hopeful about the economy than they have been at any time so far during the COVID-19 crisis."
The report arrived at this outcome following its latest Global Survey of business leaders which found that, "More than half of all executives surveyed say economic conditions in their own countries will be better six months from now, while 30 percent say they will worsen." Noting this positive outlook to be, "… the smallest percentage of pessimists we've seen since the survey in April 2020."
In this regard, maybe chemical companies are better placed than most for a full recovery, as many, like Sika, are still performing well despite the economic uncertainty.
The Illinois-based chemical company Stepan, for example, has also posted positive financial data for the 2020 third quarter.
The Q3 financial report stating that, "Reported net income was $33.2 million … versus $25.9 million … in the prior year … Total Company sales volume increased 5% versus the prior year."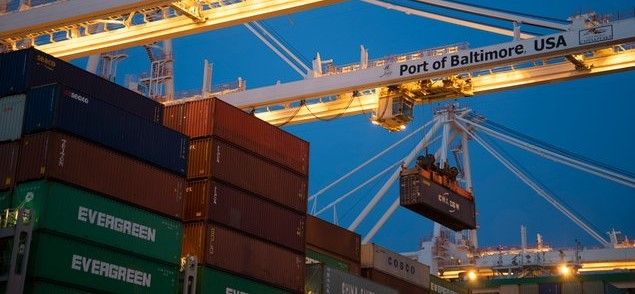 Certainly, the company's sturdy finances have been aided by the pandemic's increased demand for cleaning products, sanitisers, and personal wash products.
As the report outlines, "Surfactant third quarter operating income was up significantly on volume growth, which was mostly attributable to strong demand in the consumer product end markets driven by the fight against the COVID-19 virus. [Whereas] Our Polymer business was down slightly versus the prior year quarter as North America continues to experience construction project delays and cancellations as a result of COVID-19.  On a global basis, the demand for rigid polyols is gradually improving.  Our Specialty Product business results were down due to reduced margins and customer order patterns."
Given the marked difference in a chemical company's growth in one sector or product line, and decline in another, it is apparent that reacting quickly to market changes and maintaining diversity of products can assist companies for when hard times hit.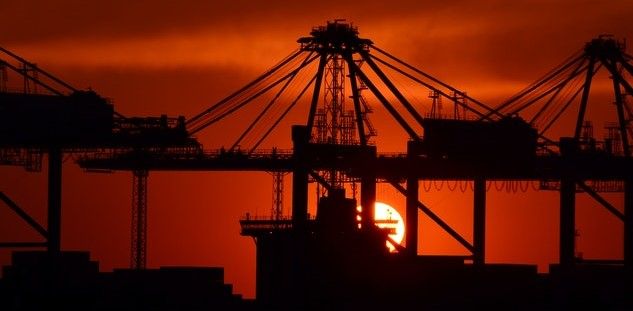 Sika's Chief Executive Officer, Paul Schuler, was quick to highlight the reasons for his company's positive results on, "… our decentralized organization, [which has] been able to adapt swiftly to changed local conditions in all 100 countries and gain market share."
One supplier of raw materials that is also adapting by taking a strategic route towards diversification is AG CHEMI GROUP.
Since its founding in 1994, AG CHEMI GROUP (who sponsor this webpage) has supplied chemicals to manufacturers of detergents, ceramics, biodiesel, plastics, chemicals, and fertilizers, not only in Europe but all around the world, growing steadily to achieve an annual turnover of more than €20 million.
While the pandemic has negatively impacted many of these markets, one sector that has seen continued growth, with predictions for further expansion, is nanotechnology.
Consequently, the company is investing heavily in patented processes for applying nanomaterials in industrial products and materials.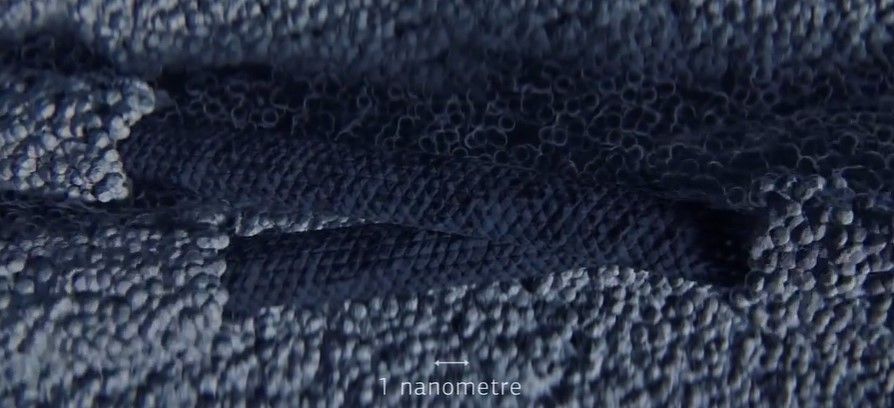 Nanoproducts are smaller than 100 nanometres - a thousand times smaller than the thickness of a single sheet of newspaper.
Simply put, materials at this scale function differently to how they work in the macroscale. This means that a substance such as silver which is magnetically very weak at a large scale can exhibit strong magnetic attraction at the nanoscale while still retaining many of its other benefits as a material.
This ability to modify ingredients so that they have additional properties is of great value to manufacturers.
For example, car tyres with added carbon nanotubes can be made 20% lighter (reducing fuel consumption), more durable (lasting twice as long), and electrically conductive (a crucial requirement in tyres).
Understanding this, AG CHEMI GROUP has developed solutions for improving chemical raw materials using nanotechnologies.
"Two pilot production lines are being prepared, focusing on surface and volume structuring of products at the nano level," explains Igor Sevcenko, the company's CEO and founder. "The first line will be operational by the end of 2020, and we plan to launch the next one during 2021."
With these goals in mind, the company is seeking investors by issuing a series of bonds with highly competitive returns.
While news headlines may typically turn to bad news, such as BASF's recent announcement of, "… 2020 adjusted operating profit to fall to between 3 billion and 3.3 billion euros, down from 4.5 billion euros last year" it seems that there are still niches in the chemical industry that are moving up despite COVID.
---
If you are interested in learning more about investing in nanotechnology or in buying bonds in a patent holder of nanoproduction processes, then visit: AG CHEMI GROUP to find out more.
---
Photo credit: Pexels, Loïc Manegarium from Pexels, AGCHEMIGROUP, Pexels, David Dibert from Pexels, & Chris LeBoutillier from Pexels