The chemical industry has been through a difficult couple of years. A global health pandemic, massive disruptions to supply chains, and an ongoing war in Europe has pushed chemical companies to the limit.
While the plastics industry was bolstered by increased demand during the lockdowns, other sectors struggled and maintaining production was always challenging. But how will the chemicals sector fare in the years ahead if, as predicted, the world economy falls into recession?
At a global level, inflation is far higher than the respected 2% that most economists recommend. The longer this persists, the lower consumer purchasing power will fall, decreasing demand for goods.
For chemical companies, this will result in lower demand for their products as demand for new cars, new homes, new consumable goods, household products, and everything else that is made with chemicals fades away.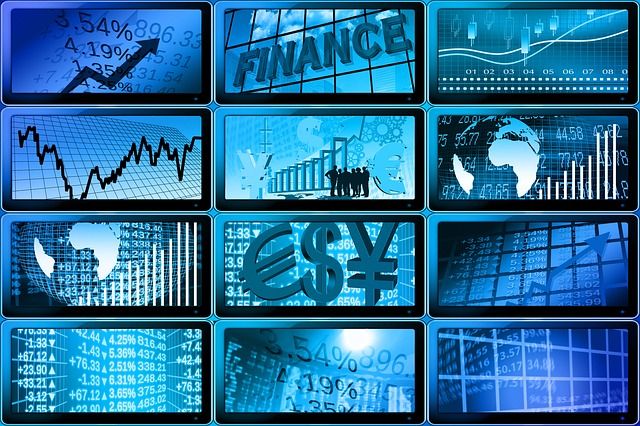 According to the World Economic Forum, "Seven out of 10 economists consider a global recession to be at least somewhat likely." While a probability model published by Ned Davis Research states that, "There is currently a 98.1% chance of a global recession."
The chemical industry is always first in line for any global recession.
In such unprecedented times, the situation is only relative. As Patrick Kirby, a Principal Analyst for olefins at the Wood MacKenzie consultancy, explains, "Our base case points to lower plastics growth in 2022, although this is relative to 2021 – a very strong year for the industry."
In fact, the plastics industry very much benefitted from the challenges of COVID lockdowns. "Prior to 2020, the increasing focus on services saw a significant slowdown in plastics demand from developed economies," says Kirby. "In 2020, despite global GDP stalling, lockdowns lead to higher packaging consumption that bolstered demand. But in 2022, a return to more service-focused consumption patterns in the West is pushing the plastics outlook lower."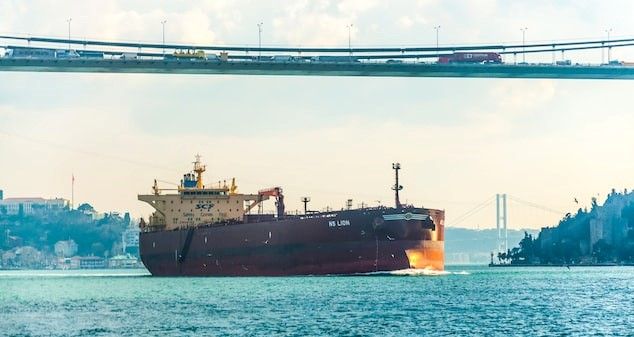 The result is that the analysts predict smaller demand increases in the plastics industry throughout 2022, at only 2.9% rather than the 4.2% of 2020-21. Slow but steady growth is then expected until at least the end of the decade – although unexpected risks, such as an expansion of the Russian/Ukrainian war into Europe or any future trade war or military conflict between the US and China over Taiwan, will damage those prospects.
Overall, the impact on chemical companies of a global recession will vary depending on location.
European chemicals sector faces challenges
Europe, for example, is predicted to struggle as limits on Russian raw material imports will restrict production. Most notable of these is the supply of gas, 35% of which is currently assigned to the chemical sector as both an energy source and as a chemical feedstock. In return, Russian chemical companies are experiencing funding shortages as foreign stakeholders suspend investing in projects at the same time as domestic wealth is seeking safer locations in gold, foreign bank accounts, or overseas property portfolios.
American chemical production bucks the trend
The US chemical sector is currently experiencing its best year in more than a decade, according to data issued by the American Chemical Council (ACC). Their mid-year foreseeing that, "… total domestic chemical output to rise 4.1% in 2022, following a 1.6% growth last year. Basic chemicals production is also forecast to climb 4.3% with bulk petrochemicals and organics, plastic resins and inorganic chemicals are expected to rack up the biggest gains. Specialty chemicals output is projected to expand 6.2% driven by strong demand and restocking. Capital spending is projected to climb 12.3% to $34.5 billion in 2022."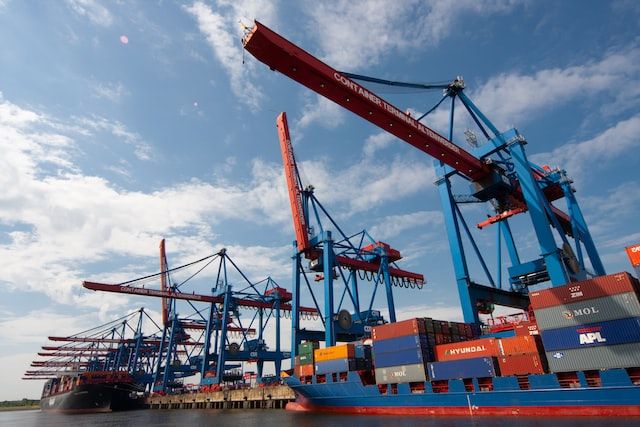 This is despite data showing that technically the US economy is already in recession, and the situation may yet get much worse. With former US Treasury Secretary Larry Summers observing that, "There's never been a moment when we've had inflation above 4% and unemployment below 4%, and we didn't have a recession within two years."
However, job creation remains strong and there is still an air of optimism that makes it possible the US economy will avoid a hard recession. This is good news for the American chemical sector, which will also be buoyed by ongoing shale gas production.
Asian chemical industry remains sturdy
Asian economies appear more resilient, although Japanese demographics keeps the economy stagnant, while net importers of energy, such as Thailand, Bangladesh, and most notoriously Sri Lanka have moved into recession.
Turkish chemical companies have lowered production as exports have been hit by government legislation requiring any received funds to be converted into the volatile Turkish Lira. At the same time, domestic markets are awash with discounted Russian imports.
China's economy is predicted to grow by 3.3% in 2022, rising to 4.5% by next year as the strict, yet localised COVID lockdowns are hoped to end, boosting production possibilities and restoring domestic demand. Although maturing investment in large-scale projects will result in a period of overcapacity.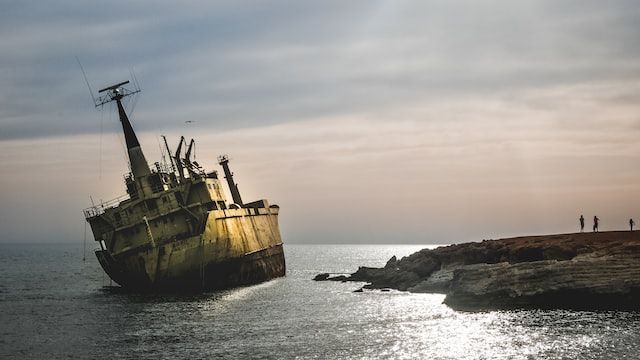 Overall, risks remain across the global chemicals sector. As the Wood MacKenzie report notes, "… lower consumption, supply chain constraints and input costs are leading to increased uncertainty, and this could slow future investment. That could impact long-term industry plans around sustainability and decarbonisation."
If these predictions come true, then any economic recession that slows down conversion of the global economy into a circular economy may lasting repercussions. Chemical businesses certainly face many unknowns such as uncertain politics, a full-scale return of COVID, trade wars, stagflation, and even expanded military conflict. Given these possible outcomes, maybe a global recession is the least of the chemical industry's worries.
---
Photo credit: Gerd Altmann from Pixabay, Gerd Altmann, Kurt Cotoaga on Unsplash, AP, & Milan Seitler