The current focus of COVID-19 deaths is in the Americas. Brazil recently reporting that it has the third largest number of coronavirus fatalities in the world, while the American death toll has just passed 120,000.
Meanwhile, the worst seems to be over in Europe, with countries currently emerging from pandemic lockdown, and governments lifting travel restrictions.
However, news from China hints that the second wave of infection may have already begun.
As the Asia-specialist news agency China Briefing, reports, "June 22 – On Monday, China reported 18 newly diagnosed cases – 11 local cases and 7 imported cases; no new deaths."
The figures are part of a consistent trend that reported 26 new cases on June 21st and 27 new cases on June 20th.
In response, Chinese officials are beginning to reinstate social and economic restrictions. A Financial Times report stating that, "A further five residential compounds in Beijing were designated as being at higher risk on Thursday." Adding that, "Schools are closed, flights cancelled, and travel restricted. On Wednesday, Beijing raised its emergency response level from level three to level two."
The change in strategy is thought to be due to a concentration of infections without symptoms which centred on a wholesale food market in Beijing.
"A lot of asymptomatic or mild cases were detected in this outbreak," Wu Zunyou, the Chinese CDC chief epidemiologist explained to state newspaper, Global Times, "and that is why the environment has such [an] amount of virus."
Australian new channel ABC, also reports on Chinese officials describing the situation in Beijing as "extremely grave." Adding that Party Secretary Cai Qi told a meeting of Beijing's Communist Party Standing Committee, that, "This has truly rung an alarm bell for us."
Elsewhere in the East,South Korea, has reported 43 new cases as a consequence of a relaxation of travel and social distancing rules. The Adelaide Independent News reporting how authorities there claim, "… 25 of them came from around Seoul, where hundreds of infections have been linked to nightclubs, church gatherings, e-commerce workers and door-to-door salespeople."
In response, and to keep the economy moving, Chinese businesses has been actively promoting the online-based '18 June Shopping Carnival' which sees a flurry of discounts offered to shoppers over an 18-day period.
Shoppers, many of whom have had their spending urges curtailed by stay-at-home orders, were clearly ready to spend. As the news agency China.org reports, "E-commerce giant JD, which initially created the June 18 campaign, said transaction volumes in the food category tripled on a yearly basis during the first day of its 18-day promotional event, with the online sales of candy and chocolate, as well as dairy products surging by 310 percent and 210 percent on a Yearly basis."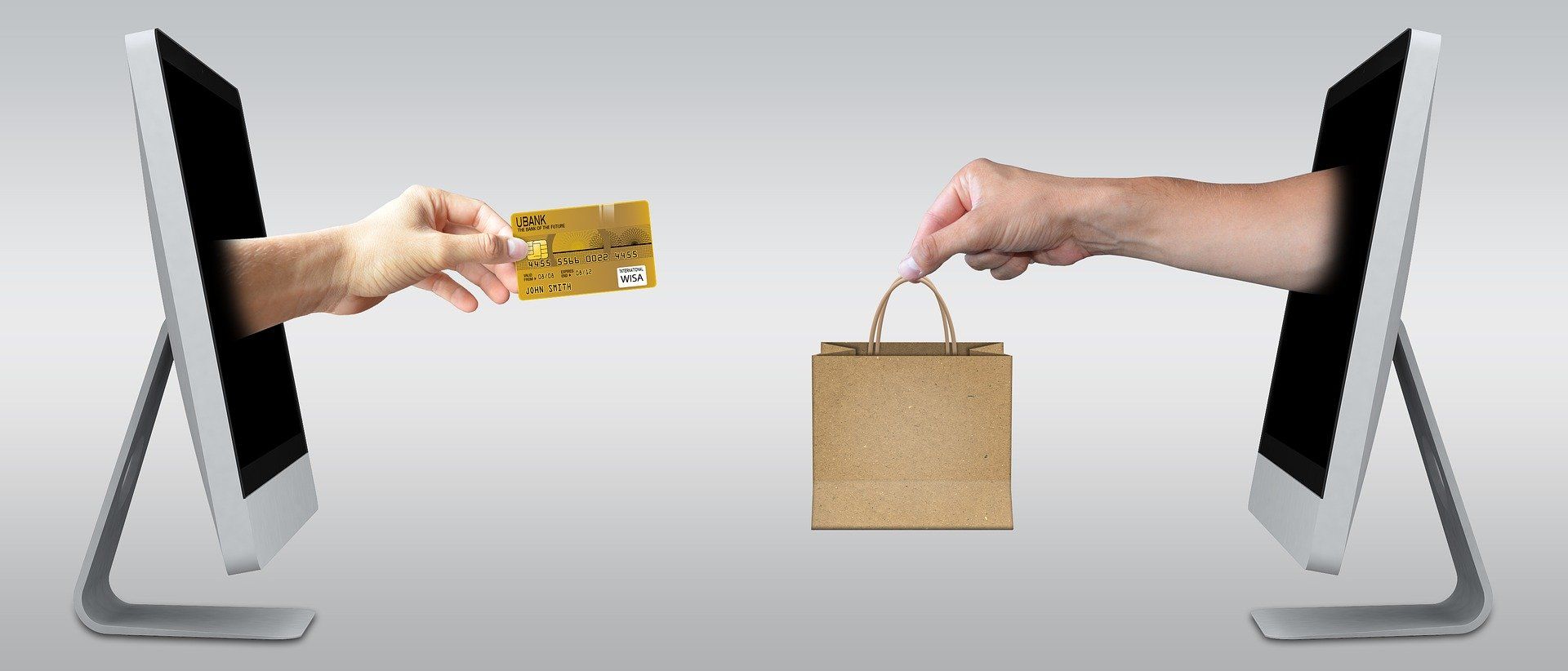 Additionally, "Sales of iPhone surpassed 100 million yuan ($14 million) within five seconds after the clock struck midnight on June 1, with the total revenue amounting to 1.5 billion yuan on that day, according to JD. The sales of pet products skyrocketed by 328 percent on a yearly basis on Monday."
The response to this year's 18 June shopping spectacular has clearly been in need for both shoppers and retailers. As Chen Ke, senior partner of consultancy Roland Berger, noted, the coronavirus pandemic has seriously damaged the retail industry, with spending on consumer electronics, cosmetics, clothing, home appliances, and luxury products all down. "These segments are bound to witness explosive growth during the midyear promotion after the contagion fully comes under control," he said.
Meanwhile, Alibaba has also reported buoyant online sales, with the company's TMall website seeing sales jump by 50%. The company had reportedly pinned much of its hopes for the year on the carnival and the success of the so-called 'shoppertainment'; a new shopping experience that involves "watching livestreaming shows, where online influencers promote the brands with discounts or complimentary giveaways."
Such it seems is the new normal in the land of the dragon.

Indeed, if the lockdown is to continue in America or be reborn in Europe as a second wave hits, then maybe retailers will have to follow the Chinese line. Not only in heeding warnings early enough to test and trace and restrict travel, but in moving more of customers' shopping experience online.
The question may then be asked, not if the West is ready for a second wave of COVID, but if the West is ready for shoppertainment.
---
Photo credit: Steve Buissinne from Pixabay, Gerd Altmann from Pixabay , Mediamodifier from Pixabay, skeeze from Pixabay, & Gerd Altmann from Pixabay