A major brand of hand sanitiser has been recalled from shops after a consumer watchdog claimed it to be ineffective at killing coronavirus.
While the product, called Air Clean Instant Hand Sanitiser, was primarily sold in Australia, news of the hand gels lack of potency against coronavirus has attracted concerns that other hand cleansing products might also not be up to the standard required during a global health pandemic.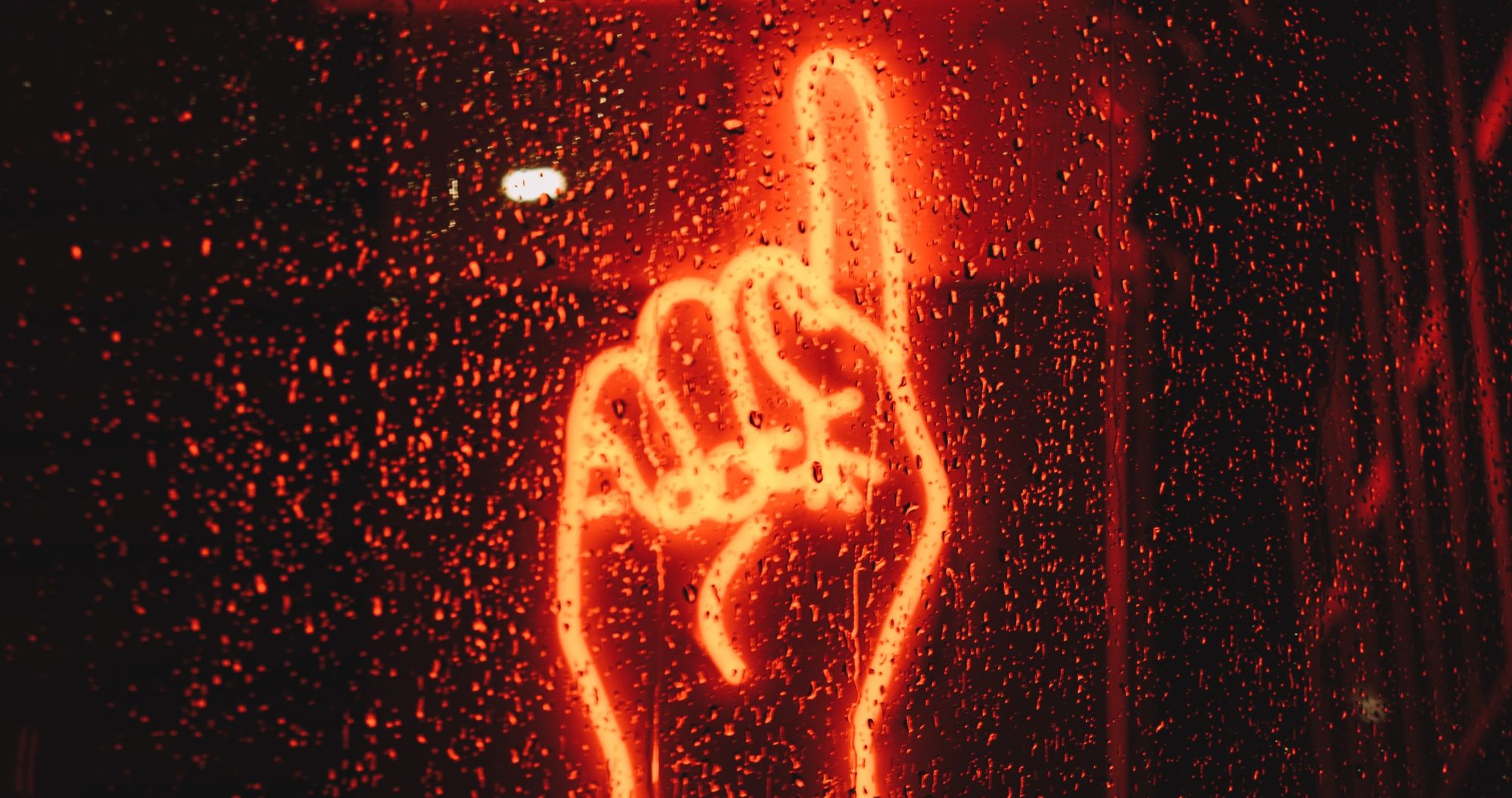 The product has been recalled due to a low alcohol content.
The standard level of alcohol required to kill most bacteria and viruses (including coronavirus) is 60% to 80%. Ideally, disinfecting hand gel or sanitiser should contain closer to 80% to achieve full confidence in its effectiveness. Those with less than 60% alcohol do not have sufficient killing power to destroy viruses and germs, and may instead only reduce the growth rate of a virus or kill some (but not all) of a group of pathogens.
The consumer body conducting the tests on the recalled hand sanitiser is called Choice (a household name for consumer safety in Australia) who issued a statement claiming that, "… a hand sanitiser product sold by Mosaic Brands returned a result of 23 per cent alcohol."
While the consumer watchdog did appreciate the efforts made by the chemical industry to meet the surge in demand following the pandemic's outbreak, the body still warned against complacency in industry, and urged consumers to check that the sanitising products they are buying meet World Health Organisation standards. Failing to do so could risk your health or the health of your family.
"Lots of companies and brands have moved into the market, responding to genuine consumer need," Choice's director of campaigns Erin Turner said. "But we need to make sure the products are at a standard that keeps us all safe."
In response, the company that produces Air Clean Instant Hand Sanitiser said that their tests confirmed, "the alcohol content … is within the range to eliminate 99.8 per cent of germs", but crucially did not specify the alcohol content or other data when asked by journalists from Australia's ABC news team.
Consequently, the offending product has now been recalled from shops at the manufacturer's request, until further analysis can be done.
"In any market where there's significant demand but not very clear regulation about the nature of the products, there's a risk that some products would enter the market that are substandard," explains Prof. Andrew McLachlan from the School of Pharmacy at Sydney University.
"Expensive doesn't always mean better and pleasantly smelling doesn't always mean better," the professor adds. "It's really about the ingredients and whether they've been appropriately tested."
---
AG PROTECT's range of hand sanitising and disinfecting products meet EU health standards and most contain in excess of 79% alcohol by volume. Visit their website to find out more about their range of products.
---
Photo credit: Ellie Burgin from Pexels, freeimages, & mohamed Hassan from Pixabay