Question One: What is Nanotechnology?
A nanometre is one billionth of a metre. At this scale, materials work differently and have different properties to how they function at the macroscale.
In this way, nanotechnology engineers are able to take a substance such as carbon and make carbon nanotubes that are less than 100 nm wide yet have exceptional properties.
As the American Chemical Society notes, "Carbon nanotubes (CNTs) are one hundred times stronger than steel and yet also much lighter."
If engineered in a different way, materials can be made into nanoparticles, nanorods, or even nanocones. The shape, structure, and material used to make these tiny particles effects the properties they possess, giving them strength, flexibility, thermal conductivity, magnetism, or electrical conductivity.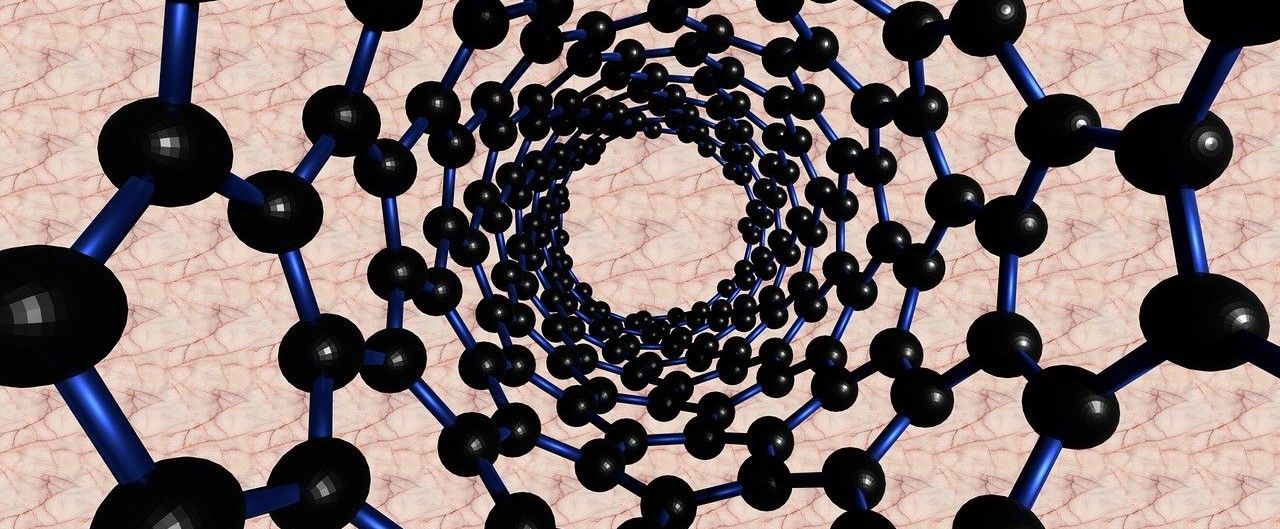 These nanoproducts can then be mixed into other products, such as plastics, rubber, glass, and liquids to give those products the added properties.
Question Two: Why invest in nanotechnology?
Nanotechnology is already providing value for those who have invested in it. Today, companies use nanoproducts in a wide variety of goods such as sunscreen, household electronics, medicine, sensors, solar panels, paints, mobile phones, military hardware, satellites, sports equipment, batteries, and clothing.

The expansion of nanoproducts into everyday objects has created a rare investment opportunity.
As the financial journal Investing News notes, "The nanotechnology market is experiencing a promising stage of growth, making it an attractive space for both first-time and sophisticated investors."
But with so many industries using nanoproducts, how does an investor know which businesses to invest in?
Question Three: Which nanotechnology businesses to invest in?
Fortunately, the Investing News report also outlines some nanotech firms which are worthy of further research due to the niche positions that they hold in their respective sectors. Often these niches have been created through the development of cutting-edge technologies.
Here is a sample of companies that are taking nanotechnology in industry to the next level:
NanoViricides
NanoViricides is leading the way in medical nanoproducts with a drug delivery system that aims to be 'a nanomachine that is armed to destroy a particular kind of virus'.
While the business has been fine-tuning its processes since 2000, as soon as its products are widely available, its 'nanotechnology-based biomimetic anti-viral medicines' may herald a new age in staying healthy.

Nanotech Security
Founded in 2009, Nanotech has developed security measures based on patented nanostructures and nanofabrication processes. These include night viewing, tracking security, forensics, overt and covert security products, authentication processes that are almost impossible to copy, counterfeiting measures, and brand protection.
Sona Nanotech Inc.
Based in Canada, Sona Nanotech is a provider of gold nanoparticles and nanorods for use in medical sensing equipment, diagnostics of military hardware, and drug delivery. Particularly of note is a gold nanorod sensing-product that, "enables multiplexing of lateral flow diagnostic tests for multiple analytes on just one device that provides accurate results in minutes".
Nano Dimension
Since 2012, Nano Dimension has been researching and developing products in the field of advanced 3D printing. Their state-of-the-art nanotechnology-based inks can be both conductive and dielectric. The company also produces the DragonFly 2020 3D printer, a new leader in its market.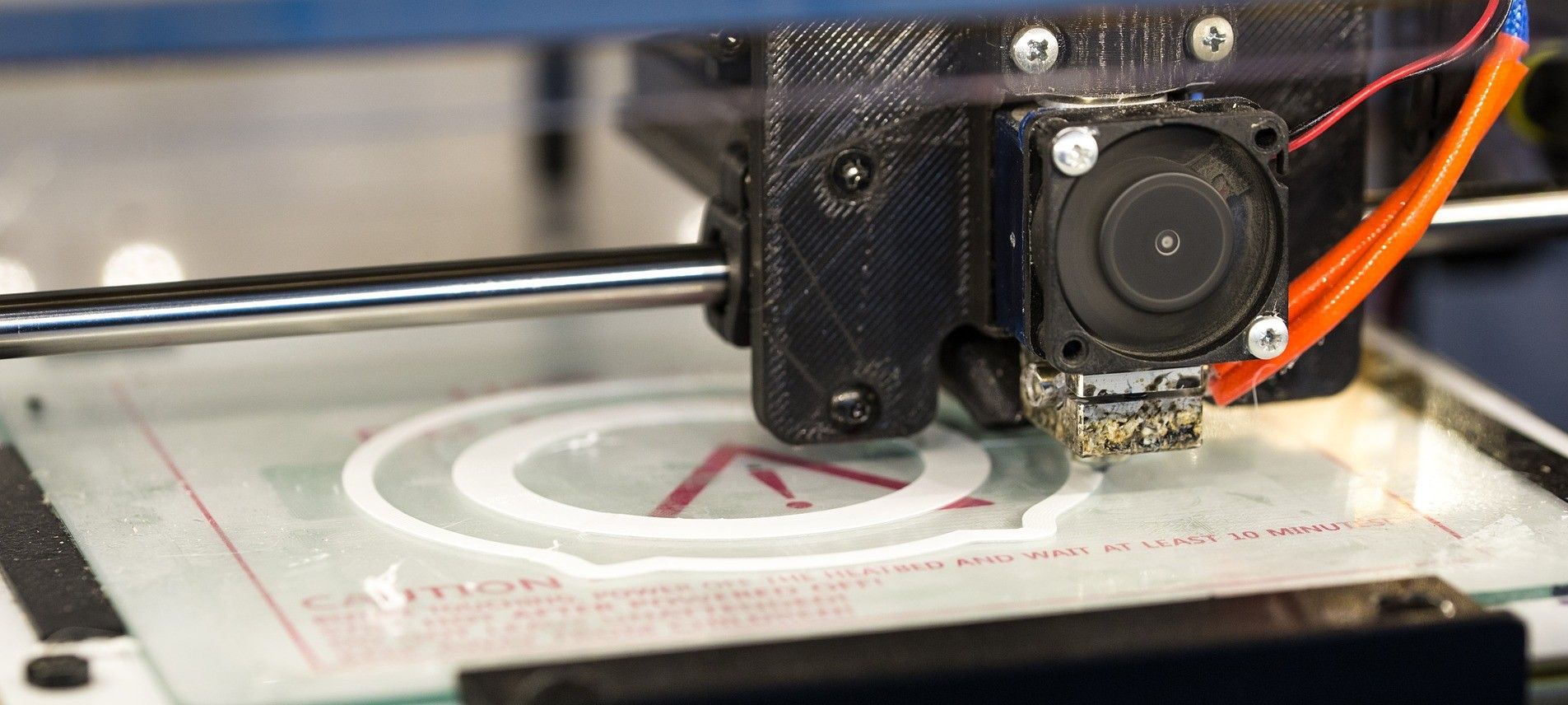 Another business that has opened up a niche market through the development of novel nanotechnologies is AG CHEMI GROUP. This company, which is based in Prague and hosts this webpage, has created a process for embedding nanoparticles into fabric to give the material pathogen killing properties.
With patents already secured on the product, AG CHEMI GROUP is now making preparations to begin production of its bacteria and virus destroying textile called NANO AB PC-22.
As the company's founder and CEO, Igor Sevcenko, explains, the new nanotextile is washable and durable and possesses, "… active bactericidal effects, killing 99.99% of all known bacteria and virus." Adding that, "There are now fixed plans to open a NANO DEVELOPMENT CENTER in Kladno, Czechia by the end of 2020."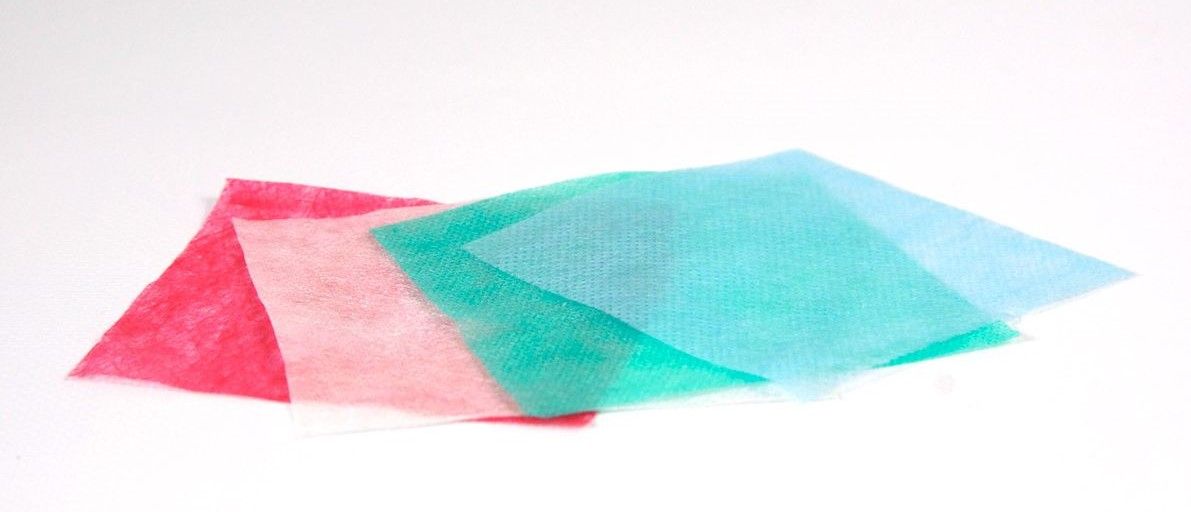 While tests are ongoing to discover its effectiveness against coronavirus, this novel anti-pathogen fabric has already been proven effective at killing 850 different species of bacteria and virus.
While none of the businesses mentioned here are very large, that may offer some added benefit for investors. As the Investing News report states, "With the nanotech market poised for growth, a nanotechnology company with a smaller market cap may benefit from this flourishing industry."
Clearly, nanotechnology has a broad range of options for future development and many ways for expansion into new markets. With other areas of research progressing nanoproduct use in cutting-edge technologies, such as flexible electronics, medical implants, wearable electronics, and quantum computers.  
For anyone who has yet to consider investing in nanotechnology, now may be the ideal time.
---
If you want to learn more about investing in NANO AB PC-22, the anti-viral, antibacterial nanofabric, or any other nanotechnology products and processes in AG CHEMI GROUP's portfolio, then please visit their website to find out about the latest bond issues and their respective guarantees and rates of return.
---
Photo credit: Lutz Peter from Pixabay, Anna Shvets from Pexels, Dean Simone from Pixabay, Inge Wallumrod from StockSnap, & Adrian Malec from Pixabay, Travis Soule from StockSnap