For more than half a century, petrochemical companies have enjoyed a golden age of growth and high profits.
The discovery of synthetic rubber, nylon, polyester, polyethylene, acrylic glass, Perspex, polystyrene, Teflon, and Kevlar, alongside easy access to petroleum in Russia, the Middle East, and North America led to boom years. The world needed petrochemicals for the everyday products of modern living, and the chemical industry's biggest players were on hand to supply them.
Exxon Mobil, Chevron Phillips Chemical, SABIC, BASF, Dow Chemical, DuPont, and LyondellBasell Industries have all achieved success with multi-billion-dollar projects gaining multi-billion-dollar profits.
Even the OPEC oil price spike of the seventies could not dim the sparkle in the petrochemical industry. Instead, new oil field discoveries (such as in the North Sea oil) created more production hubs, such as the Rotterdam conglomeration and the Grangemouth complex in Scotland.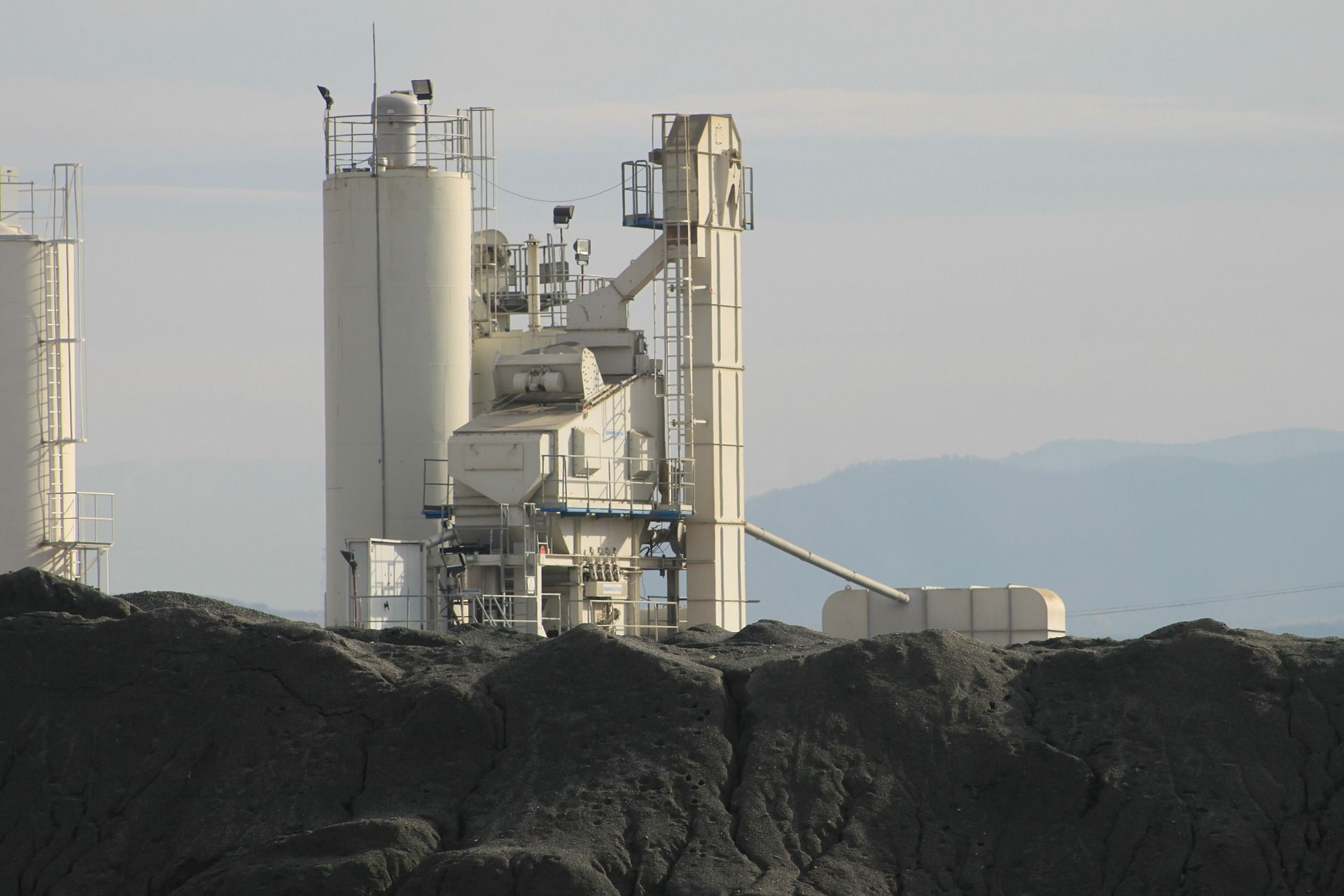 However, there are now concerns for the future prospects of the petrochemicals industry, as more and more analysts predict that the good times may soon come to an end.
Why Are Analysts Predicting an End to the Petrochemical Industry's Golden Age?
Evidence of a petrochemical downturn can be witnessed in the number of chemical products being devalued in recent months. For example, Platts reported the following snapshot in late June 2019;
·       The polyethylene value chain (HDPE, LDPE & LLDPE) has moved quickly from bullish trend in April to bearish in trend June.
·       Global PVC prices have been bullish since May 1 while global polypropylene has been the most bearish of petrochemical prices.
·       Pricing of the aromatics chain - which includes paraxylene (PX) and PET bottle resin - have been falling since early April.  Global paraxylene price fell from $1040 to $850 per metric ton from mid-April to June 19.
·       Price for ethylene glycol, an important raw material for PET bottle resin, have also dipped $100 per a metric ton over the past two months
Finally reporting that, "It is very possible that producers are reducing their high inventory levels to manage working capital at the end of the second quarter. If that is the case, then this recent 'bear market' trend may be short lived as we move into the third quarter. But if prices don't bounce back in a 4 to 6 weeks it's possible the market could finally be entering a long-anticipated cyclical downturn."
Platts is not alone in noticing the downward price trend for key petrochemical products, with a recent IHS Markit report observing that, "Spot market prices for North American high-density polyethylene have fallen by one-third since March 2018."
While petrochemical consultant at Deloitte note that, "Chemical companies' sentiment is dramatically more cautious than it was a decade ago, with negative statements about risks and uncertainty becoming more common in filings with the Securities and Exchange Commission."
Much of the market pessimism can be blamed on a weakening global economy, with the IMF recently cutting its forecast for global growth down to 3.3% (the lowest rate since 2009). While the global Purchasing Managers Index, an indicator of economic trends in manufacturing, is continuing its downward trend since February 2018.
Falling Profits
The first result of falling prices is falling profits, with most of the big petrochemical producers issuing profit alerts or downgrading forecasts.
As the industry journal Business Report, states, "Average operating margins - measuring profits before taxes and interest - fell 22% among 52 chemical companies in the first quarter this year [2019] compared to the same period last year."
While BASF recently announced global job cuts of 6,000 by 2021, in a restructuring manoeuvre that hopes to save €300 million.
Meanwhile, the Houston Chronicle reported at the end of June 2019, that, "The Houston companies, Westlake Chemical and LyondellBasell, and The Woodlands chemical maker Huntsman have each suffered two consecutive quarters of poor earnings."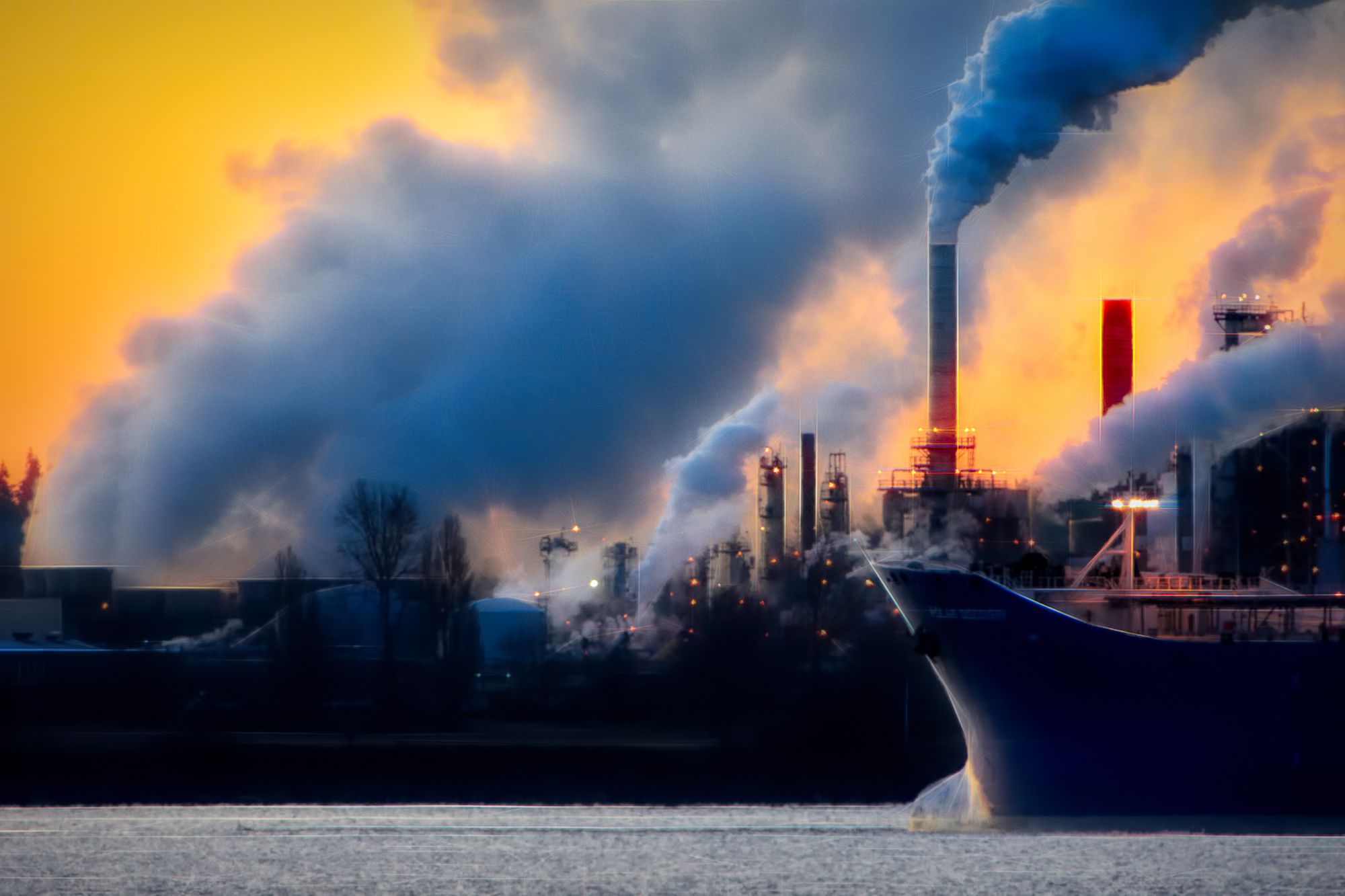 Trade War
Some analysts believe that American chemical company profit dips and job cuts may be the result of the ongoing US/China trade war, with an additional report from the Houston Chronicle noting that, "Houston-based Phillips 66 executives said this week that the trade war was cutting profit margins for chemicals and liquid petroleum gas as Chinese demand weakened, prices fell and transportation inefficiencies arose." Even quoting Jeff Dietert, VP of investor relations at Phillips 66, as stating that, "[The trade dispute is] hindering the overall economic growth and demand for our chemical products in particular, and somewhat for refined products as well."
Certainly, China's reaction to US tariffs on Chinese goods has hit the petrochemical industry in America particularly hard, with 25% tariffs being imposed on $10.8 billion worth of US petrochemical and plastic products in the latest round of tit-for-tat responses.  
As Ed Brzytwa, director of international trade at the industry body, the American Chemistry Council (ACC), stated at the time, "A 25 percent tariff rate is serious business." Noting the impact it will have on petrochemical industry investment, as follows; "When the tariffs rates hit … some of the investments might get stalled, the hiring might slow or might not happen at all."
This investment-cautious reaction to the tariffs is supported by Bob Patel, CEO of Houston petrochemical maker LyondellBasell, who in a January interview noted that the tariffs will also put up the price of developing future projects, as other products, such as steel, will also cost more. "We earn less, and we spend more to build a plant," he said. "So, all of that could cause some companies to defer decisions or build elsewhere."
---
This is the part one of Is a Bubble about to Burst in the Petrochemicals Industry? To read part two click here.
---
Photo credit: ICIS, Thoughco, Sharecast, Iriss, & Exxonmobil