Reducing fossil fuel usage and making chemical products which are less toxic are long-term goals for the chemical industry. But is it economically viable?
There has certainly been sufficient investment into to manufacturing everyday chemicals, such as surfactants, which are not only made from renewable feedstock but are also biodegradable.

Early results produced surfactants made from a blend of petroleum and bio-based raw materials. These were later developed into products made entirely from natural sugars, but these required bio-feedstocks from tropical climates. Importing such exotic raw materials added their own carbon footprint.
More recently, researchers have found biological agents, such as the bacterium Pseudomonas aeruginosa LBI strain, which can produce glycolipid biosurfactants (sophorolipids) or rhamnolipids from European or North American grown corn or sunflower oil.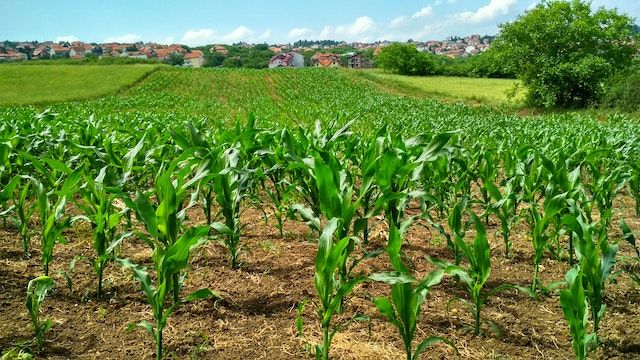 However, the challenge still remains to achieve industrial production which is economically viable. As one study noted, "There are many glycolipid biosurfactants (sophorolipids) manufactured in large quantities and sold on the market for between $2 and $5 per kilogram. However, even with the increased demand for environment-friendly microbial surfactants, it remains difficult to produce them at a cost-effective price, which hinders their widespread market acceptance."
The competitive pricing of biosurfactants in the detergent market is limited because of their higher prices compared to synthetic surfactants which typically cost half as much.
Specifically, the report notes that the cost of large-scale production of, "sophorolipid and rhamnolipid biosurfactants, are about US$ 2.5/Kg and US$ 5/Kg, respectively, compared to US$ 1/Kg for the synthetic alkyl polyglycoside surfactants."
However, since that report was published, the chemical industry has analysed ways to improve production efficiency and lower costs. This has been achieved by identifying new hyper-producing microorganisms, improving downstream processing, genetically modifying production strains, using wastes or other low-cost raw materials, optimizing media and growth conditions, and capturing multiple co-products.
Advances in these areas has allowed a number of facilities to successfully begin production of biosurfactants that are price competitive at market.
One example is the Manchester University-linked start-up Holiferm, which recently announced the construction of a, "new commercial plant [which] will produce 1,100 tonnes of biosurfactants a year for global supply, focusing initially on sophorolipid production for Holiferm's existing customers and distributors, such as MixCleanGreen, Starbrands, Azelis and Eurosyn."
However, this $7 million investment is dwarfed by the funding Evonik has provided to turn its SlovenskáĽupča site in Slovakia into what it calls, "a commercial pioneer of high-quality, sustainable biosurfactants". The facility previously used a biotech-process to produce amino acids for animal feed, but now hopes to reconfigure the site into a strategic biotechnology centre.
"We invest more than €400 million a year in our research and development," says Harald Schwager, Evonik's Chief Innovation Officer. "The journey of rhamnolipids from the initial idea to the finished product has been long, but it is worth it."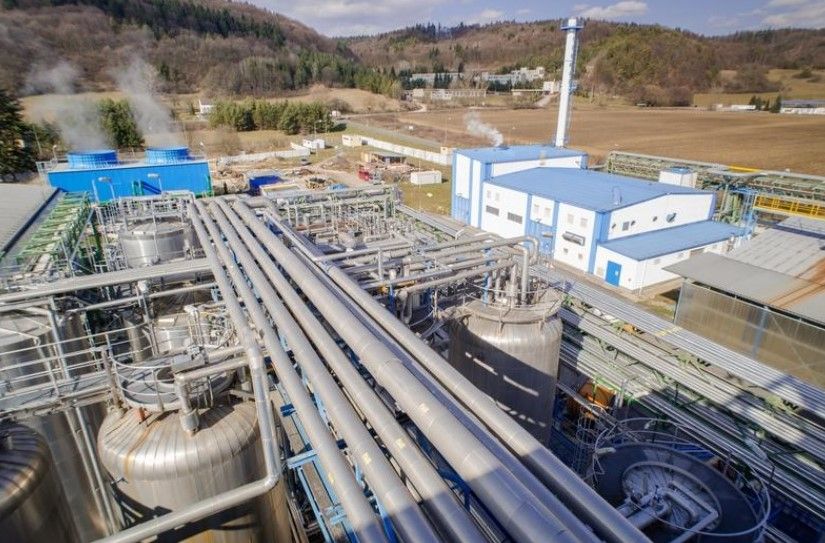 In doing so, the company has made an economically viable facility for the manufacture of a range of fermentation-based products for applications in animal nutrition, pharmaceutical products, and the cosmetic and personal care industry.
The investment comes from Evonik's Nutrition & Care life sciences division which has a stated goal to "increase its share of system solutions from 20% today to more than 50% by 2030."
Most significantly, the biosurfactants produced at the SlovenskáĽupča site have already found success with consumers, with Unilever employing the bio-chemicals in a variety of products such as washing up liquid.
As Peter Dekkers, Unilever's Executive Vice President Middle Europe, explains, "Rhamnolipids are an important part of our Clean Future initiative which has set the goal to replace fossil carbon in all cleaning products by 2030. We want to make sustainability easy for everyone that uses our products. The partnership with Evonik helps move our brands away from fossil fuels without compromising on performance or affordability."
It is the aim of maintaining a good cleaning product at a competitive price without the use of fossil fuels that makes projects like this so worthwhile. Producing biosurfactants at an industrial scale which are economically viable is a momentous change for the chemical industry. But more importantly, it is simply a better way to clean.
---
Photo credit: Flambo on pexels, Merlix Brada, & Evonik, & Pixabay