The need to sustainably source polymer feedstocks has long been known. If the plastics industry cannot achieve circularity then humankind's impact on climate change will only grow.
In this respect, the necessity of plastic recycling, either chemically or mechanically, the increased use of biopolymers, the removal of single-use plastics, the need to 'do more with less', and a move towards more sustainable materials is essential.
However, the challenge has always been one of economics. There is no financial cost to burning fossil fuels or ignoring the build-up of plastic waste in oceans and waterways. While emissions taxes and carbon trading have gone someway to creating value for recycled feedstocks, environmentalists warn that it is not happening quickly enough.
But the economics of plastic circularity may have now reached a tipping point to herald in a new age of recycling and circularity.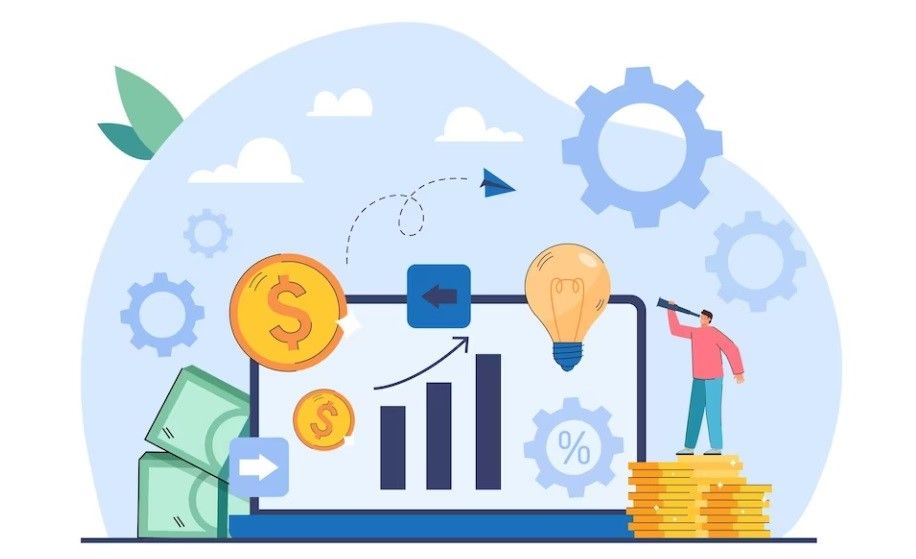 The sea change in polymer feedstock markets is being predicted the circumstances are similar to the economic forces at play during the birth of the US shale gas sector.
"Leading up to 2009," explains Wenting Gao, an associate partner at industry consultancy McKinsey and Sons, "there was a rapid increase in shale production as a result of breakthroughs in horizontal drilling technologies, which created significant amounts of affordable and readily available feedstock."
However, despite this discovery and the technology available to extract and process this new resource, industry took time to embrace the opportunity due to three key reasons:
·       Insufficient capacity to utilise it at scale through new greenfield construction and retrofits.
·       Uncertainty of constant supply at affordable prices.
·       Unfavourable long-term economics, such as the oil-to-gas spread and the economics of exporting polyolefins to Asia.
Overcoming these fears and igniting the US shale gas revolution only began around 2012 and 2013 when those conditions changed, allowing for investment in extracting, processing, and selling.
As Gao reports, "Following several years of low-cost natural gas and growing confidence in the economics, industry participants announced more than $25 billion in FIDs [final investment decisions] for crackers. This fundamentally shifted the dynamics of the petrochemical industry, and from 2017 to 2019, a number of crackers came online to process newly available ethane from shale. Several existing crackers were also debottlenecked and retrofitted for ethane and other lighter feedstocks."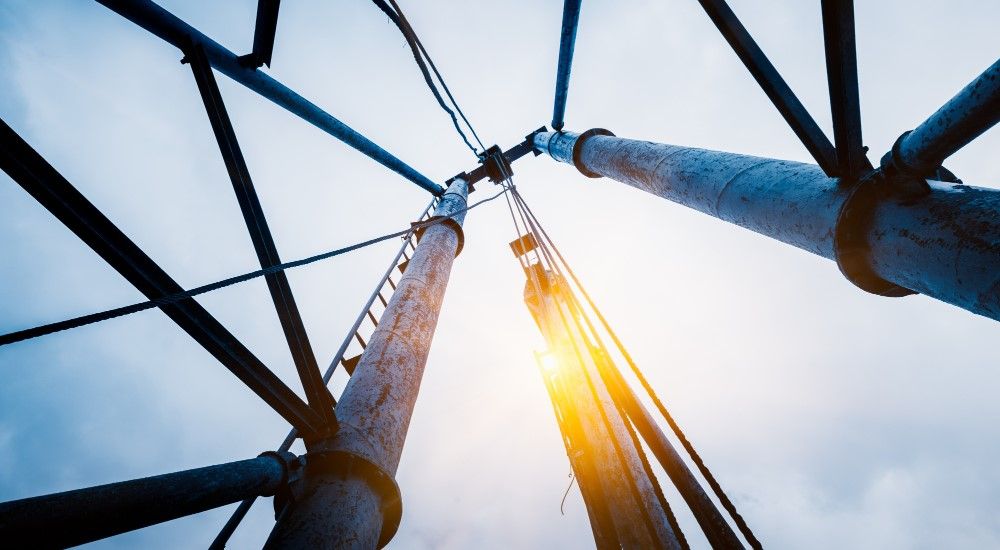 In the same way, plastic recycling may have reached an historic watershed moment which will allow for a significant surge in investment and consequentially market share. This has been brought about by:
·       Increased consumer demand for recycled plastics.
·       Sustained government support, such as green premiums.
·       Partnerships and collaborations which are sharing the investment risk.
·       Significant advancement in technology, such as improved enzymes.
·       Increased adoption of buy–sell agreements for intermediates, such as pyrolysis oil.
·       Increased upstream investment by waste management companies.
·       A drop in price for post-consumer bales.
·       Ambitious brand commitments.
All of these factors have combined to offer improved margins for investors in the chemical and mechanical recycling of plastic.
Evidence of an investment surge in circular plastics can be seen in the collaboration between LyondellBasell, ExxonMobil, and Cyclyx in their "first-of-its-kind, $100 million plastic recovery facility (PRF)" which according to a recent press release, "has a goal to produce and market 2 million metric tons of recycled and renewable-based polymers annually by 2030."
Other 'de-risking' partnerships have also been noted, with McKinsey data showing that brand commitments to use circular plastics will drive worldwide demand for recycled content to 40 million metric tons per annum by 2030. This increased demand will necessitate an additional 67 million metric tons per annum of collecting and sorting capacity.
Additionally, innovative business models and alternative-financing agreements are helping to reduce exposure to any one single chemical company, recycler, or polymer feedstock supplier.
In turn, by reducing the risk, customers may feel more at ease investing in offtake agreement premiums, particularly in light of recent price volatility.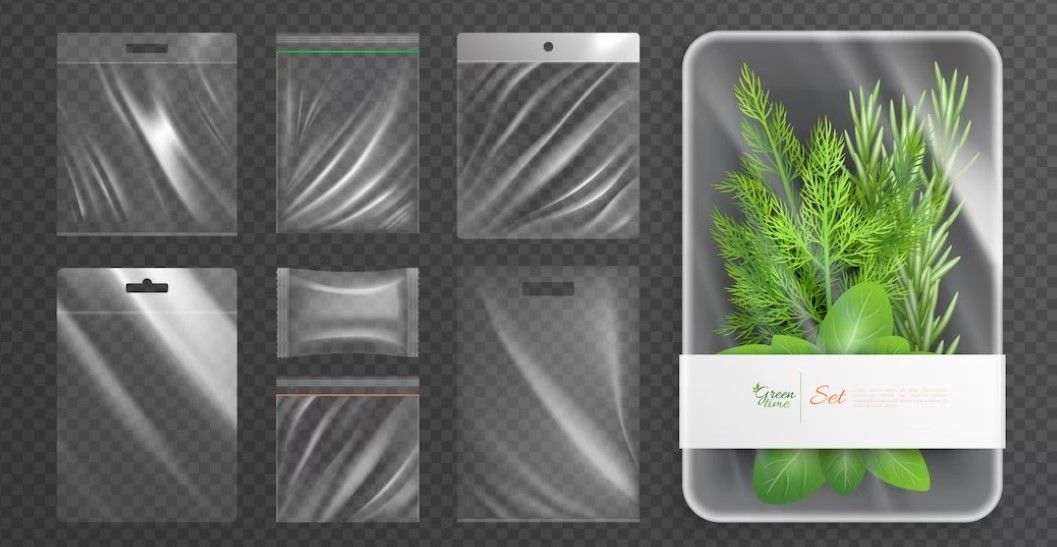 However, making the necessary change at the required scale will not be cheap, as a recent report published in Sustainable Plastics notes, "… for circular plastics to meet demand, investment will be needed across the plastics value chain. On this point, our research shows that achieving 20 to 30 percent of recycled content for plastic packaging by 2030 globally could require as much as $100 billion cumulatively, spanning collection, sortation, and both mechanical and advanced recycling technologies."
A further McKinsey and Sons report notes that 80 percent of plastic that fails to reach the circular economy is generated in just 15 countries (mostly in Asia), due to the basic lack of decent waste management systems. For this plastic to be efficiently recycled will require a complete overhaul of those systems.
"Building out a fully functional waste management system in emerging economies, together with a broad profile of supporting infrastructure could cost $560 billion to $680 billion over ten years," the report estimates. "This investment includes roads, landfills, waste-to-energy facilities, trucks, trash points, and recycling."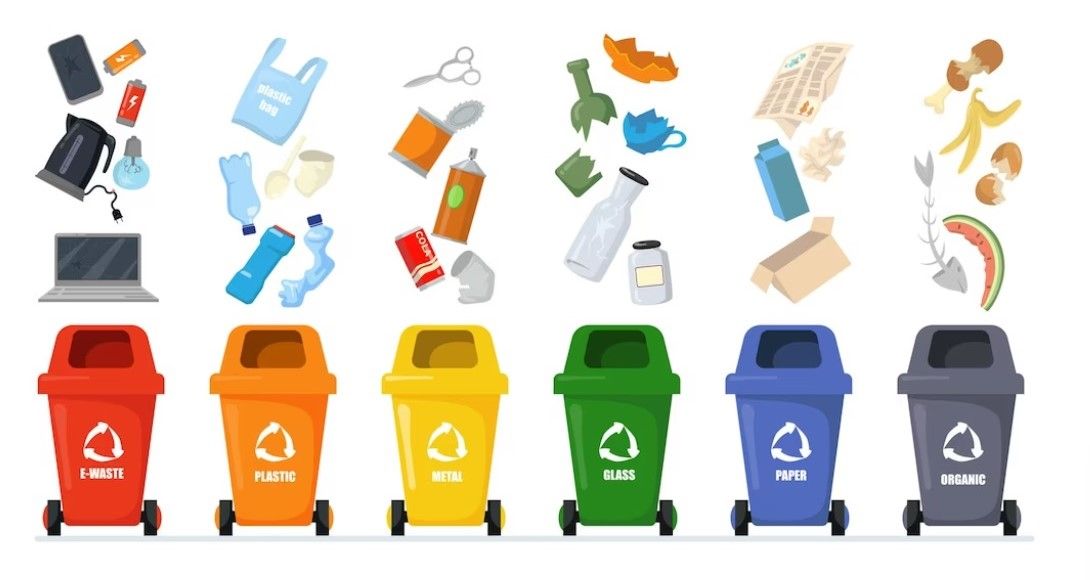 Having proper waste management and a decent collection infrastructure in place will open up new recycling options, in addition to reducing plastic waste leakage into the environment.
Current market conditions, mean that plastic recycling may be lucrative for only around 50% of the total volume of plastic rubbish, and even as demand and markets grow, there will be a lot of investment money at risk.
However, analysis of historic data from the US shale gas experience shows that the market for recycled polymer feedstocks is at its safest ever.
If the world is to transition to the circular economy, then history needs to repeat itself. Then the billions of investment dollars required for adequate waste management and recycling of plastic will materialise.
---
You may also like: Will Lego's Discovery De-Rail the Recycled Plastics Industry?, How the Chemical Industry is Moving Away from Fossil Fuels or The Elephant in the Room for the Chemical Industry
---
Photo credit: Freepik, Freepik, Fanjianhua, Freepik, & Freepik