Polymer feedstock markets and the recycling sector have been shocked by the news that the children's toymaker Lego is scrapping plans to use recycled PET as a feedstock.
It is a massive setback for environmentalists' hopes for the polymer industry which saw Lego's household name and significant research fund as a defining moment in the sector's advance. The announcement comes just two years after global news headlines, such as How Lego Perfected the Recycled Plastic Brick founded hopes for alternative plastic feedstocks to go mainstream.
As CBS News reports, "The company's scientists and engineers tested more than 250 variations of PET materials, as well as hundreds of other plastic formulations, before nailing down the prototype, which was made with plastic sourced from suppliers in the U.S. that were approved by the Food and Drug Administration and European Food Safety Authority." Adding that, "On average, a one-liter plastic PET bottle made enough raw material for ten 2 x 4 Lego bricks."
However, the company found that ultimately the new material didn't reduce carbon emissions.
Lego has always held exceptionally high standards over its flagship product and was able to find a suitable process for using recycled plastic bottles as a raw material for making bricks which had the correct shine, fitted together well, created a satisfying sound, maintained colour uniformity, and were safe enough even for tiny children to play with.
The announcement follows more than two years of testing, which discovered that the additional processing steps required to use recycled PET consumed more energy than the virgin plastic alternative, meaning that the there was no carbon emissions benefit.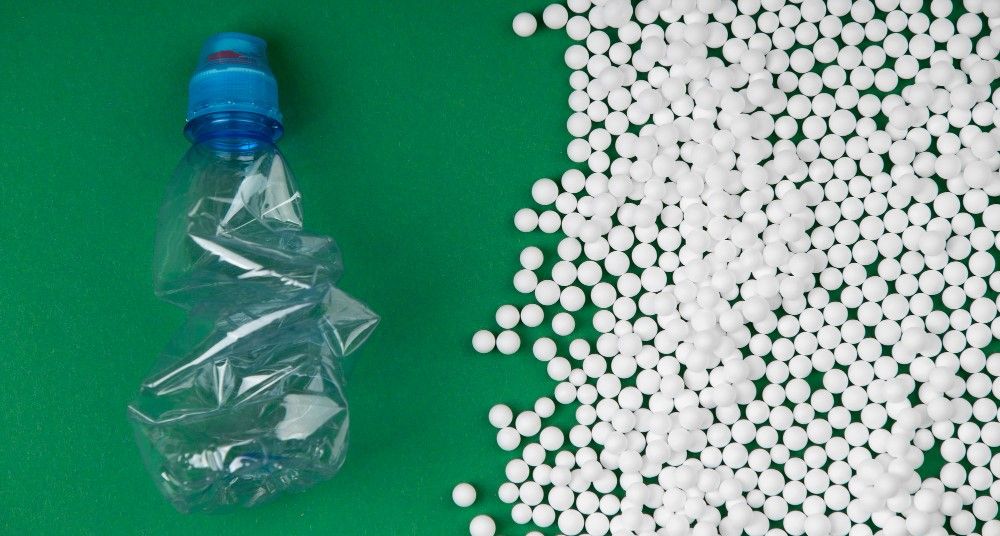 Consequentially, the company has 'decided not to progress' with making bricks with recycled feedstock but will instead continue testing and developing bricks made from 'a range of alternative sustainable materials'.
In a recent interview with the Financial Times, Lego's chief executive, Niels Christiansen, explained how there was no 'magic material' to make the toy completely sustainable.
"We tested hundreds and hundreds of materials," he said. "It's just not been possible to find a material like that."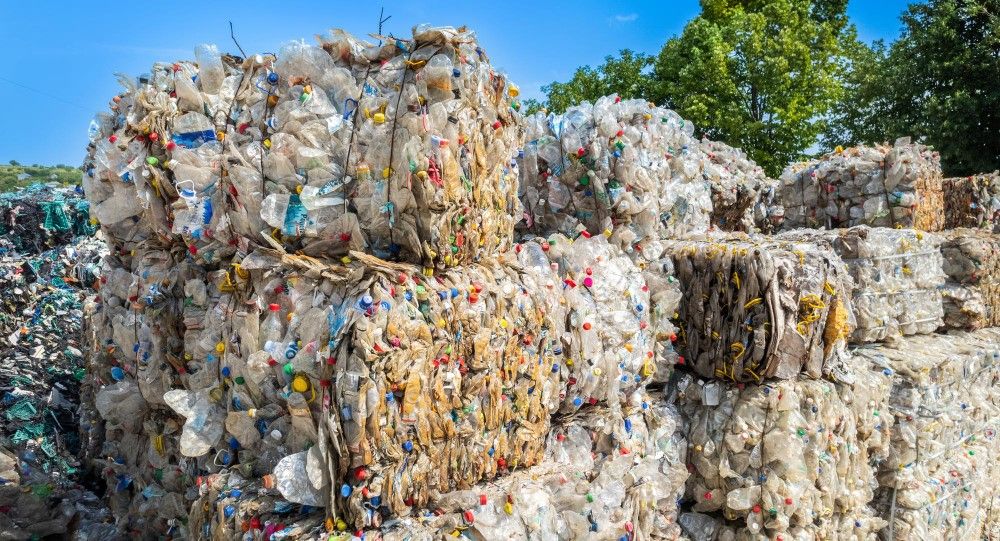 Lego produces 4,400 different types of bricks, mostly made from a plastic generated from crude oil called acrylonitrile butadiene styrene (ABS). Switching away from virgin plastic had been a central pillar of company policy and its strict environmental plans.
In total, the company claims to have spent more than $1.2 billion on green initiatives, such as building windfarms to power its production facilities, using sugar cane as a bio-polymer feedstock for some bricks, and committing to reducing carbon emissions by 37% by 2030.
---
To learn more about this article read AG CHEMI GROUP's 2019 blog post: Is Bioplastic a Mission Not Possible? or even this 2016 article: Are we Witnessing the Dawn of a Bio-Plastics Revolution?
---
Photo credit: Francis Ray from Pixabay, Freepik, Frimufilms, & Freepik