When considering where to invest in these troubling times, much depends on how the global economy will recover from the COVID-19 economic turndown.
Will it inspire a world-wide economic retraction? Create the greatest recession ever? Or will it be just a financial blip that passes as quickly as the virus came?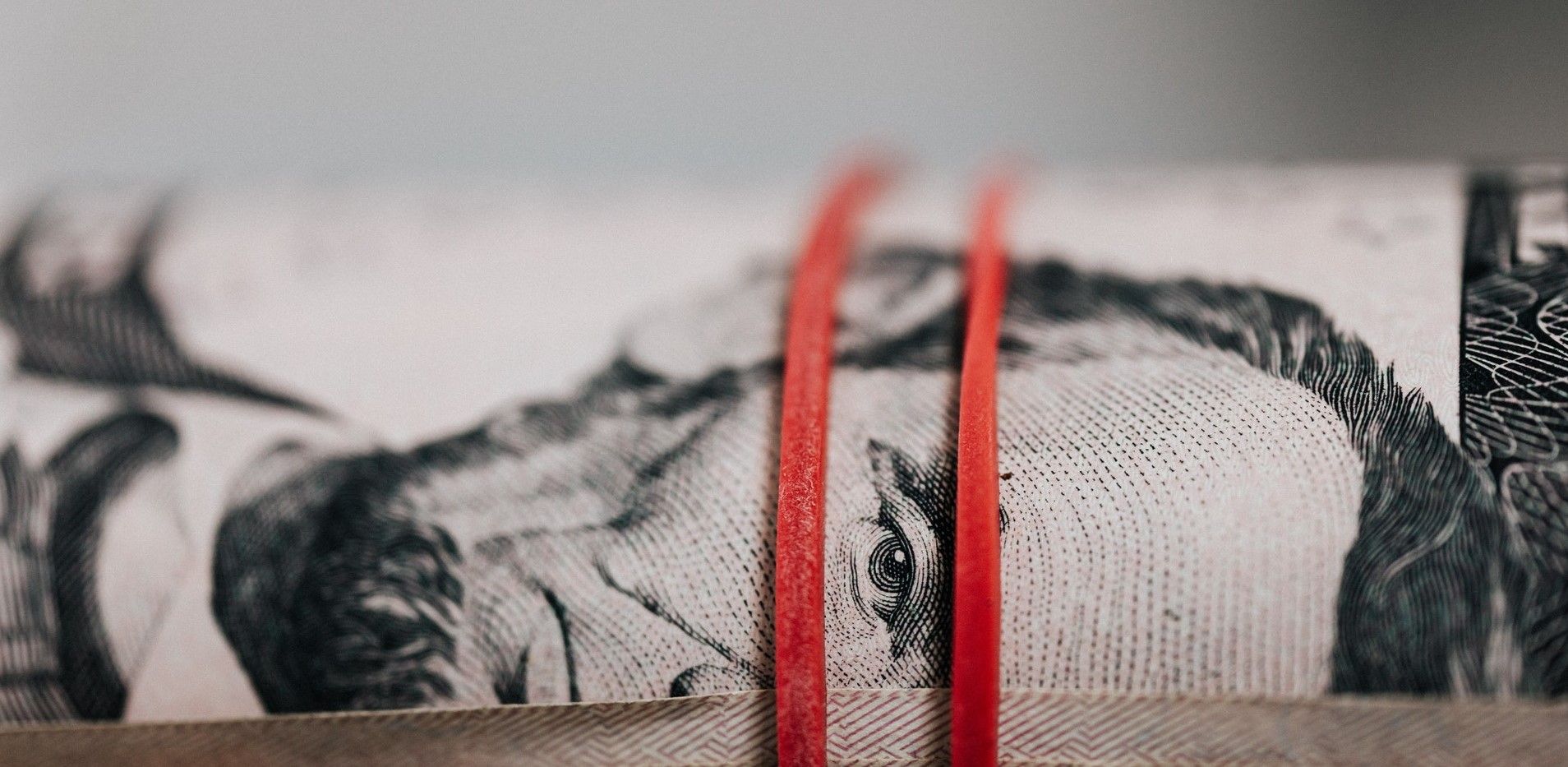 Given that no one yet knows, financial advisors at Forbes magazine are offering advice on where the smart money will go dependent on the strength of the economic rebound.
Energy, Automotive, Beverage, & Retail
If there is little impact or sign of coronavirus infection returning and the global economy quickly recovers from the economic lockdown, then Forbes recommends investing in these sectors.
·       energy
·       automotive
·       beverage
·       retail
The retail, beverage, and automotive industries were some of the hardest hit during the first wave of coronavirus. If there is no second wave, or if future waves of infection are much milder, then it is logical that these industries will rebound quickly.
Gold
If the second wave is more severe and longer than the first, or if future lockdowns persist well into next year, then Forbes has the following advice:
"Buy gold. There are many ways to imagine a continued economic downturn: more job losses, slower rehiring, stock market decline, heightened volatility, increased debt default and bankruptcies." Adding that, "Traditionally, gold is considered a safe haven during a recession. If the U.S. dollar gets devalued and the U.S. national debt continues to grow, the price of gold can increase."
Insurance
Another area for potential investment is into insurance companies, which despite being badly hit by the coronavirus pandemic, still have some financial analysts predicting future profits.
One such advisor is Greg Locraft, an equity analyst for T. Rowe Price, who said, "This is one of the best buying opportunities I have ever seen, and I have been covering the [insurance] group since 1998. Don't worry too much about the individual names," he adds. "Just get money on the table."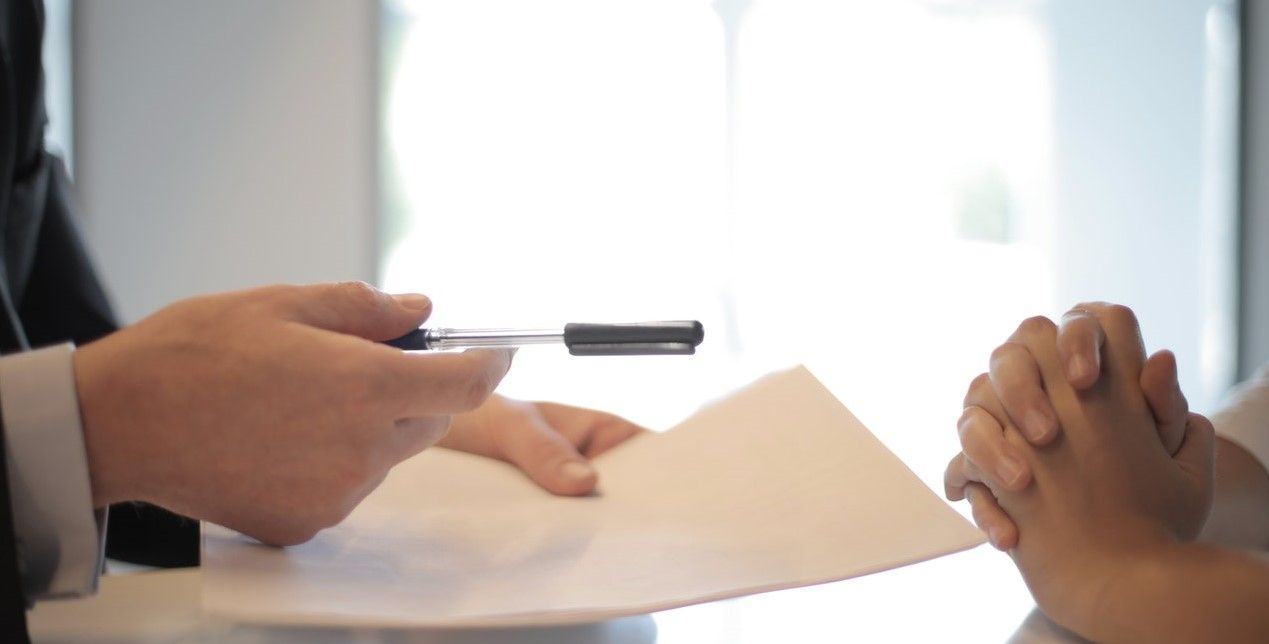 The online investment journal, Market Watch, agrees with his assessment, explaining how, "… insurers are going to get hit with large COVID-19 related claims. [These] Big losses drive out irrational underwriters and discourage new entrants which also curtails supply. Meanwhile, all the uncertainty around COVID-19 and the weak economy makes managers and people in general more insecure. So, they want more insurance."
"The best time to invest in insurers is when they get hit with a lot of losses," agrees Ania Aldrich, an analyst for the Cambiar Opportunity Fund.
"People value insurance after they feel a loss," says Locraft. "They are going to buy more insurance, and pay more for it."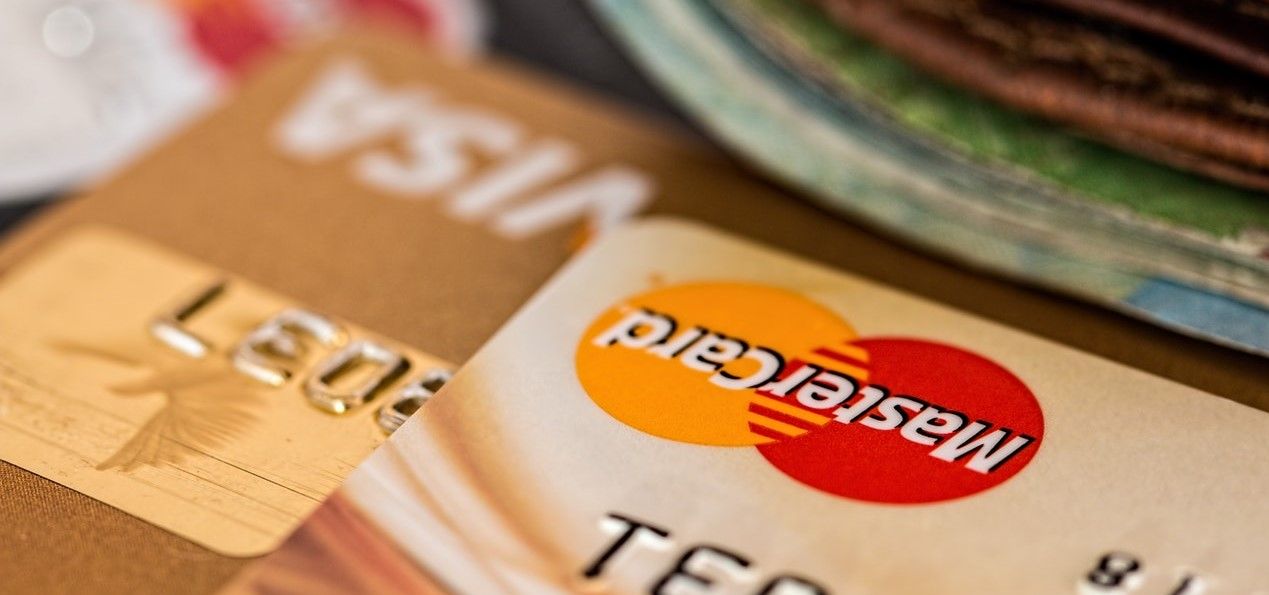 Nanotechnology
One key breakthrough that may also attract investment is the development of nanotechnology that can create surfaces which kill viruses on contact.
This is something that several companies and research centres have been working on.
For example, a team of researchers led by Prof. Aharon Gedanken from the Department of Chemistry at Bar-Ilan University, Israel, have created a fabric that is embedded with ZnO [zinc oxide] nanoparticles that can make textiles which kill pathogens as soon as they touch it.
It is a discovery which will have major health benefits even if a vaccine for coronavirus is found, with countless applications for keeping material sterile in hospitals and care homes.
"In a hospital setting," the professor explains, "our technology can be used for inserting anti-bacterial characteristics to staff uniforms, patients' pyjamas, linen, blankets and curtains, in order to significantly reduce morbidity and mortality and in parallel reduce hospitalization costs."
The idea is very similar to a product called NANO AB PP-25 which has been developed by Czech nanotechnology specialists. It works by embedding nanoparticles of copper, zinc, silver, gold, and cerium into fabric to give it anti-viral and anti-bacterial properties.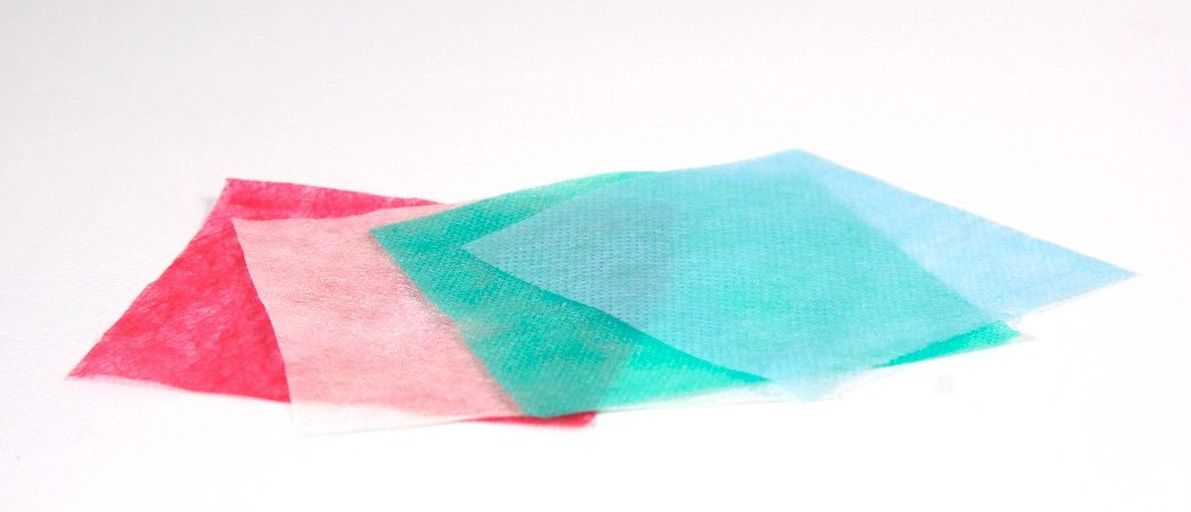 The newly patented product is now due to be produced in the Czech Republic, following agreements between the product's nanotechnology specialists and the company AG CHEMI GROUP.
"Today, together with Czech manufacturers, we have developed nano technologies than can produce fabrics with active bactericidal effects, killing 99.99% of all known bacteria and virus," explains Igor Sevcenko, AG CHEMI GROUP's CEO.
Another nanotechnology discovery from Israel, is the development of disinfecting polymer coatings that provide longer lasting protection from pathogens than regular cleaning chemicals.
This nanotechnology advance has been made at the Department of Materials Engineering at Ben-Gurion University (BGU). As the university press release explains, "… researchers are developing anti-viral coatings that can be painted or sprayed on surfaces. The coatings are based on polymers, which are the starting materials of plastics and paints, and contain nanoparticles of copper and other metals." Specifically noting that, "Findings show that surfaces coated with copper nanoparticles strongly block infection of the cells by the virus. These ongoing experiments show a huge potential for copper ions in preventing surface-mediated infection with SARS-CoV-2."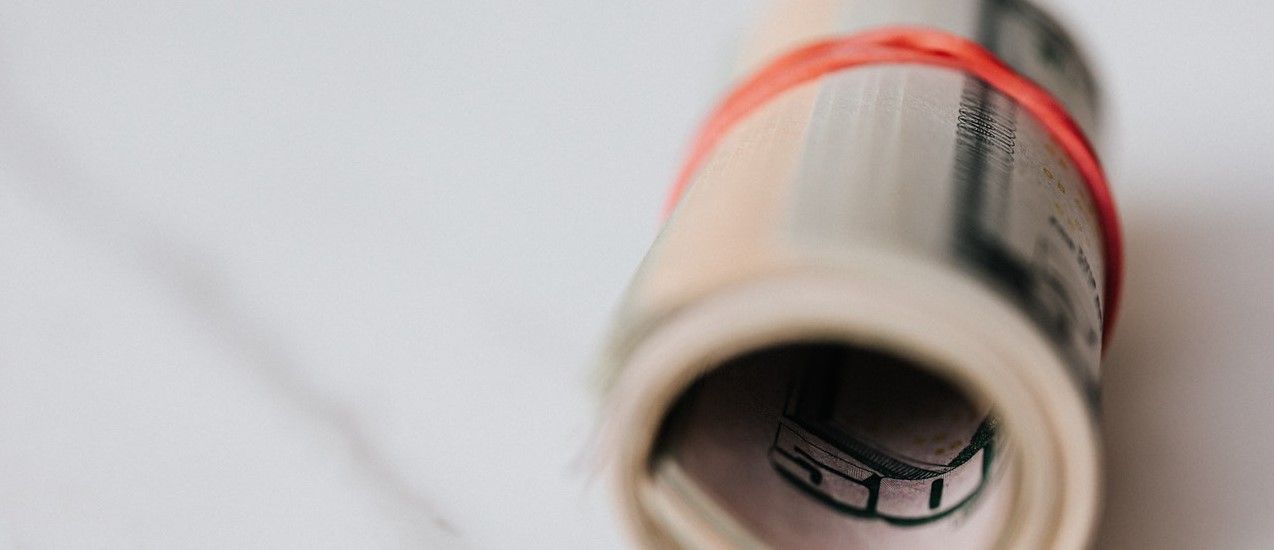 While there is still an amount of negativity around the current economic situation, there clearly remains a significant number of opportunities for investment. While pessimistic investors will point to the uncertainty around the future of coronavirus and any further lockdowns that it may bring, finance has always operated around a degree of risk, even during times of economic boom.
Today's investors need to choose wisely, but wherever they put their money, be it investing in insurance companies, gold, or nanotechnology, they should know that choices are available.
---
To find out more about AG CHEMI GROUP and how to invest in novel technologies such as nanoparticle production visit: AG CHEMI GROUP.
---
Photo credit: Andrea Piacquadio from Pexels, Michael Steinberg from Pexels, Pexels, Karolina Grabowska from Pexels, AGCHEMIGROUP, & Karolina Grabowska from Pexels