AG CHEMI GROUP is a manufacturing and trading company that deals with the processing and supply of chemical raw materials on the market in the Czech Republic and around the world; and has been since 1994.
During this time, the Prague-based company has acquired a portfolio of customers in the chemical industry. Achieving a reputation for reliability in supplying raw materials to more than 100 companies in Europe, Africa, North and South America, Russia, and China. Carefully maintaining a stock of chemical products worth more than €1 million for the production of detergents, ceramics, biodiesels, fertilizers, and more.
Today, its business partners include major manufacturers such as VW, Henkel, Rath, Crystalex, PhosAgro, and Total.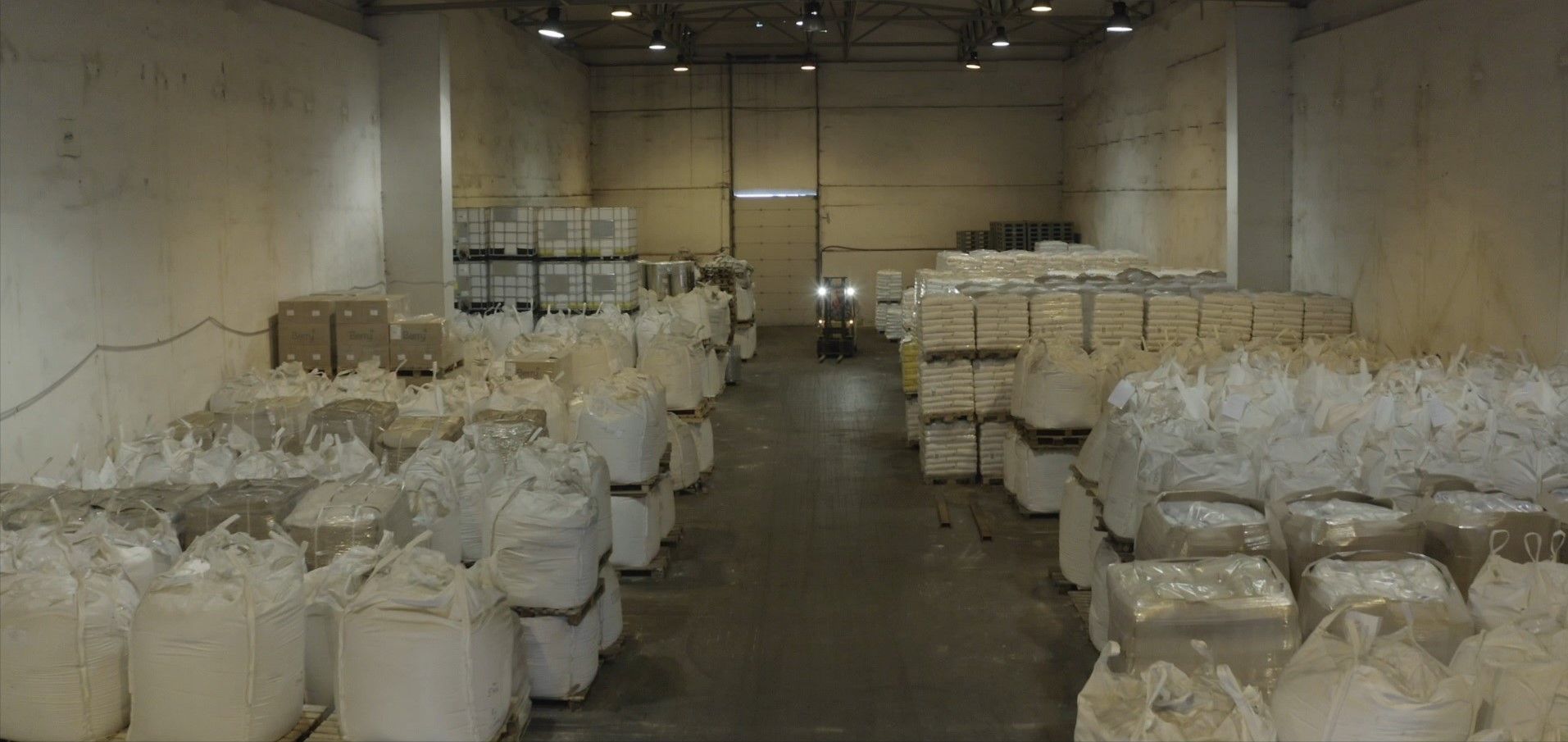 However, over the last four years, the company has been diversifying into nanotechnology. Laying out a new business plan for success based on nanomaterial development and design.
This approach is founded on close cooperation between AG CHEMI GROUP, its long-term customer base, and material researchers in the Czech Republic, Germany, Luxembourg, and the Ukraine.
These include:
·       Hamburg Technical University
·       The Sumy State University
·       The Leibniz Institute for Polymer Research in Dresden
·       The Ukrainian Academy of Science
·       Heyrovsky University
·       The Nanotechnology Centre at the Technical University of Ostrava – VSB-TUO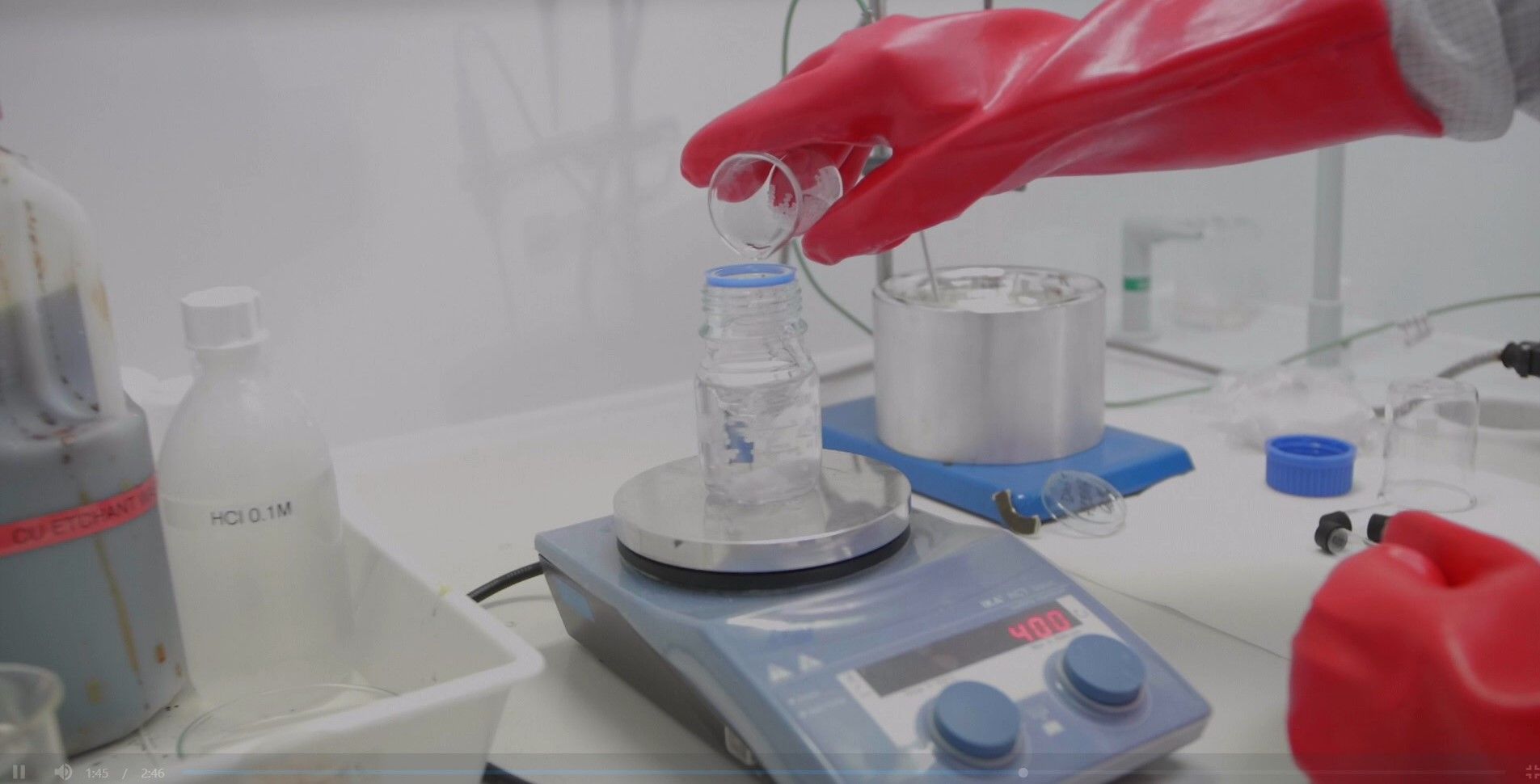 A Simple yet Effective Business Model
AG CHEMI GROUP's main business advantage comes from its technology for the modification of polymers with nanomaterials.
It is a manufacturing process that is highly sought-after as it provides unique selling points for producers of plastics.
At the same time, the company also operates a service which allows for nanotechnologies to be tailor-made to suit a manufacturing company's needs.
Simply put, the manufacturer makes a specific request for what it wants its products to achieve, such as increased strength in a plastic, added antimicrobial properties, electromagnetism, or electroconductivity. Then AG CHEMI GROUP's nanomaterial specialists in consultation with researchers in various academic institutes design a nanotechnology that can provide the desired properties.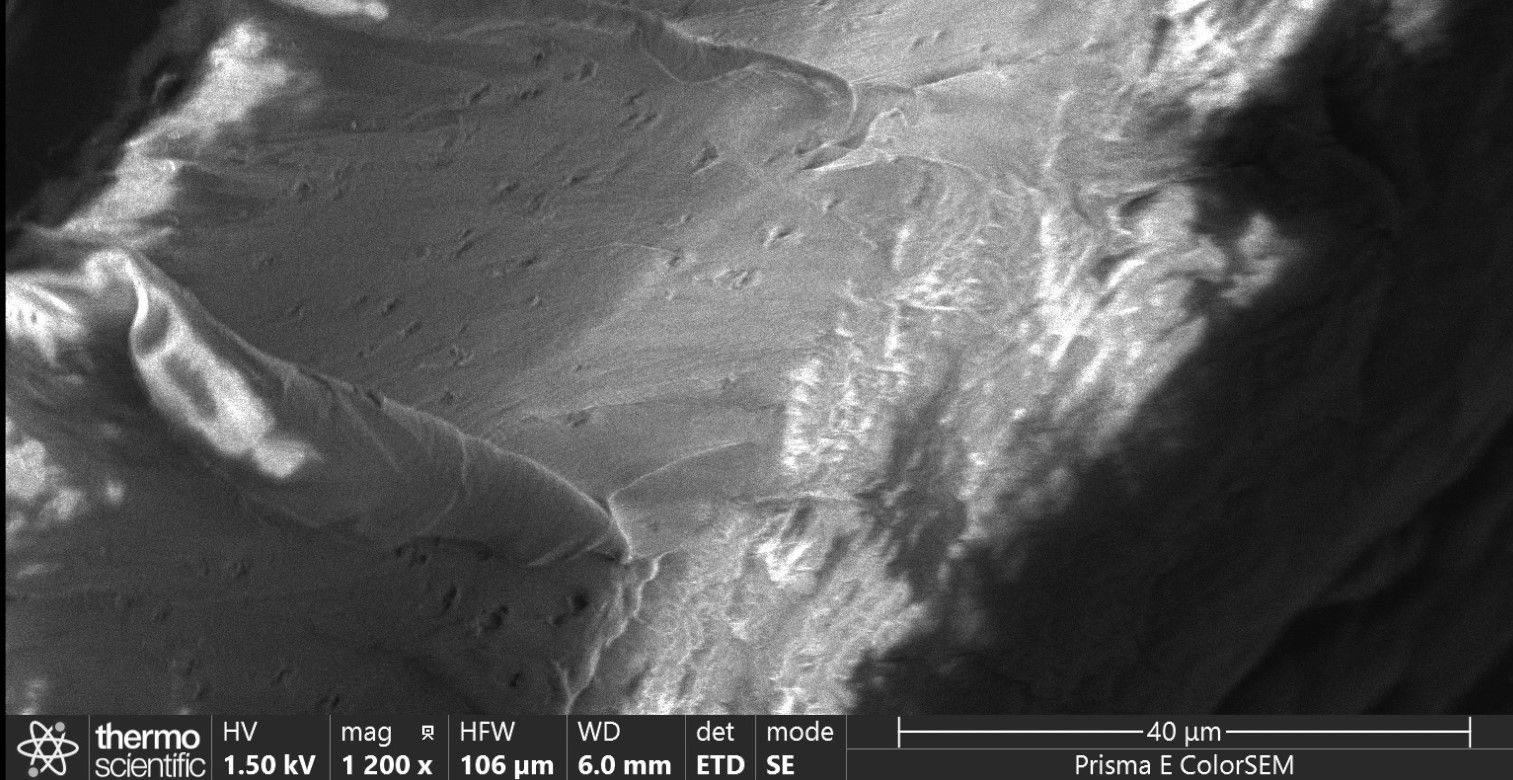 Already, this process has produced nanotechnology solutions which are being successfully used in the construction and automotive industries, while also establishing an 'off-the-shelf' nanomaterial product range which AG CHEMI GROUP also provides to boost the properties of polymers, resins, coatings, and construction materials.
Coronavirus Pandemic Response
The company was also instrumental in the fight against coronavirus, designating key resources towards developing and supplying products which provided protection against the spread of viruses. This included nanotechnology for use in protective equipment, such as plastic screens, clothing, and face masks. As well as a line of antibacterial sprays and hand gels which were available to the general public and provided free of charge to local charities.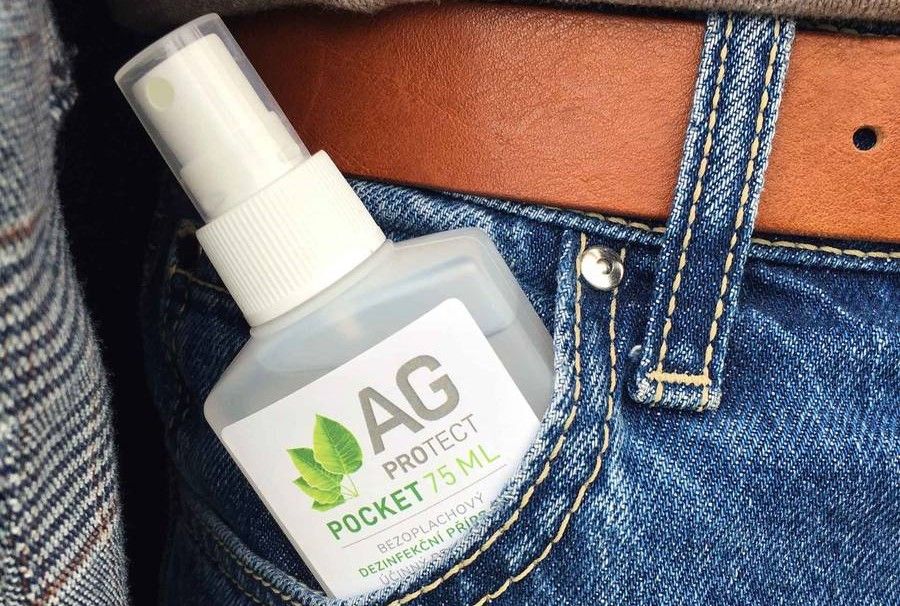 All the while, AG CHEMI GROUP (who host this website) has been committed to its core business of plastic modification through nanotechnology. This includes two processes (with patent pending) to help lower costs and improve plastic production, as well as specific tailor-made products for its client base.
Looking ahead, the company now has plans to build on this success with the construction of a NANO RESEARCH CENTRE which is due to be completed before the end of this year.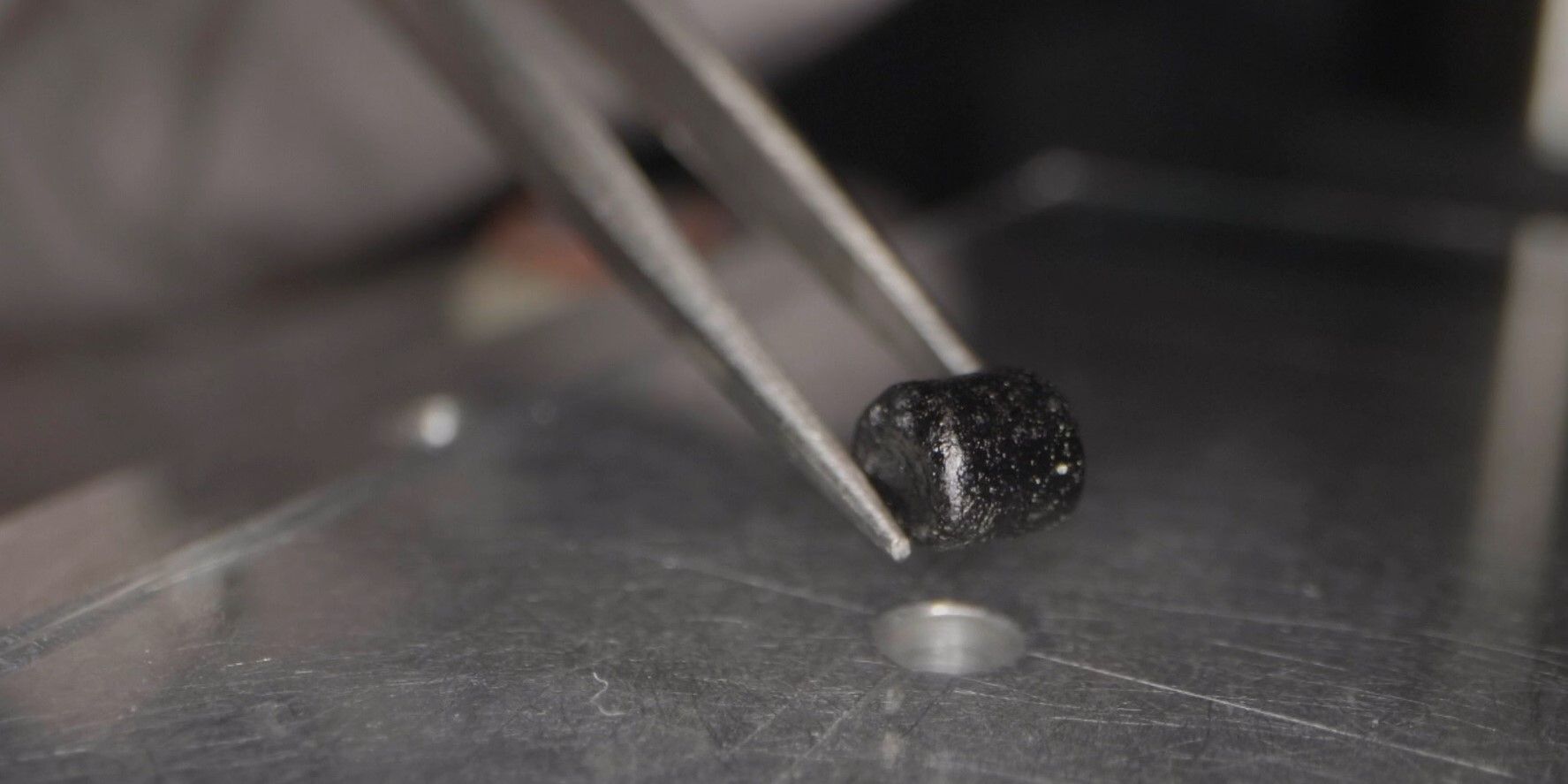 At the same time, two pilot production lines are being prepared according to technologies focused on surface and volume structuring of plastic products at the nano level. By the end of next year, the production capacity of this manufacturing unit should exceed 60 tonnes, with a planned output of more than 1,000 tonnes by December 2024.
Investing in Czech Nanotechnology
Achieving these goals requires considerable investment, and while the company has already received substantial financial support from EU technology investment funding, AG CHEMI GROUP has decided to release a limited number of corporate bonds for public sale to further exploit current market opportunities.
Corporate bonds are a common way for businesses to raise funds for specific expansion projects. A reliable financial tool which Microsoft used to raise the $20 billion needed to purchase LinkedIn as well as raise $1.8 billion to rebuild the World Trade Center in New York.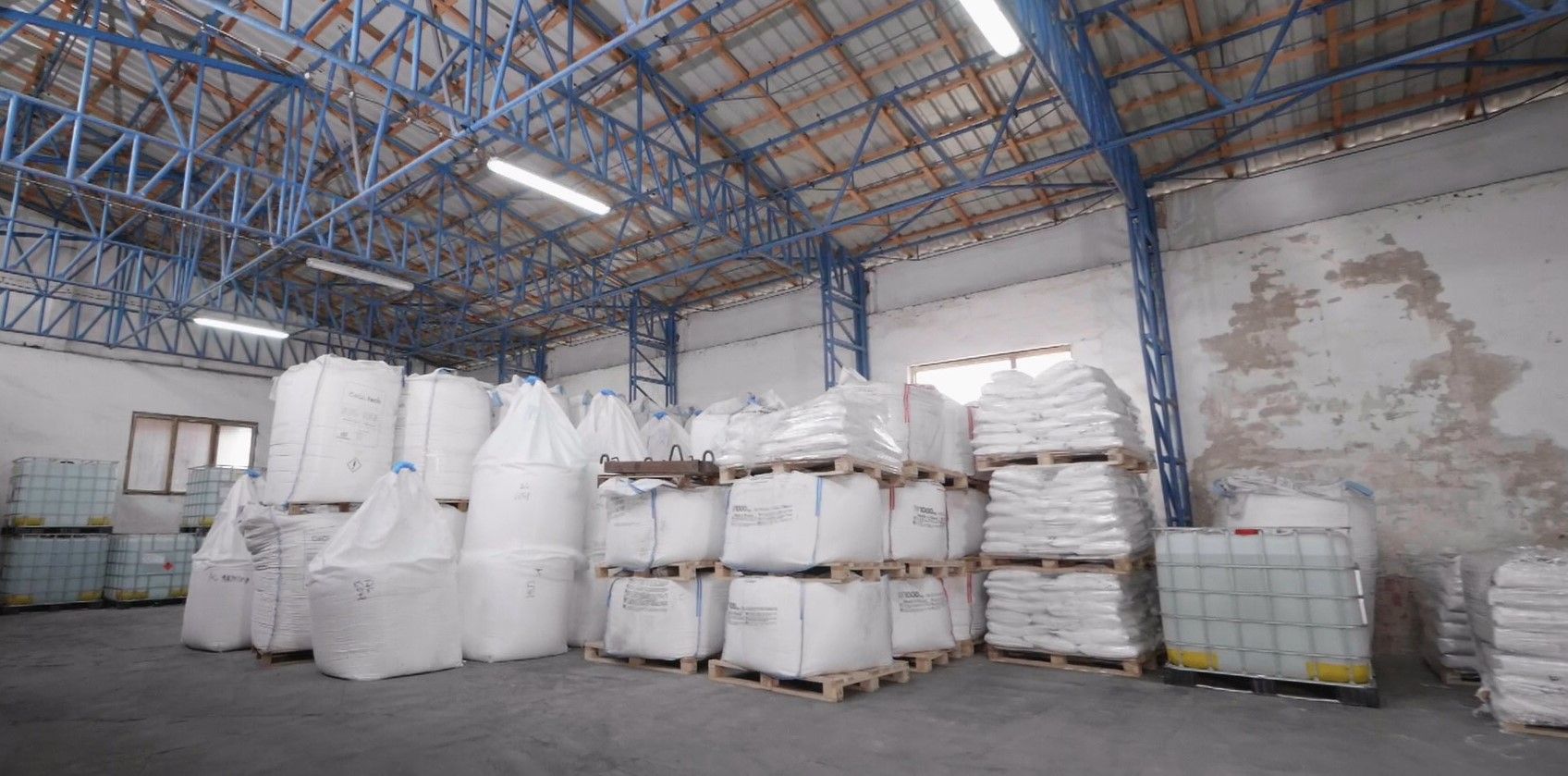 Boasting an annual interest rate of 6.8% (paid monthly), the corporate bonds issued by AG CHEMI GROUP mature in 40 months (just over 3 years) after purchase. At which time the full purchase price of the bond will be returned to investors.  
No bond broker is required to purchase corporate bonds in AG CHEMI GROUP and there are no transaction fees or hidden charges.
Bonds are available from as little as 10,000 Czech crowns, meaning that the financial rewards of nanotechnology are available for all investors.
---
To find out more visit AG CHEMI GROUP or take a look at this simple online calculator to see how much your investment will return in interest.
---
Photo credit: AG CHEMI GROUP