News of a wide-ranging recall of various brands of hand sanitiser is causing concern among health-conscious customers who are now unsure how safe their disinfecting skin products are.
To date the US FDA, the government body which regulates product safety, has demanded the recall of more than 135 brands. While most products on the list were made in Mexico, some were of US origin.
While at present the hand gel crisis is located in North America, there are fears that the product problems could be industry wide.
"Unfortunately, there are some companies taking advantage of the increased usage of hand sanitizer during the coronavirus pandemic and putting lives at risk by selling products with dangerous and unacceptable ingredients," explains Dr Stephen Hain, the commissioner at the US FDA. "Consumers and health care providers should not use methanol-containing hand sanitizers."
---
Here is the US FDA list in full.
---
Instead, governments are advising consumers to only use hand sanitisers that contain trusted ingredients, such as those in AG PROTECT's range of hand gels, sanitisers, and disinfecting sprays. These products contain ethanol (PT1), which is authorized as safe under EU regulations, yet is used in a concentration strong enough to kill the coronavirus.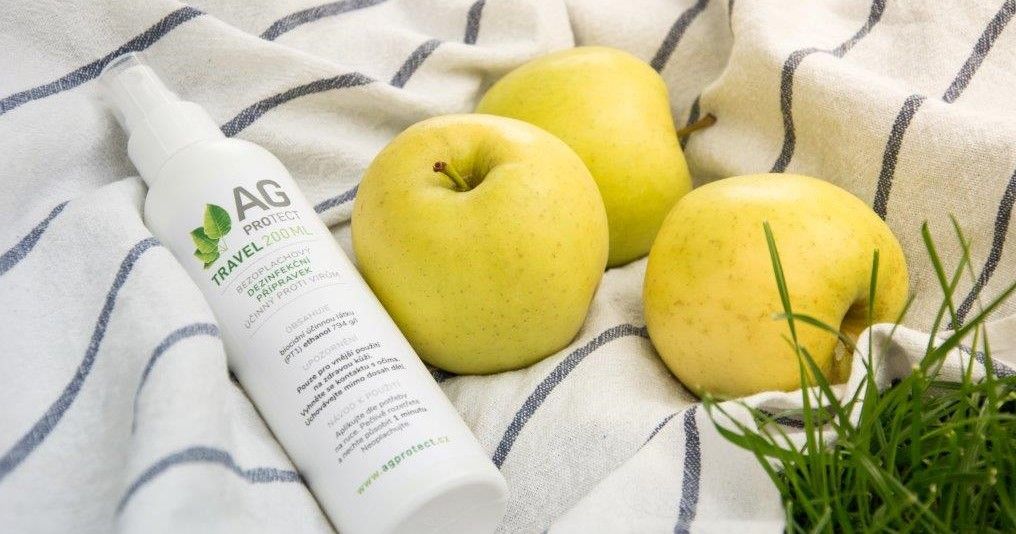 Meanwhile in Canada, concerns are growing over unscrupulous hand gel manufacturers. This has led to customers returning unsafe or invalid products to stores, with the Canadian government now advising citizens who have noticed adverse side-effects to any sanitising product to, "… stop using the product and contact a health-care provider if they have used it and now have health concerns."
To date 51 different brands of hand sanitiser have been recalled from Canadian retailers.
---
Here is the full list of recalled hand sanitiser products from Health Canada.  
---
The major cause of the issue is the use of methanol (typically used to make antifreeze or fuel) and ethyl acetate (used in nail polish remover and glue). Neither are suitable ingredients for hand sanitiser as they can cause nausea, headaches, eye-irritation, skin inflammation, and breathing difficulties.
There may also be issues in long-term use from absorbing methanol and ethyl acetate through the skin. While the full side effects of this are not yet known, it is not recommended for users who frequently apply hand sanitiser, such as healthcare professionals who may use hand gels as much as 100 times per day.
There are also extreme risks from ingesting both methanol and ethyl acetate, although care should be taken to keep all hand sanitiser products out of the reach of children, and they should only be applied under adult supervision.
For instance, in Arizona and New Mexico, the US Center for Disease Control reported 15 cases of methanol poisoning from ingesting alcohol-based hand sanitizers for May and June alone. This includes four deaths.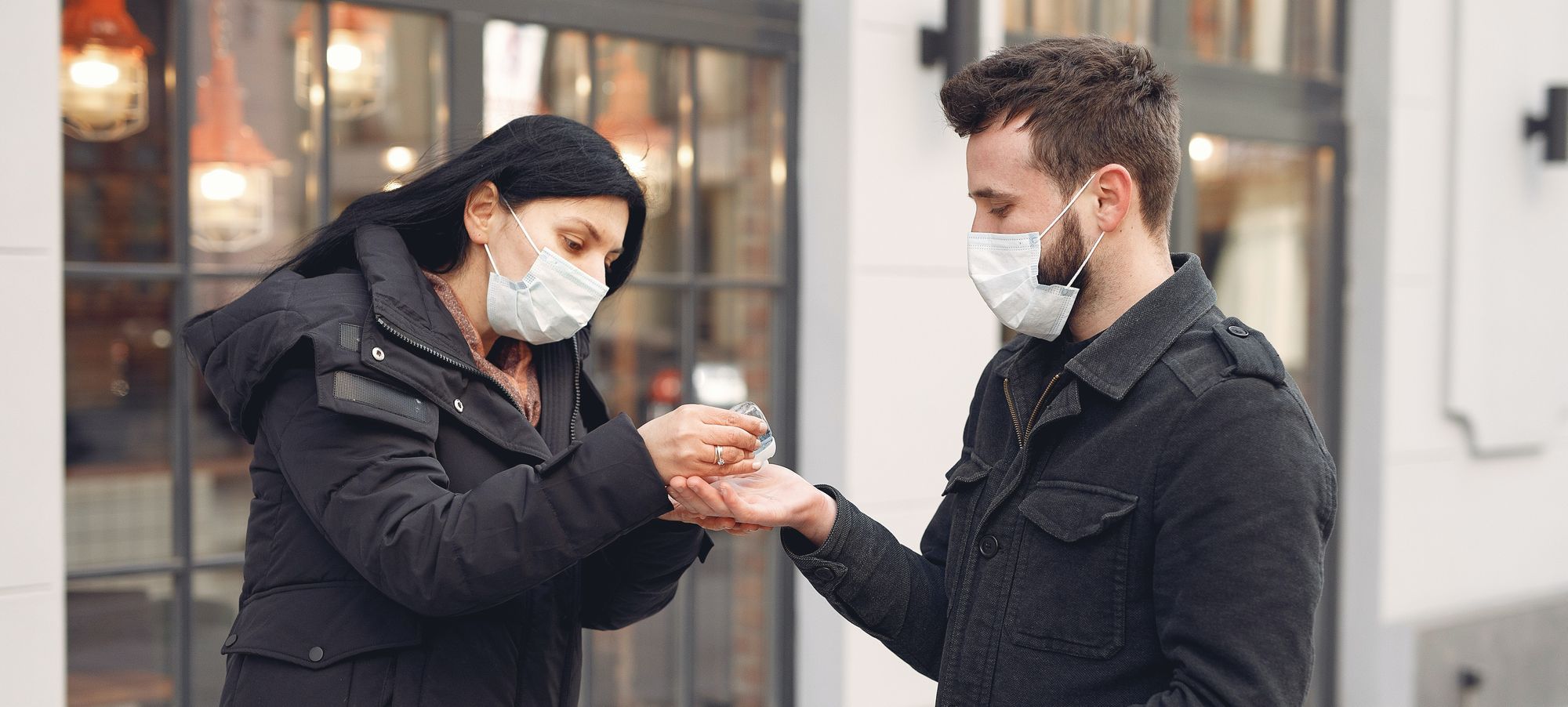 "Methanol and ethanol will look similar and behave similarly," said Colin Furness, an epidemiologist with the University of Toronto who specialises in hand hygiene. "The difference is one is quite dangerous."
In light of these dangers, health care agencies have studied various ingredients for use against coronavirus and concluded on set raw materials that are known to be effective.
The study, has now been published in the journal of Emerging Infectious Diseases, which states that, "We found that SARS-CoV-2 was efficiently inactivated by WHO-recommended formulations, supporting their use in healthcare systems and viral outbreaks. Of note, both the original and modified formulations were able to reduce viral titers [the presence of the virus] to a background level within 30 seconds. In addition, ethanol and 2-propanol were efficient in inactivating the virus in 30 seconds at a concentration greater than 30% (vol/vol)."
While hand washing still remains the best way to keep hands clean and virus-free, in some situations, such as on public transport, on a trip in the countryside, or in a children's playground, this is not always possible. In these instances, hand sanitisers with a minimum of 70% ethanol by volume are recommended.
---
If you are interested in purchasing quality hand sanitiser products and disinfecting sprays or just wish to know more about keeping you and your family virus free, then visit our website at AG PROTECT.
---
Photo credit: cottonbro from Pexels, AG PROTECT, &  Gustavo Fring from Pexels