Sixty years ago, economic theory said supplying labour and capital was a sure route to economic growth. If the state or private enterprise could raise enough capital to build factories, machine tools, and equipment, then work would be available for those in the labour market, creating production and economic prosperity.
In reality, economic growth is dependent not just on investment and a workforce, but also on innovation.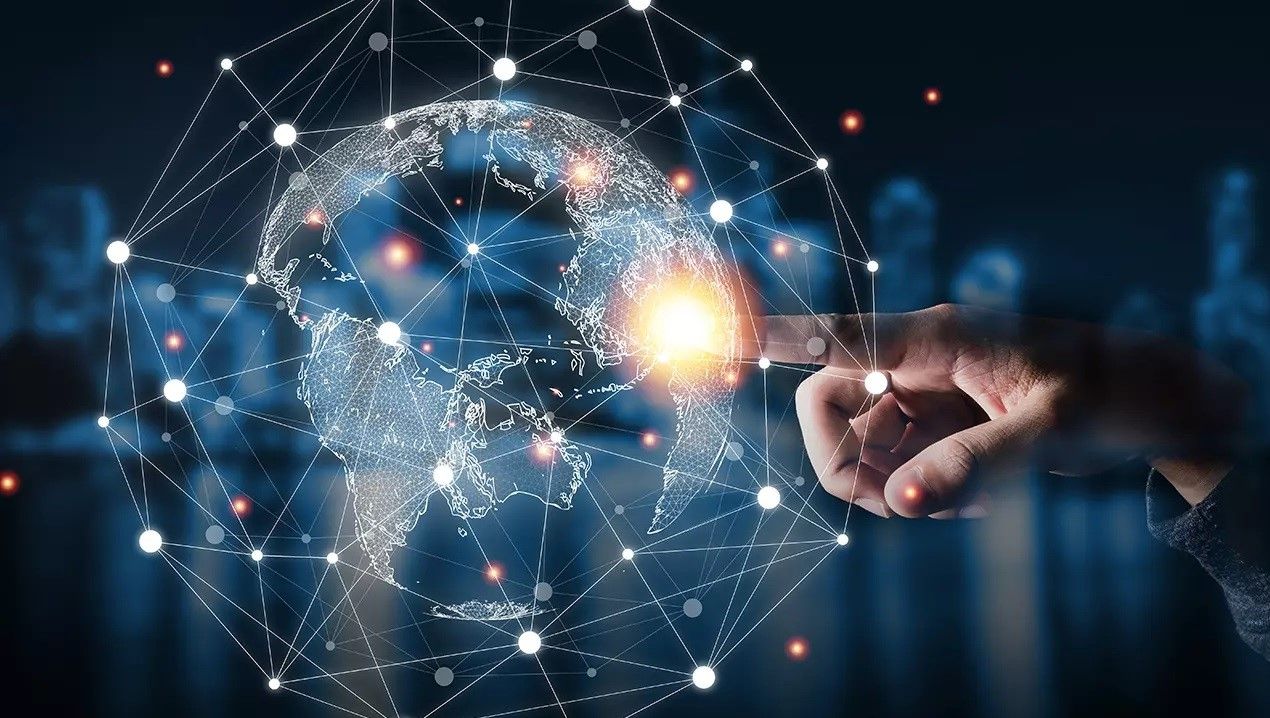 Today, economists have found that the global economy has grown on average by 2% over the last sixty years, while technical progress has grown by 1% each year. From this they have concluded that half of the world's economic growth has been created by technological progress.
Innovation is the main engine of economic growth and population well-being. Without it, economies cannot grow and living standards stagnate.
It is therefore the role of the state to not only support the means of production, but to help develop unique technologies and create new market segments. Doing so improves the standard of living and boosts national wealth and progress as a whole.
For this reason, most developed countries spend an average of 2.5% of GDP on research and development, while more prosperous countries invest as much as 3%.
In the Czech Republic, however, total expenditure on research is only 1.79% of GDP. Of this sum, 60% is supplied from private sources and 40% is from national and European governmental resources.

Understanding, this the government of the Czech Republic has decided to take a more active role in its support of innovation, with an ambition to become one of Europe's innovation leaders within the next twelve years.
The plan is to follow the course already set out by countries such as Finland, Denmark, and Switzerland; building on its stable government, healthy economy, and good quality education system to focus on manufacturing, technological solutions, and knowledge-based services.
In conclusion, the Czech Republic has an extraordinary opportunity to become one of Europe's innovation leaders by 2030.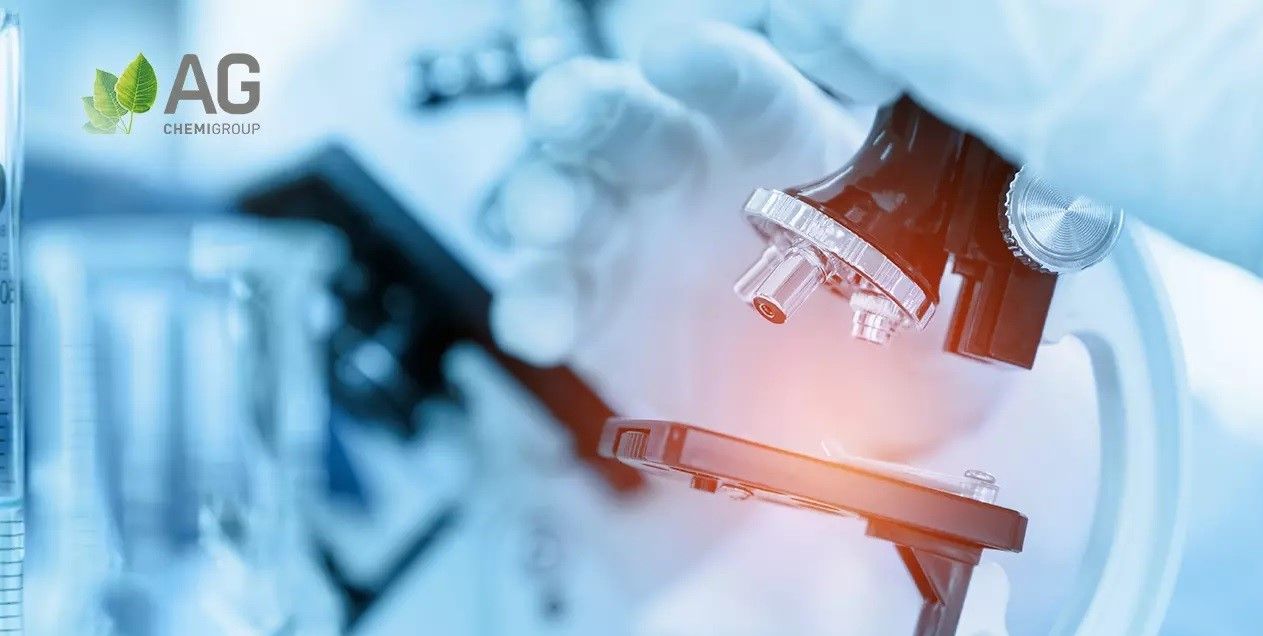 In the same way that investment in innovation rewards nations, investment in innovation also rewards individuals. The investors who support the technologies of tomorrow, will also benefit the most financially.
Combining a personal finance strategy with the investment approach of the Czech Republic points to investing in cutting-edge start-ups, innovative projects, and entrepreneurial businesses in the heart of Europe.
Czechia: the cradle of nanotechnology
The first patented machine for the industrial production of nanofibres was made in the Czech Republic. It is one of the earliest steps from the academic knowledge of nanotechnology to a practical, industrial material. The discovery has since created an entire industry - a sector of the economy that uses microscopic particles to improve the properties of raw materials.
Today's nanotechnology industry is consistently developing products and processes that lower manufacturing costs, help protect the environment, reduce energy consumption, make longer lasting materials, or even save people's lives.
For example, the Czech company Pardam, were able to convert their world-leading position as a producer of nanofibres to successfully use them in the manufacture of face masks during the worst of the COVID pandemic.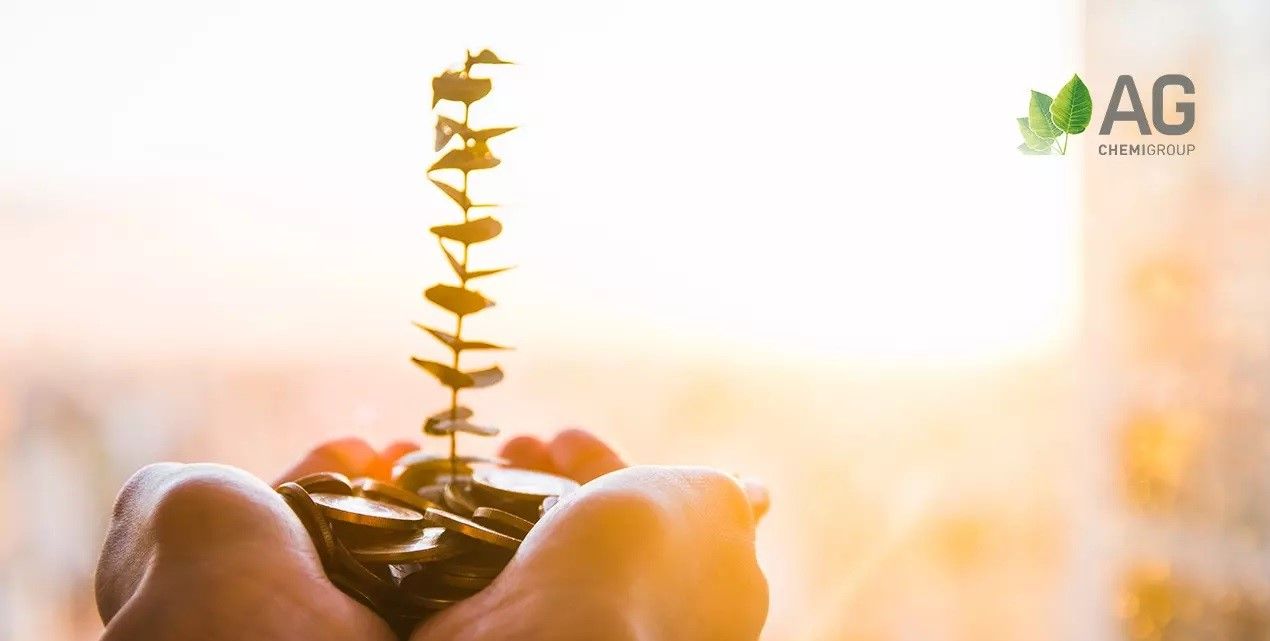 Another Czech company that is finding success in the development of nanotechnologies is the Prague-based business AG CHEMI GROUP, which is currently testing its own design of nanosilver additives with antiviral and antibacterial properties. At the same time, it is patenting two of its innovations for nanostructuring polymers, while also constructing a nanomaterial research centre.
This new facility will be unique in the Czech Republic, built with the sole purpose of creating nanomaterials and nanotechnology processes for application in industry and manufacturing.
Investing in Czech Nanotech
The development of nanotechnology solutions requires considerable financial investment. The development process involves detailed theoretical design and lengthy laboratory testing and trials before production can even begin.
Although the fight against the COVID has reminded us all of the importance of science and the rewards of innovation, investor interest is still not meeting demand.
This has presented an opportunity for those who want to take part in the development of the raw materials of tomorrow, as AG CHEMI GROUP (who sponsor this webpage) is seeking investment partners of all sizes to help finance its Nanomaterials Research Centre, as well as a production line for the restructuring of polymers at the nanoscale .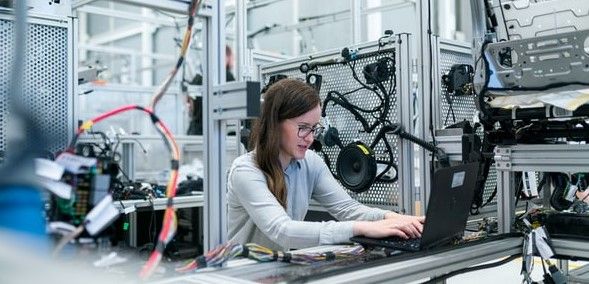 While the long-term gains could be significant, the short-term returns are also notable, with company bonds available that offer returns at 6.8% p.a. payable in monthly or yearly instalments.
With investment sums starting from as little as 10,000 Kč, it is easy to start investing. You can also work out your returns with this simple online calculator.  
---
If you would like to know more about the company, its products, and its plans for the future, visit AG CHEMI GROUP or contact us at info@agchemigroup.eu.
---
Photo credit: Chronis Yan on Unsplash, ThisisEngineering RAEng, & Freepik