A key issue for the successful chemical recycling of textiles is the sorting and separating of different material types.
As the Guardian newspaper reports, "One of the greatest challenges for textile recycling is finding a way to separate blended fibre materials so they can be recycled according to their own system. It's this difficulty that means a T-shirt that's 99% cotton and 1% spandex can't be saved from landfill."
---
To learn more about the basics of recycling textiles, read: The Chemical Recycling of Clothes. Part 1; The Challenges
---
"You need to have very good, fast sorting facilities," says Hanna de la Motte, a textile recycling chemist at RISE Research Institutes of Sweden. "[Facilities] that are accurate and able to direct the right materials to the right recycling method."
One company that has found a solution to this challenge is UK-based Worn Again Technologies, which has created a process to chemically separate and recycle a polyester/cotton mix.
"For polycotton, we need to extract two polymers with very different solubility characteristics," explains Adam Walker, a physical chemist and the company's chief scientific officer.
The first step is a basic cleaning, "We swell the polyester fibres to leach out any small molecule contaminants like dyes and so on," says Walker. This leaves pure polycotton saturated with solvent ready for heating in the next stage.
"At a higher temperature, the polyester dissolves and goes into solution, leaving the cotton behind as a solid," Walker adds. The cotton and polyester can then be separated by filtration.
Once the solvent has been removed from the polymer it is ready to be re-spun back into polyester fibre. "The PET [polyethylene terephthalate] we produce is exactly the same as a virgin PET pellet that would come out of a polymerisation plant," Walker boasts.
Meanwhile, the solid cotton fibres are dissolved with a novel ionic liquid. "The resultant viscous dope can be processed in a number of ways," says Walker. "What we're doing currently is making a pulp, which is equivalent to a wood pulp, and that can be used as a raw material for existing cellulosic fibre spinning processes."
From this cellulosic fibre, fabrics like viscose or lyocell can be made.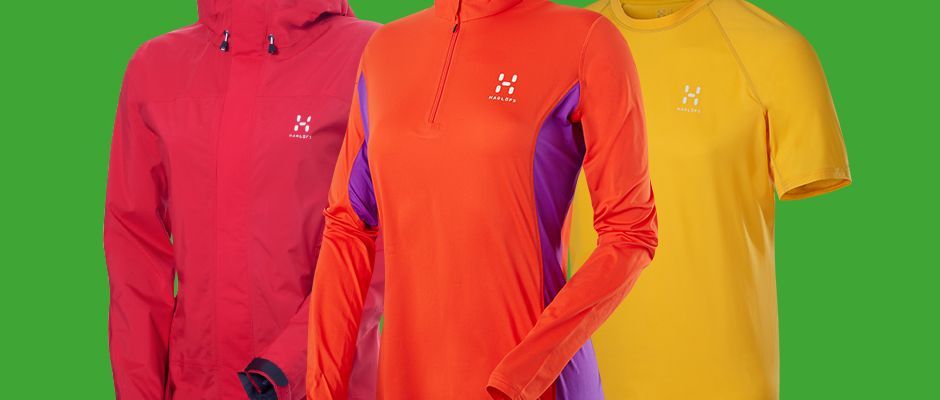 The practice of chemically recycling clothing is expanding rapidly. This is in part due greater public understanding of the problem of plastic pollution and the need to lower combat climate change, but also through the creation of newer, more effective methods of chemical recycling.
Much of the success or failure of these projects is based on how much textile can be recycled and the economies of scale.
As Worn Again Technologies' Walker, explains, "Chemical recycling only makes sense if you've got enough throughput through your plant to be able to generate really large quantities – five figure tonne quantities – of output per annum."
While Christopher Stanev, the co-founder of cotton recycling start-up Evrnu calculates the figure to be higher, where at least 100k tonnes a year must be processed before a company can compete with alternative textiles made from wood pulp cellulose.
Given the amount of clothing being discarded every year, these quantities seem achievable, although there is a risk that a surge of new chemical recycling methods for clothes could have a negative impact on public perception of the new industry.
"If we end up with a variety of processes and companies that are not standardized or connected to one another," explains Tasha Lewis, an associate professor in the Department of Fiber Science and Apparel Design at Cornell University. "We may end up with confusion in the marketplace and some 'greenwashing' around the types of recycled materials that are being used for new garment manufacturing."
Avoiding this scenario may require legislation, particularly at a time when consumer efforts to 'reduce, reuse, recycle' remain at an all-time high.
Certainly, the ecological benefits of chemically recycling cloth could make a significant different to human impact on the planet.
For example, the Italian company Aquafil, makes a product called Econyl nylon with raw materials primarily from recycled nylon carpets and fishing nets. According to the environmental journal Greenbiz, "[this] reduces the global warming impact of nylon by up to 80 percent compared with nylon made from oil."
Such environmental benefits, combined with a political and consumer trend towards combating climate change, make a bright future for companies investing in chemically recycling textiles.
As Gustav Sandin Albertsson, an expert in life cycle assessments of textile at the IVL Swedish Environmental Research Institute in Göteborg, predicts, "Considering the increased interest in textile recycling technologies and the research put into these in the last 10 years, I expect [chemical] textile recycling will start to increase."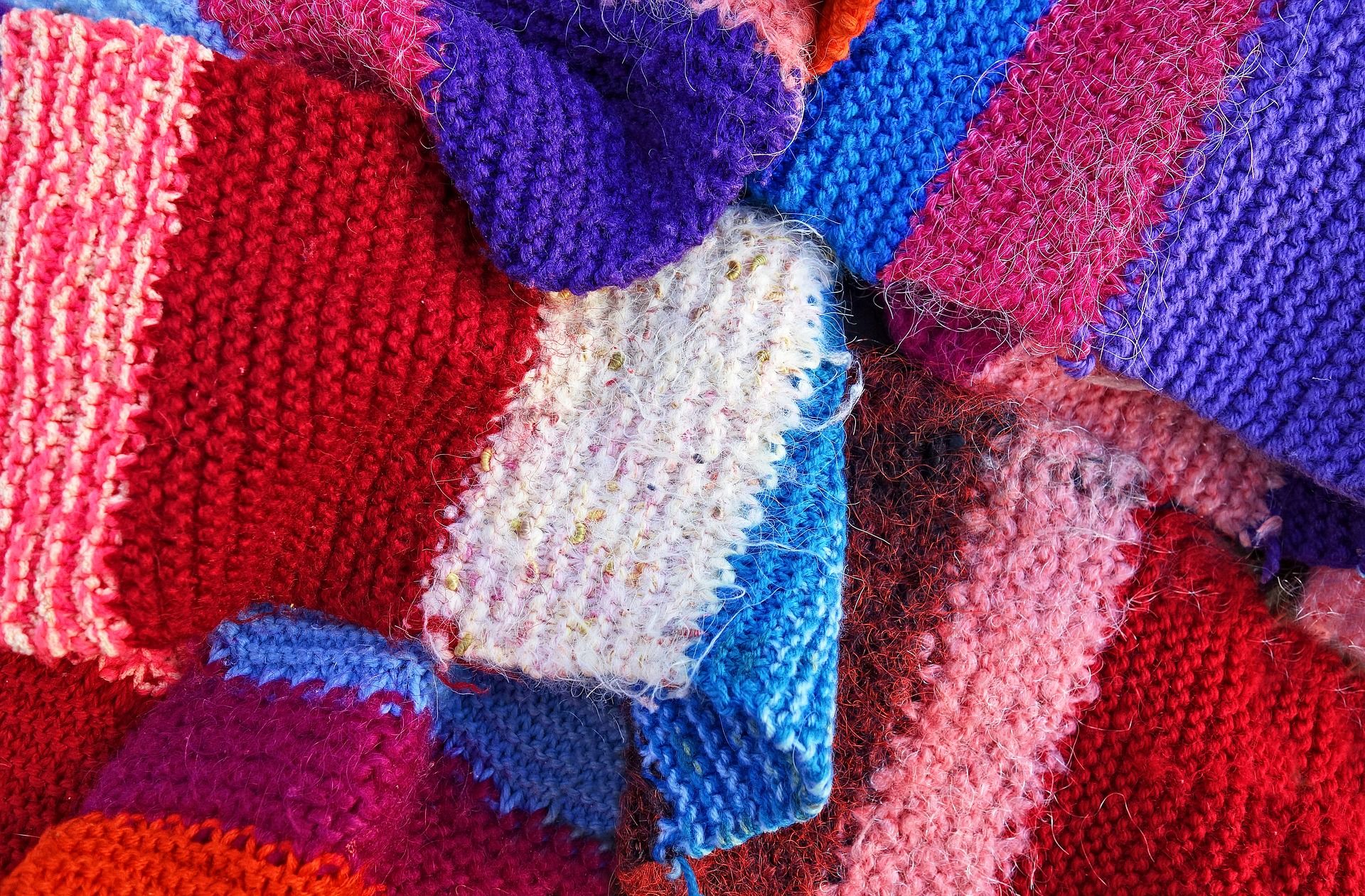 The hope is that the chemical recycling of textiles will copy the paper recycling industry. Thirty years ago, very little paper or cardboard was recovered, but the industry has now blossomed such that, according to the Global Forest and Paper Industry, the global rate of paper recycling is 58%.
If anything like this rate can be met, then the economies of scale are likely to be gained.
However, with a study conducted by the charity WRAP (Waste and Resources Action Programme), finding that at present just 12% of clothing is recycled, the industry has a way to go to achieve commercially viable chemical recycling of clothes.
---
Photo credit: Aboutbiosynthetics, Designforlongevity, Wornagain, Mistrafuturefashion, BBC, JapanToday, Qz, Globalrecycling, Spectralengines, Medium, Theretailbulletin, Newsweek, Infinited Fiber, & Womensvoices