Increasing how much recycled material is used in construction is an important goal due to the growing need for the industry to join the circular economy.
One example of how building is being managed in a more environmentally friendly way can be seen at the Nová Zbrojovka project in the Czech town of Brno. A construction site which involves the conversion of a large industrial building and surrounding plot into a residential area with offices and shops.
Key to the success of the development is the reuse of material that is already on the site. Doing so at this project involves applying a concrete product called Rebetong; a raw material that uses nanotechnology.
The product has been developed by the Czech business ERC-TECH in collaboration with the Swedish construction company Skanska.
"Products manufactured according to our patented technological know-how will be used again for the construction industry at the end of their service life," says Pavel Gorecký, Executive Director of ERC-TECH. "This nanotechnology process guarantees an endless material life cycle. Our concretes and concrete products meet the strictest criteria of standards, and we currently produce the only concrete in the world made from 100% recycled aggregates."
Another approach to improving concrete is through the use of nanomaterials which, dependent upon the process and materials used, can add properties such as strength or crack prevention.
In this field, another Czech company, AG CHEMI GROUP, has developed a range of processes for the construction industry. As Lev Lyapeikov, the company's product development manager, explains, "Our portfolio of nanostructured materials includes solutions based on aqueous suspensions designed to treat concrete mixtures by increasing the strength of the concrete structure. These patented processes include solutions with nanoparticles which allow the use of construction site waste as a raw material for new building structures."
The company has already outlined its plans for commercialisation of the nanomaterials with a view to expand its current raw material supplying business in the construction industry.
This approach to improving and recycling building materials with nanoscale additives may be just the tip of the iceberg, as researchers are finding more and more benefits to nanomaterials.
These include carbon nanotubes (CNTs) which can boost mechanical and thermal properties in ceramics, be used in sensor production for real-time monitoring of the structural condition of materials and buildings (known as nanoelectromechanical systems or NEMS), as well as improve strength and crack prevention in cement and concrete.
As the nanotechnology journal Azo Nano reports, a recent study found that, "In comparison with plain cement mortar, the addition of 0.1% concentration of multi-walled carbon nanotubes (MWCNTs) increased the compression strength by 56%, whereas concentrations of 0.1% of halloysite nanotubes (HNTs) increased by 31%."
Silicon dioxide is perhaps the most commonly used nanoparticle additive in concrete and cement due to its nanosize and pozzolanic reaction (the way that it bonds over time). This gives added strength and durability to the concrete by stimulating the hydration reaction and filling in micropores that are present in a cement paste structure. It is a reaction that decreases the concrete's porosity.
Titanium dioxide nanoparticles can provide faster hydration and self-cleaning properties in concrete, while nanoparticles of iron oxide (Fe2O3) increase compression strength and abrasion resistance.
Further evidence of the environmental advantages of nanoparticles in construction were found in a study which, according to Azo Nano, "… experimented with the combined possible solution to enhance the mechanical strength and reduce the environmental impact by replacing 1, 2 and 3 wt% of cement with nano-montmorillonite and nano-titanium (nano-MT) particles in cement mortar."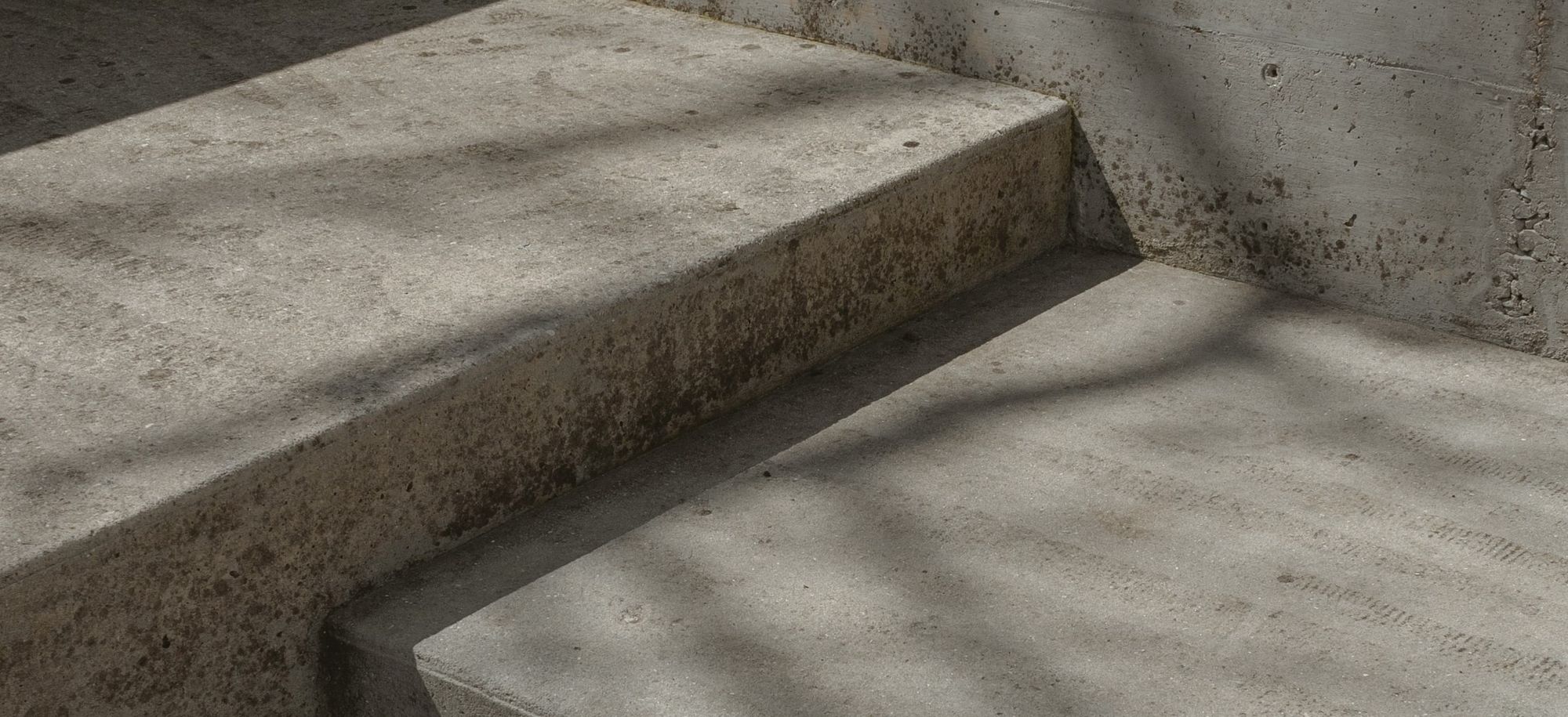 The findings of which, "… demonstrated that cement with nano-MT particles up to 1 wt% as an optimum percentage enhances the microstructure and mechanical properties, and reduces greenhouse gas emissions."
Thus, the evidence is laid clear: nanoparticle additives offer major benefits to the construction industry with different raw materials adding different properties.
Most significantly, with climate change becoming an increasingly important issue, is that nanoparticle additives can move the construction industry towards more environmentally sensitive processes. Reducing greenhouse gas emissions and the recycling of building site waste are key goals for the industry. Goals that are now within reach thanks to nanotechnology.
---
Photo credit: Stocksnap, EJ Yao from StockSnap, Tanner Vote on Unsplash, & Yeon Li on Unsplash