Major discoveries have recently been made that could dramatically reduce the infection rate of coronavirus.
The breakthroughs have been made independently, by two different companies and their university collaborations working in the field of nanotechnology.
The first company is called Nanox, which has developed a fabric which holds silver nanoparticles on its surface that can neutralise coronavirus. As the company claims, "The results of the analyses show that fabric samples with different silver microparticles embedded in the surface inactivated 99.9% of the virus after two and five minutes of contact."
The nanoindustry journal AzoNano describes the novel nanoproduct as being, "… made up of a mixture of polyester and cotton (polycotton) and contains two types of silver microparticles impregnated on its surface through an immersion, drying and fixing process."
The research was conducted at the Universitat Jaume I of Castelló in Spain, the Institute of Biomedical Sciences of the University of São Paulo (USP), and Brazil's Center for the Development of Functional Materials, where the team are hoping to apply the polyester and cotton fabric blend for use in face masks.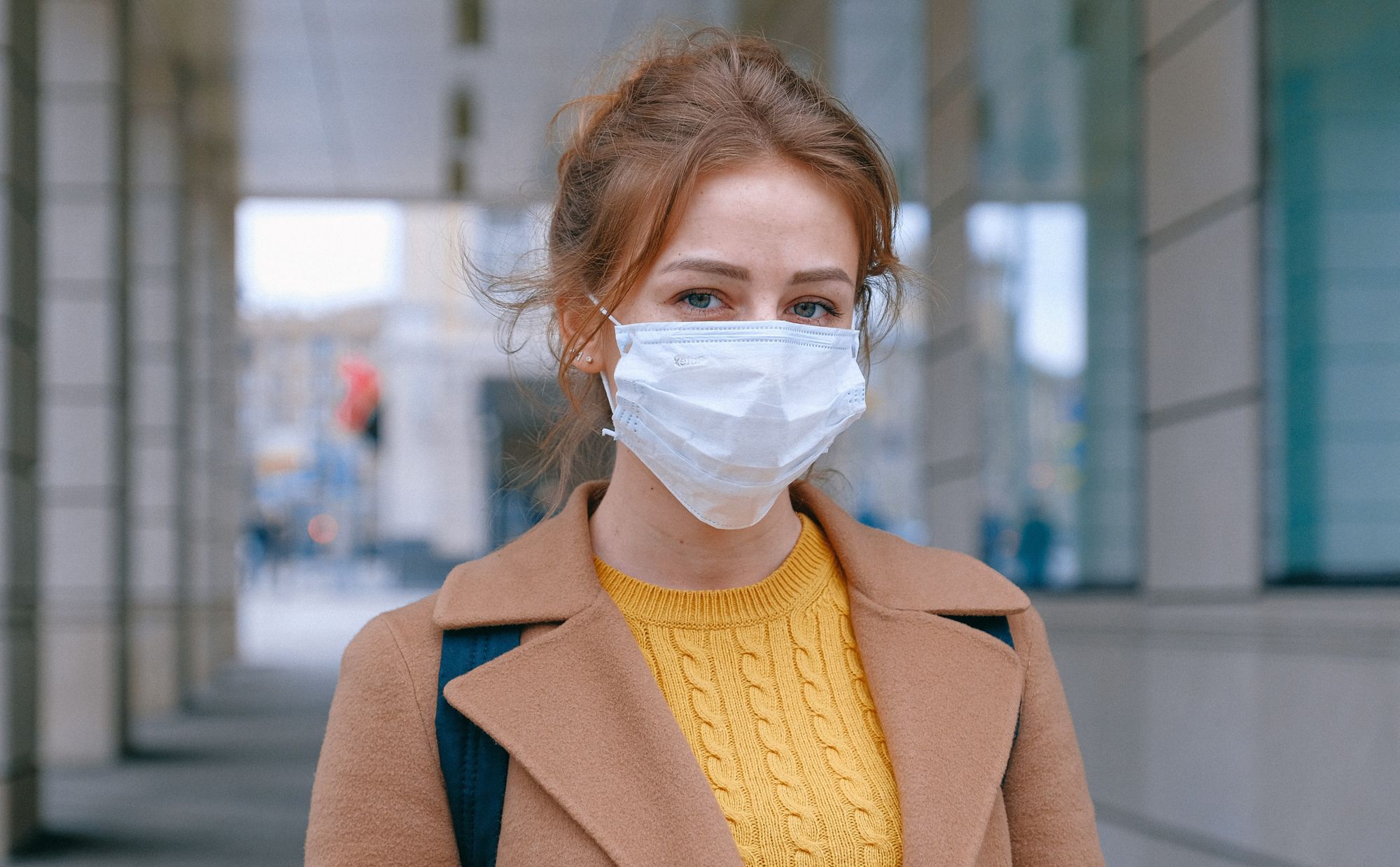 "The amount of virus that we use to contaminate the tissue is much higher than that exposed by a protective mask, and even so, the material was able to eliminate the virus with great efficiency, " said Lucio Freitas Junior, a researcher at USP who worked on the study. Adding that, "It was as if a bucket of particles with the virus had been thrown into a protective mask to leave it completely puddled."
Further tests have shown that as well as neutralizing coronavirus, the fabric is effective at destroying other viruses and microbes. It also has fungicidal properties and has, "been tested for eliminating the risk of causing dermatological problems."
Given the success of these experiments, the company has registered a patent and is now making plans to take the product to market.
"We have established agreements with companies and factories in the textile, plastic and polymer sectors that will use this material for producing and marketing protective masks and hospital clothing," says company director Luiz Gustavo Pagotto Simões.
A similar nanoparticle fabric has also been developed by the Prague-based company AG CHEMI GROUP. The firm having struck an agreement to produce NANO AB PP-25: a range of fabrics which, according to the company's CEO Igor Sevcenko, have, "… active bactericidal effects, killing 99.99% of all known bacteria and virus."
Unlike the Nanox breakthrough, the technology was developed solely in the Czech Republic and is based on a method of embedding nanoparticles of copper, zinc, silver, gold, and cerium into fabric to give it anti-viral and anti-bacterial properties.
NANO AB PP-25 can be made from both organic and synthetic materials, is washable, durable, and can be made into all manner items. Hospital gowns, bed linen, pillowcases, face masks, textiles for seats in hospital waiting rooms and on public transport, tablecloths in restaurants and cleaning cloths in kitchens; all can benefit and become safer thanks to nanoparticle technology.
Given that the COVID-19 death toll has already topped 500,000 with a second wave of infection only now being announced, it is no surprise that interest for these virus-killing nanofibres is high.
Even if further waves of coronavirus infection do not occur, then the product will have multiple applications reducing everyday infections in hospitals.
Bacteria such as Methicilin-resistant Staphylocossus aureus (MRSA) and simple flu viruses can be lethal in hospitals and care homes. Even healthy people can be struck down, while people with compromised immune systems such as the frail, elderly, new-borns, or those receiving chemotherapy treatments are all highly susceptible to infection.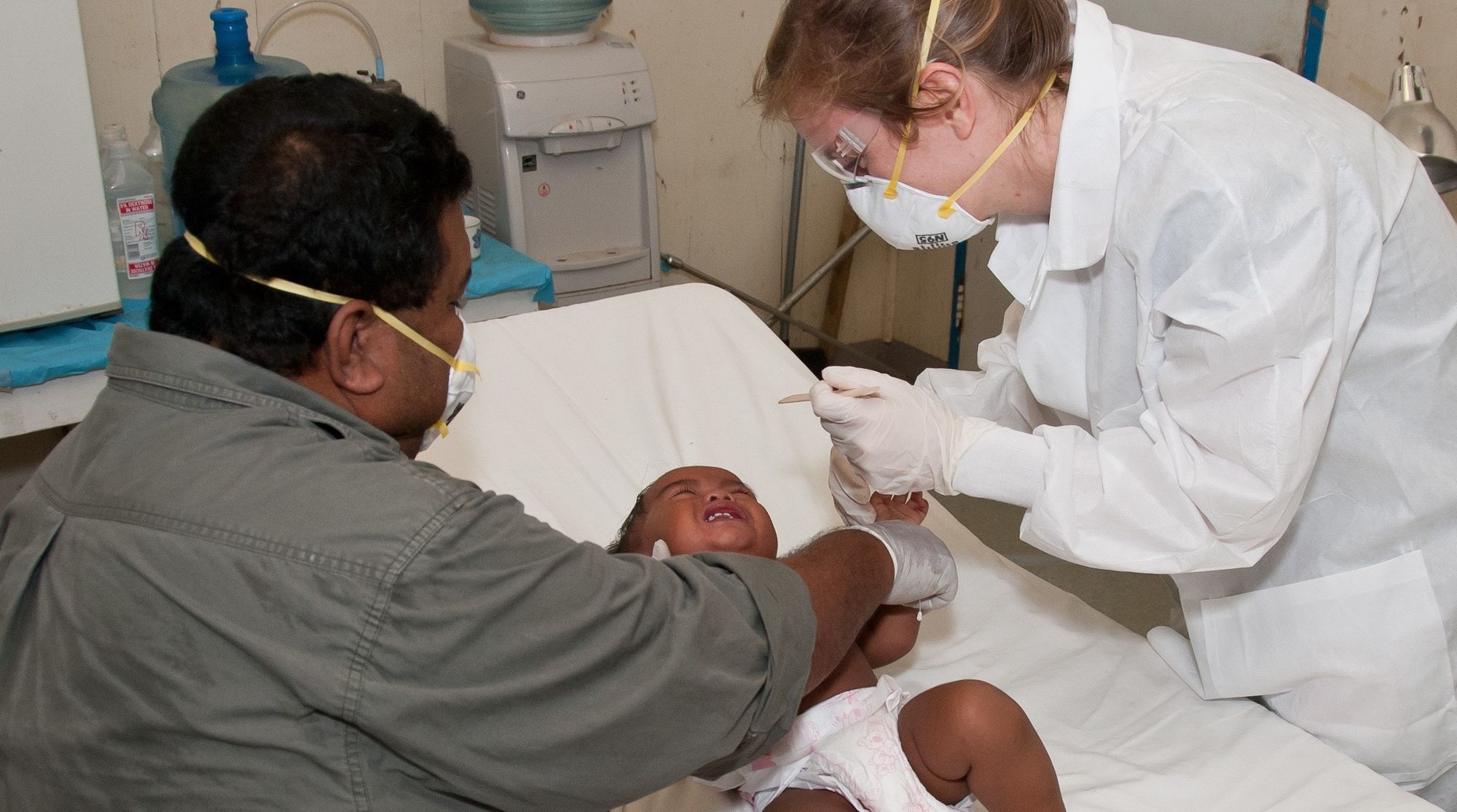 The WHO estimates that worldwide more than 4 million people contract infections from hospital every year. Reporting that, "Such infections annually account for 37,000 attributable deaths in Europe and potentially many more that could be related, and they account for 99,000 deaths in the USA."
Clearly there is a desperate need for a new way to keep hospitals clean. Current methods of handwashing, hand sanitiser, and disinfecting sprays are apparently inadequate.
The world needs a better way to kill viruses and bacteria, and nanofabrics could well be the answer.
---
Photo credit: AGCHEMIGROUP, Pexels, Pexels, RUVID,  & Pexels